Our Blog
Welcome To All Things Stay Revy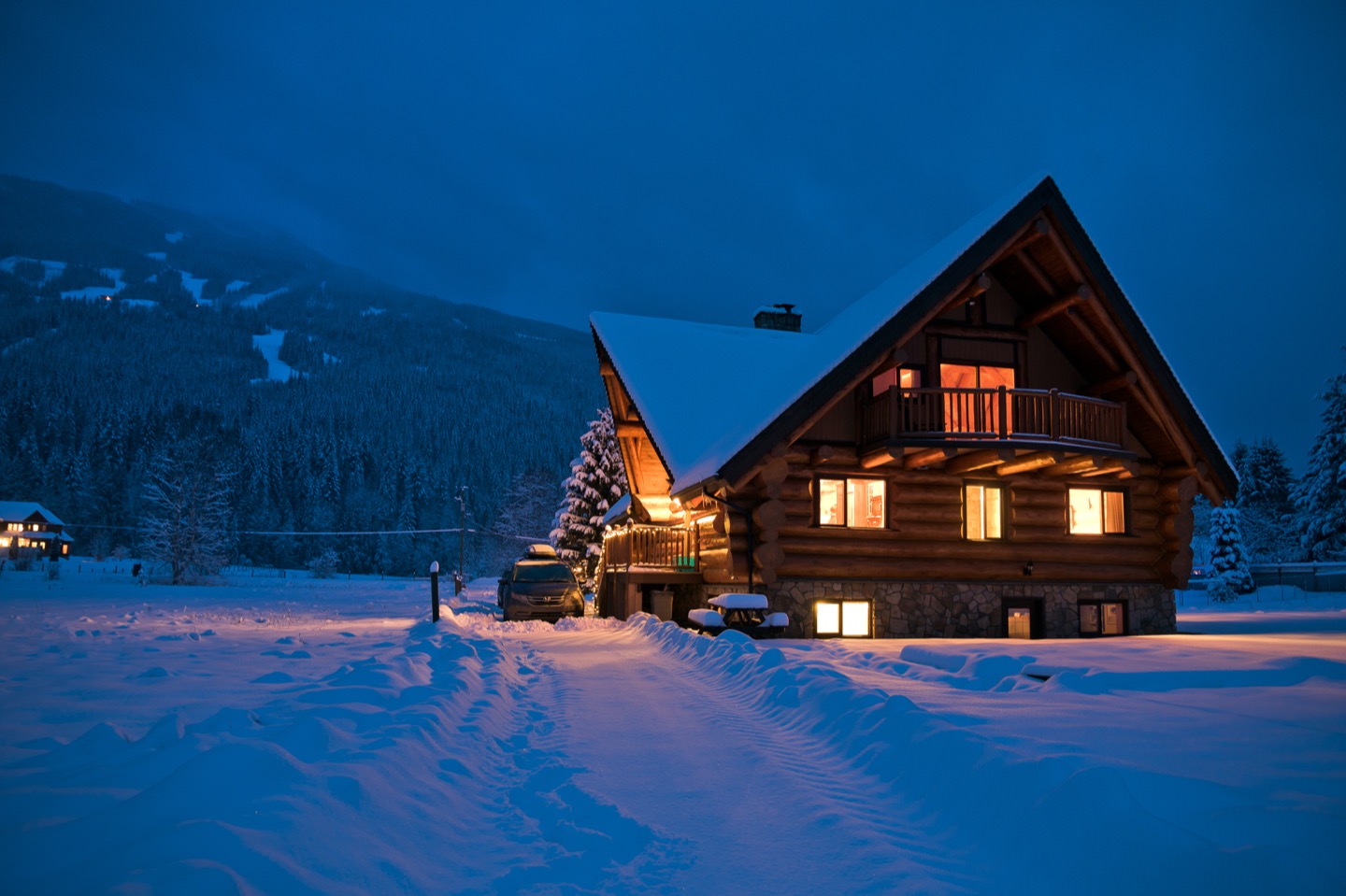 How to prepare your Vacation Rental for the Winter.
Now that winter has made its arrival here in Revelstoke, BC, we need to start thinking about preparing our vacation homes Currently, winter is our predominantly busy season, and we have guests arriving from all over With back-to-back bookings at most of our properties, it is...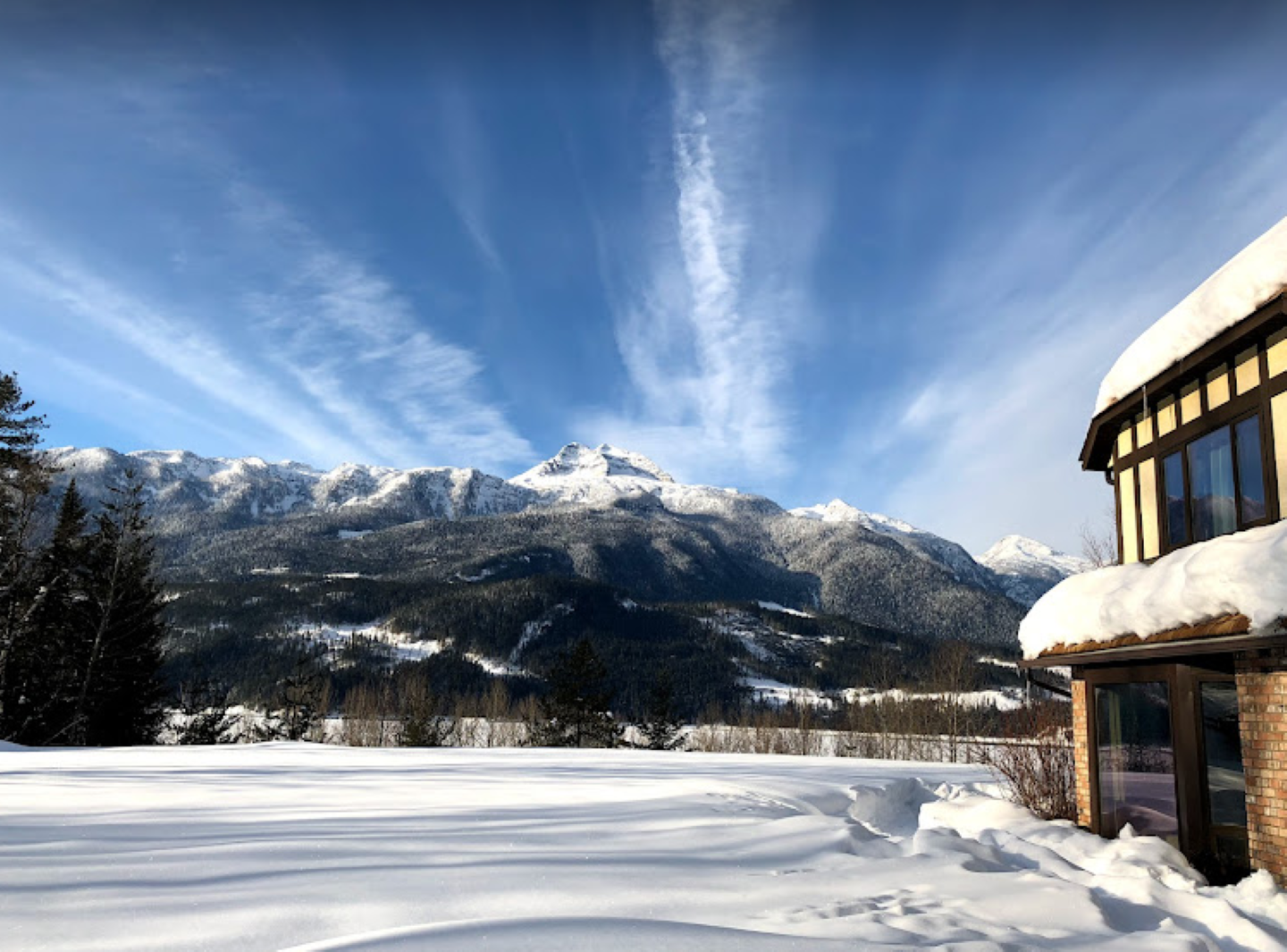 Winter Activities you can do at 'Begbie Views Retreat'
Begbie Views Retreat is the ideal destination for making memories and enjoying the Revelstoke experience Begbie Views Retreat is a beautifully appointed 5-bedroom, 35 bathroom property located on the southside of Revelstoke Mountain Ski Resort This family vacation...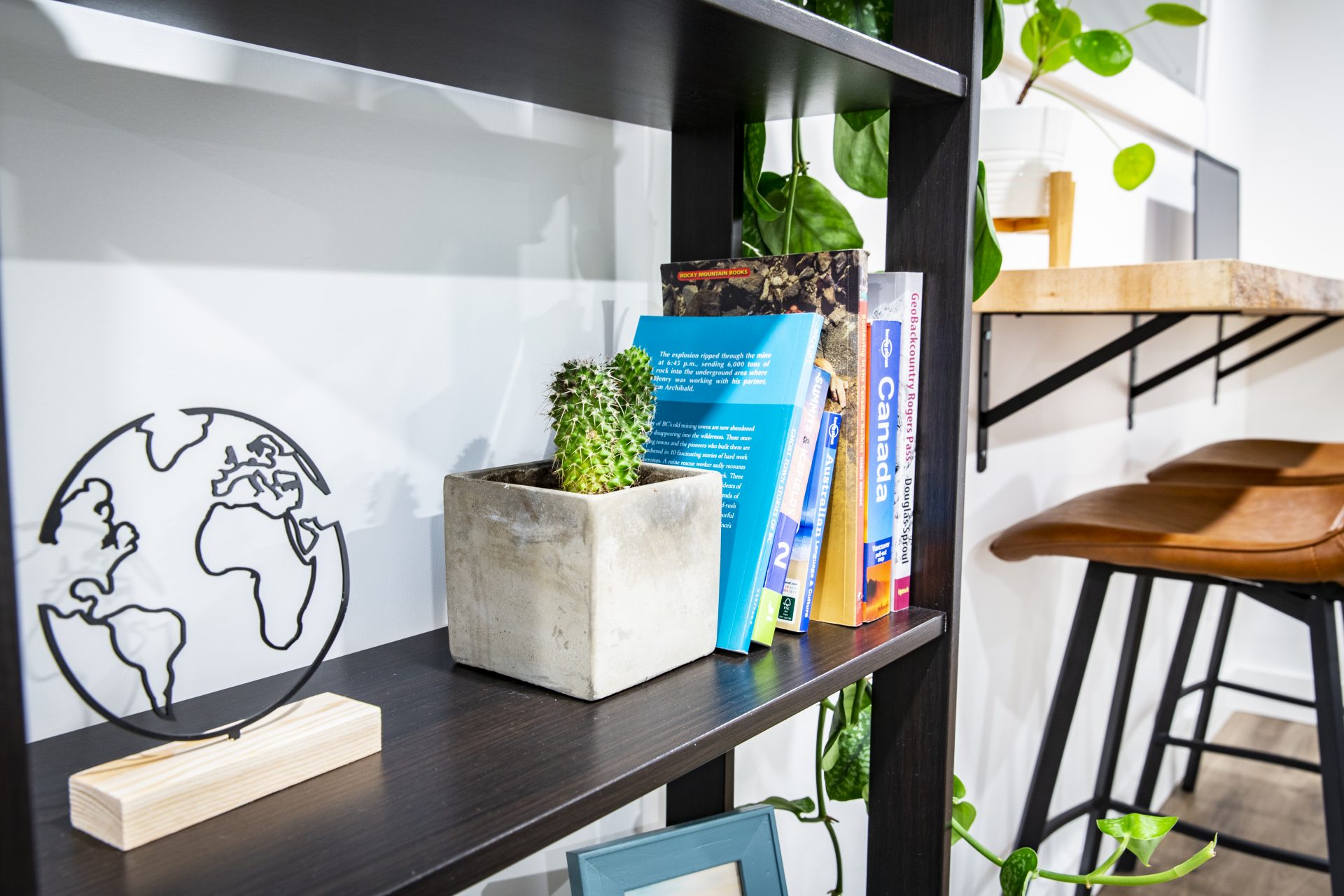 What's new in the travel industry?
As all of us within property management are aware, it has been a difficult year for the tourism industry due to the pandemic that started in 2019 However, we are at the forefront of a major spike in the travel and hospitality industry According to Airdna, "Short Term...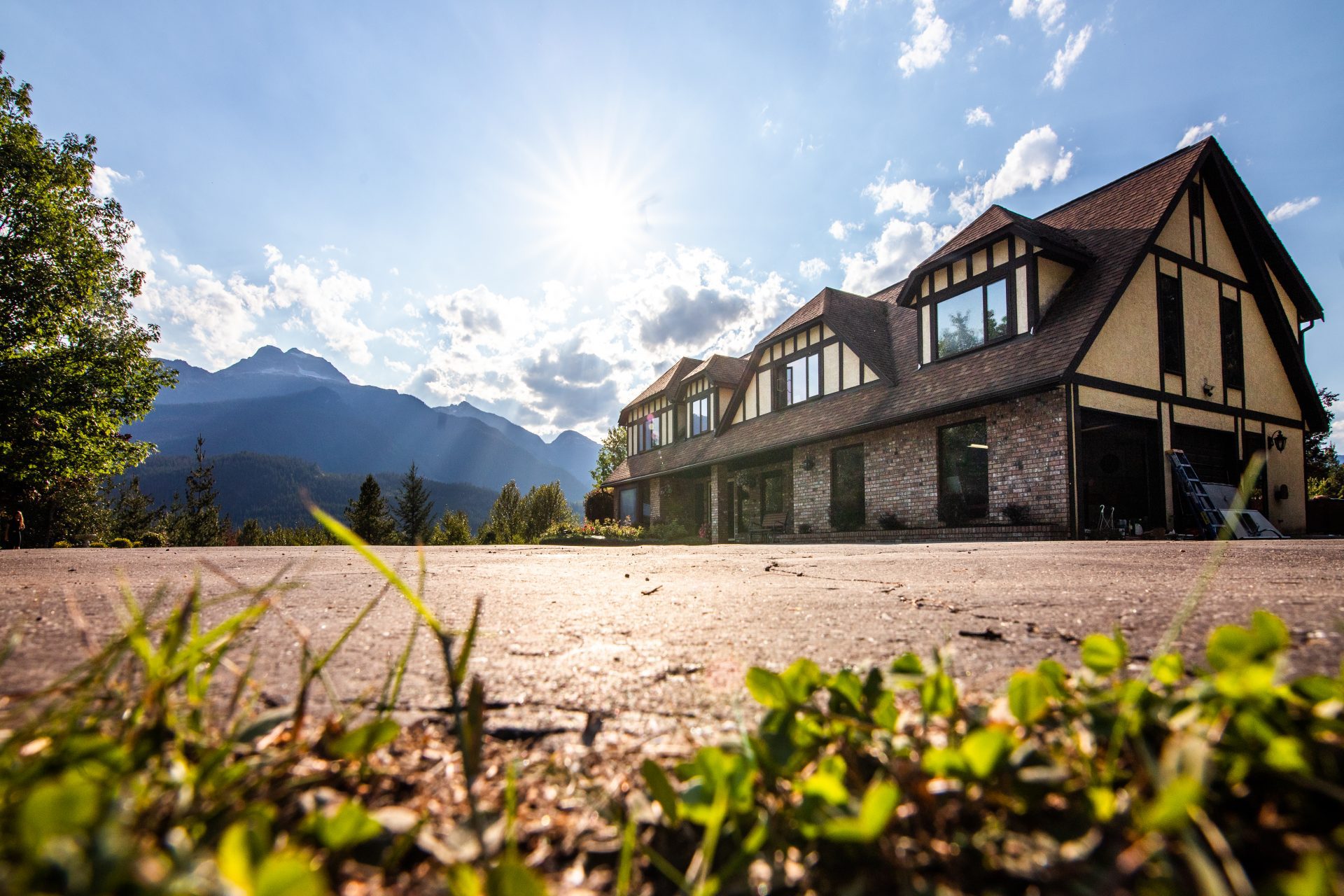 Begbie Views Retreat – A Unique Revelstoke Vacation Rental
We look forward to welcoming you to Begbie Views Retreat, our newest addition to  Stay Revy's vacation rentals Begbie Views Retreat is located at the top of a ridge on the south side of Revelstoke Mountain Ski Resort and can boast some of the best views in the whole of the...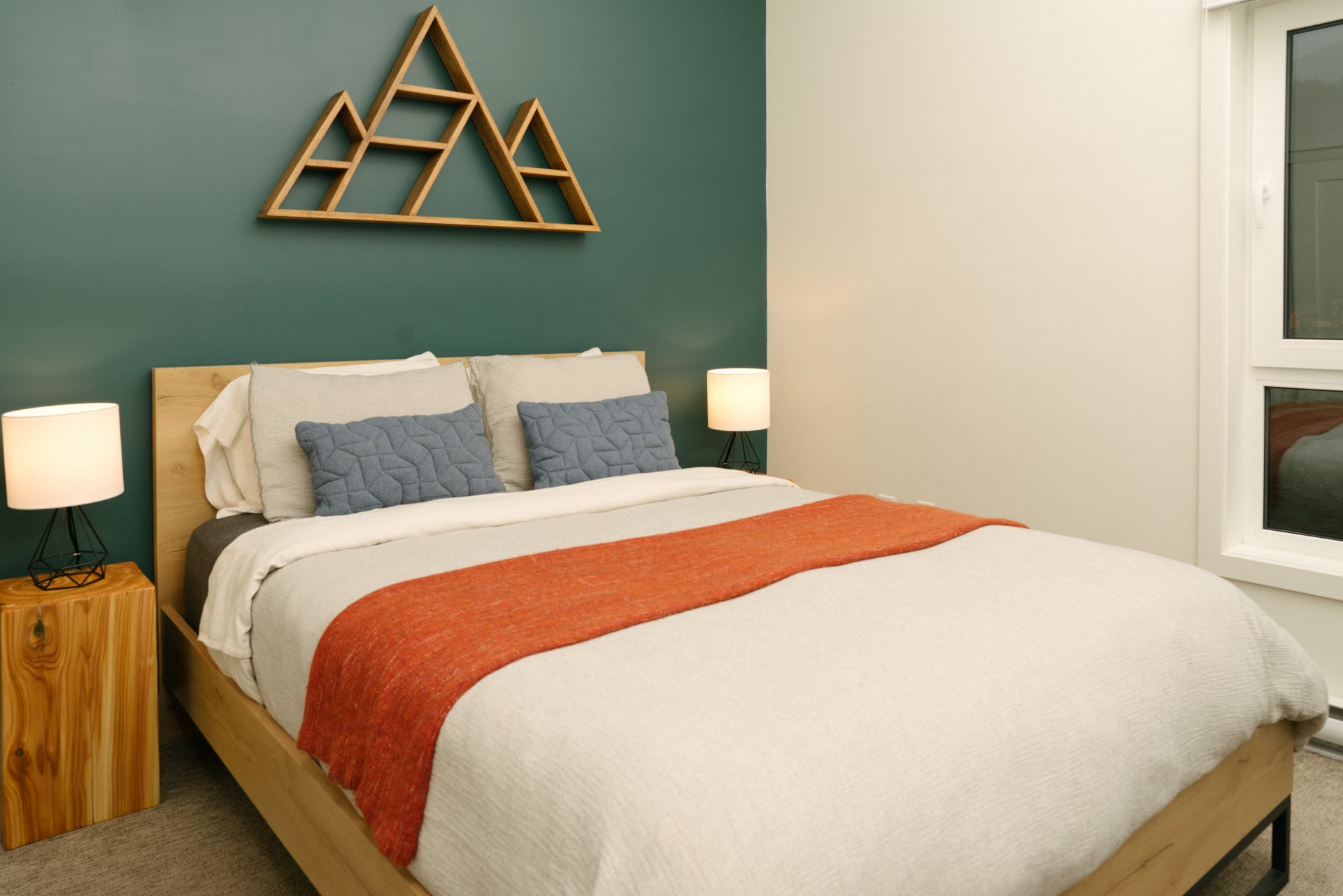 What's new at Stay Revy
Stay Revy is a property management company in Revelstoke, BC offering an exceptional service that looks after your vacation home Stay Revy was designed to offer homeowners a streamlined option for hosting their vacation rental in Revelstoke We maximize your profit potential...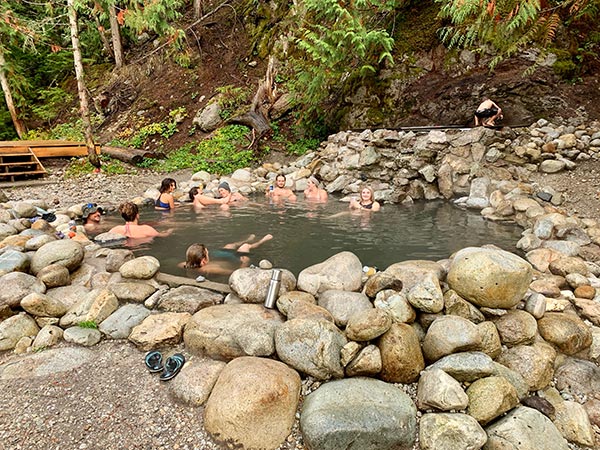 How to Spend a Fall Weekend in Revelstoke
Friday Afternoon: Welcome to Revelstoke! You and your group arrive from your destination and enter into our beautiful city You are instantly greeted by a 360 degree of mountains all around you Take a deep breath of the fresh air and feel yourself already start to unwind You...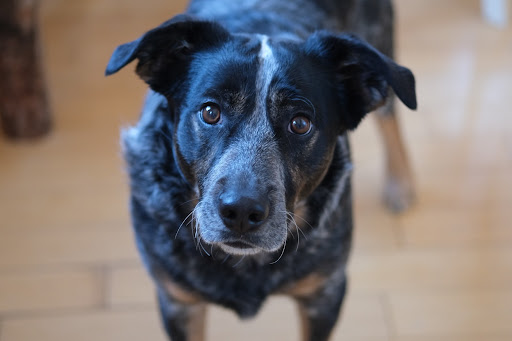 Pet-Friendly Revelstoke
Here at Stay Revy, we love our furry friends as much as you do! We understand the importance of having pet-friendly properties that way your pets can enjoy some time away with you Over the last year, we had 70% of travelers inquiring about bringing their pets on holiday...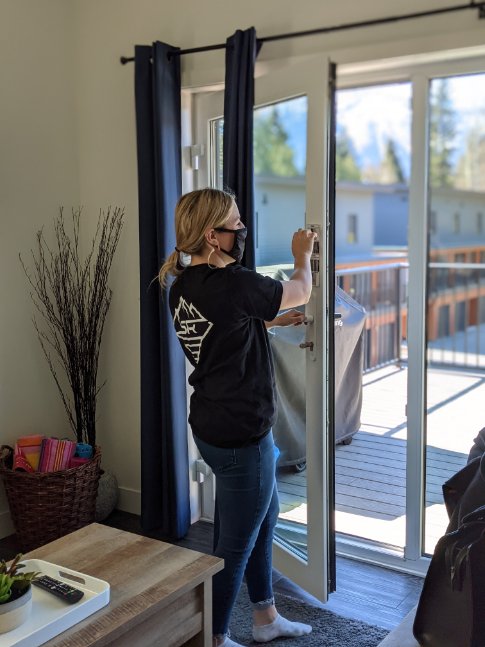 What makes 'Stay Revy' stand out as your number one choice for Vacation Rental Property Management.
When choosing a company to manage your vacation rental it is important to know what they bring to the table How are they going to make your property stand out, gain repeat customers and maximize the profitability of your rental Stay Revy was designed to offer homeowners a...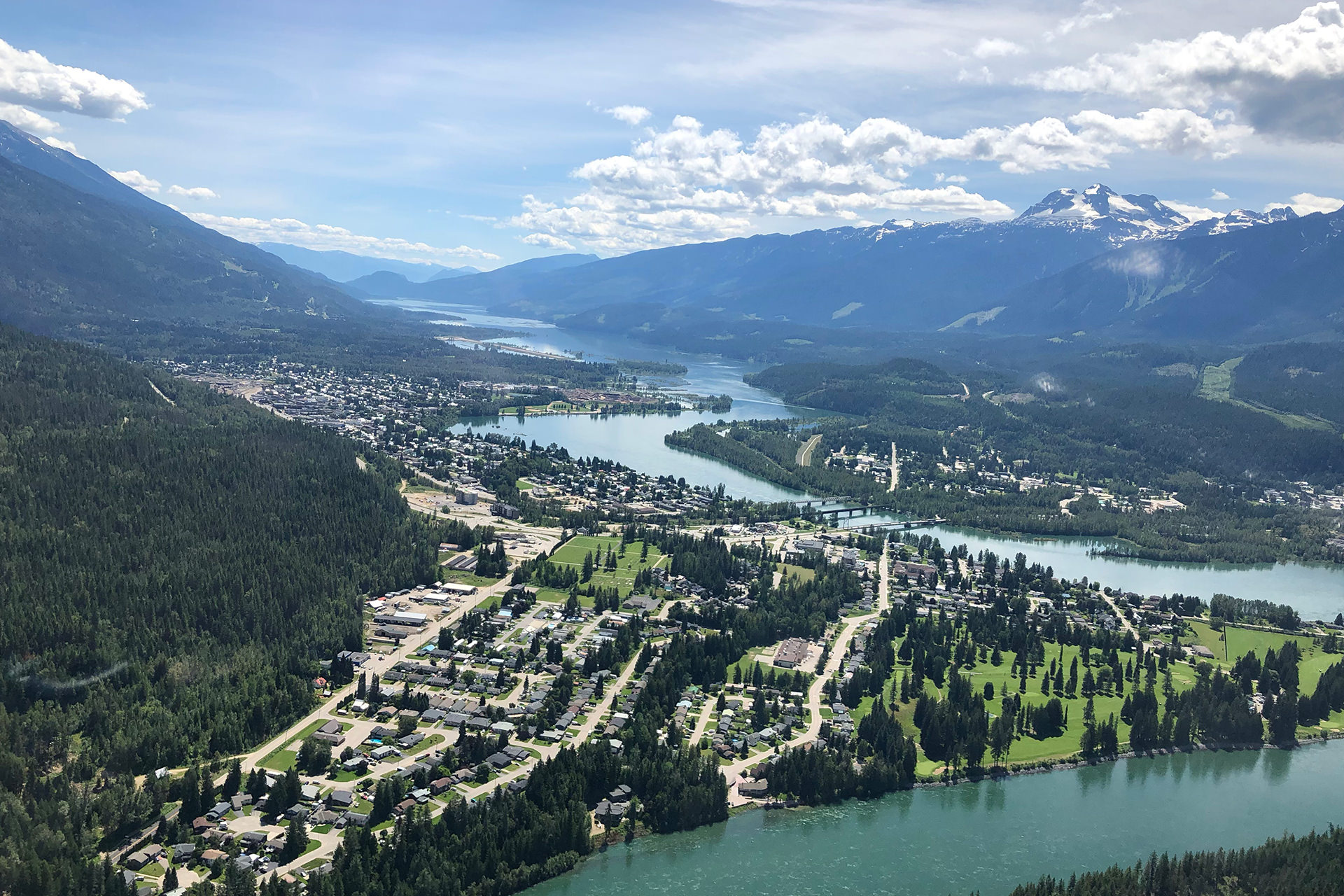 The Top Reasons To Take a Vacation in Your Own Town
Over the last year the world has changed drastically Normally when work gets a bit much, or you're craving that girls trip, you can just hop on a plane and plan a weekend away This year everyone has had to do things a little bit differently, we need to think outside of the...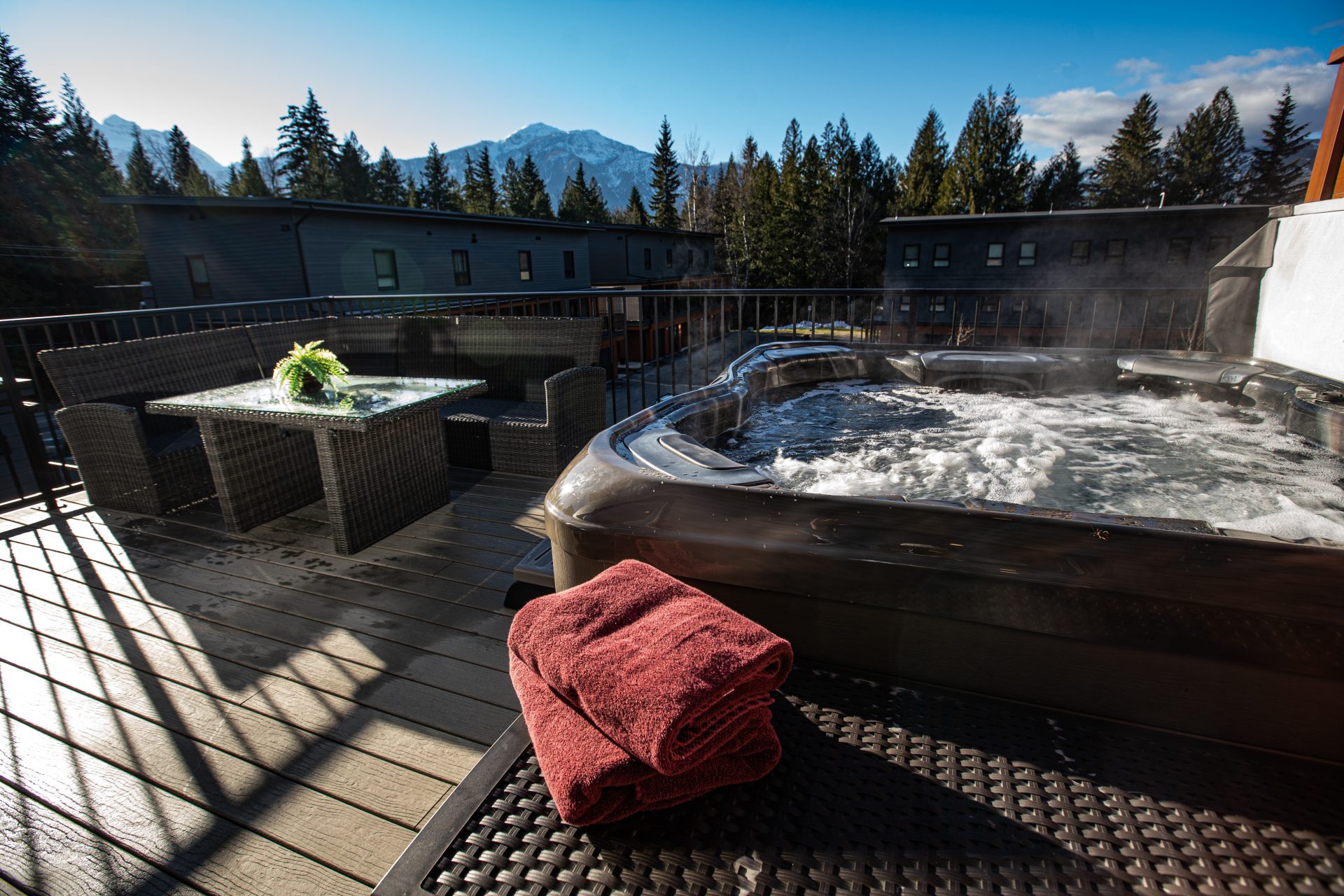 5 Things to Know when Managing Your Vacation Rental
As we start to see the snow creeping down the mountains, many of us are beginning to think about preparing our vacation property for the upcoming winter season As domestic tourism continues to grow in Canada and bookings begin to pour in, you may be thinking about the benefits...