Our Blog
Welcome To All Things Stay Revy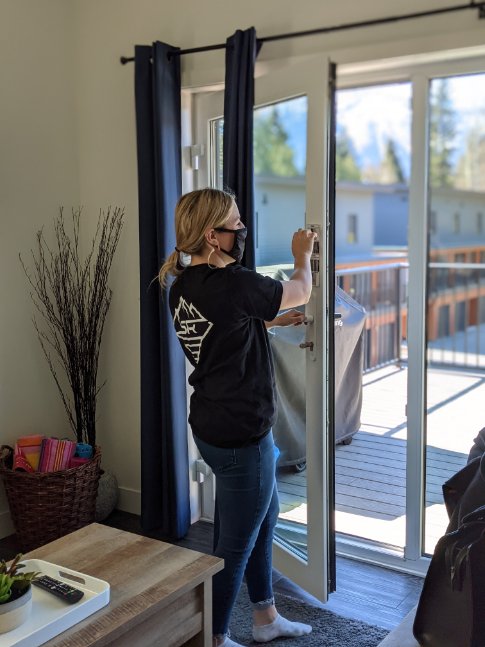 What makes 'Stay Revy' stand out as your number one choice for Vacation Rental Property Management.
When choosing a company to manage your vacation rental it is important to know what they bring to the table How are they going to make your property stand out, gain repeat customers and maximize the profitability of your rental Stay Revy was designed to offer homeowners a...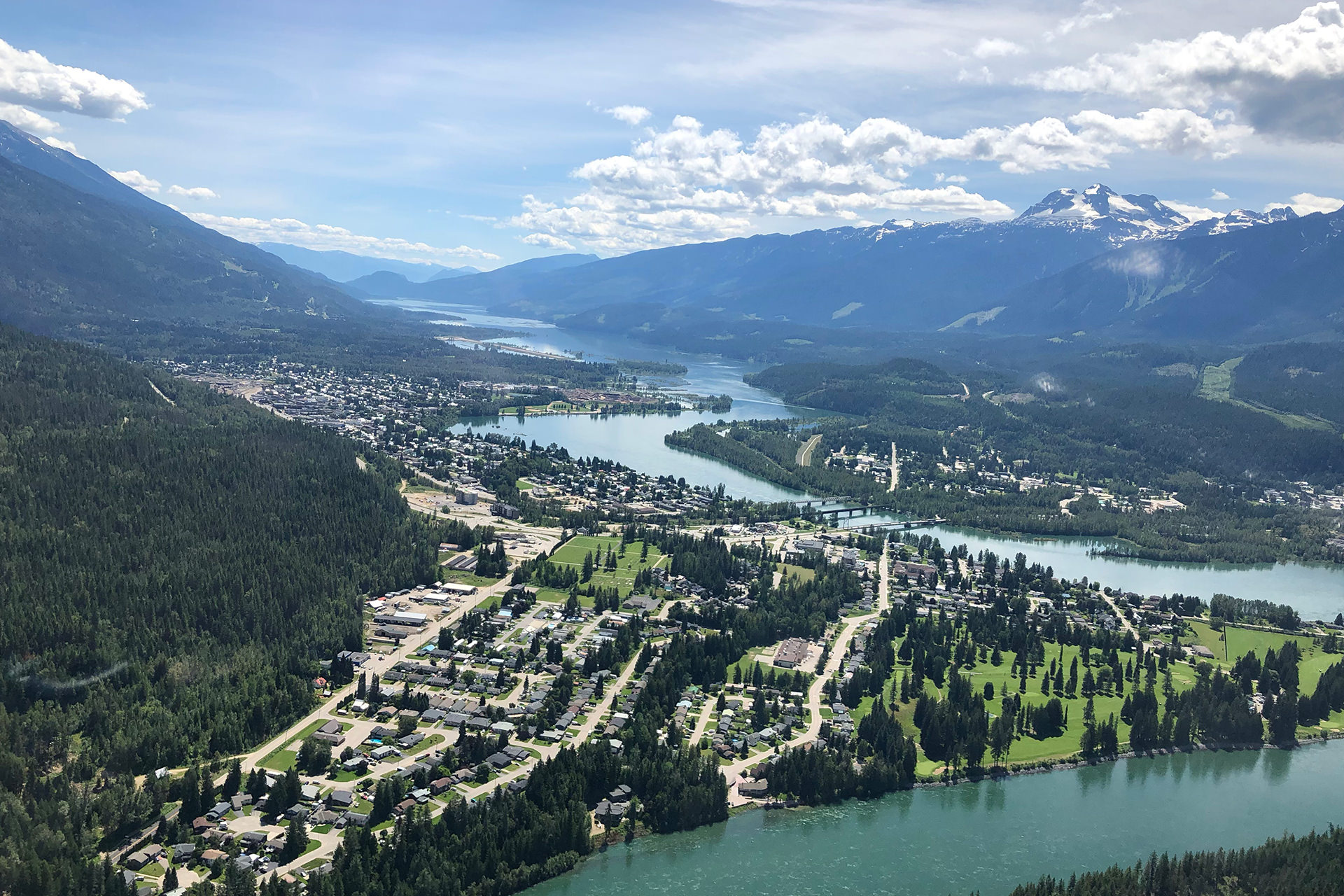 The Top Reasons To Take a Vacation in Your Own Town
Over the last year the world has changed drastically Normally when work gets a bit much, or you're craving that girls trip, you can just hop on a plane and plan a weekend away This year everyone has had to do things a little bit differently, we need to think outside of the...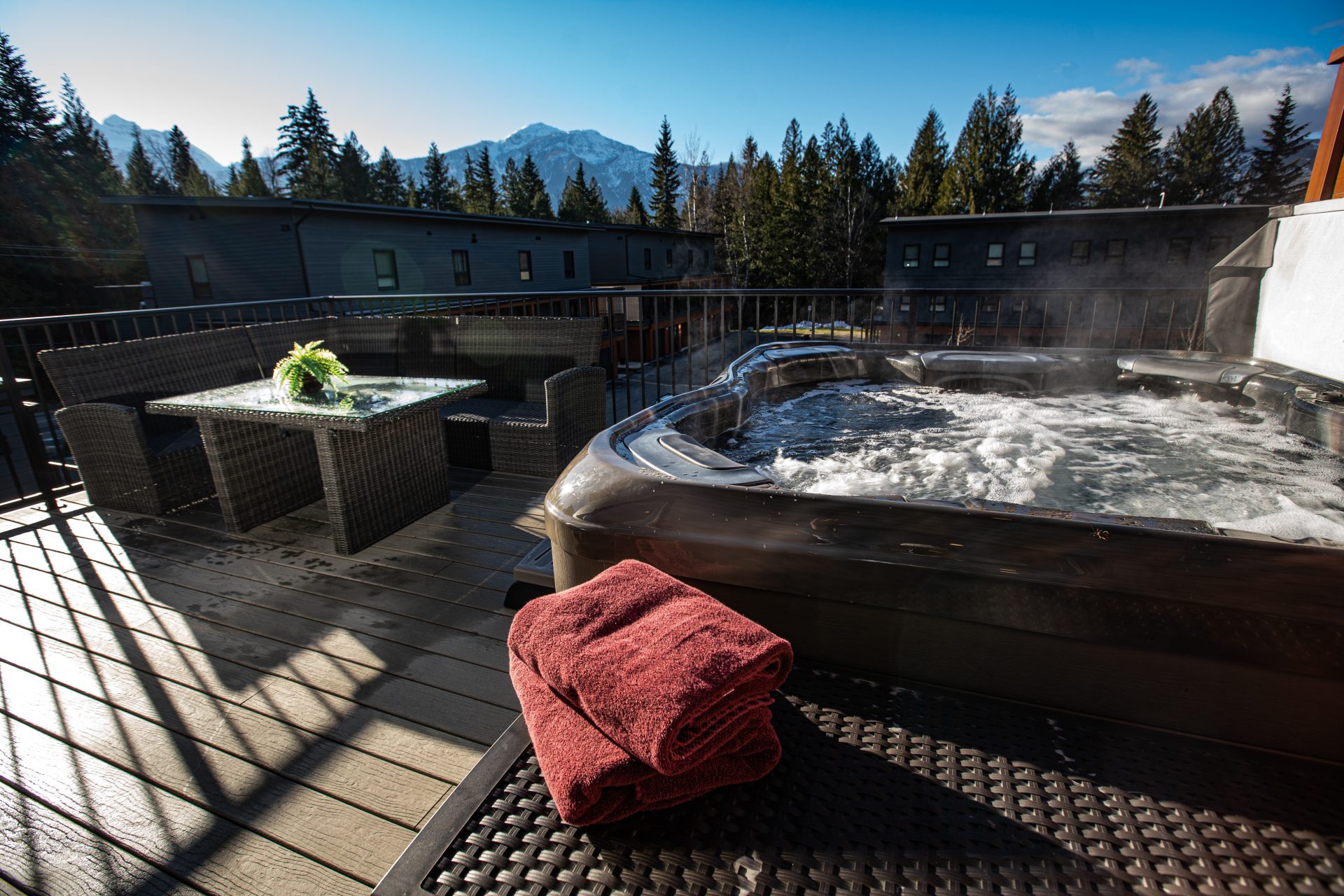 5 Things to Know when Managing Your Vacation Rental
As we start to see the snow creeping down the mountains, many of us are beginning to think about preparing our vacation property for the upcoming winter season As domestic tourism continues to grow in Canada and bookings begin to pour in, you may be thinking about the benefits...