Our Blog
Welcome To All Things Stay Revy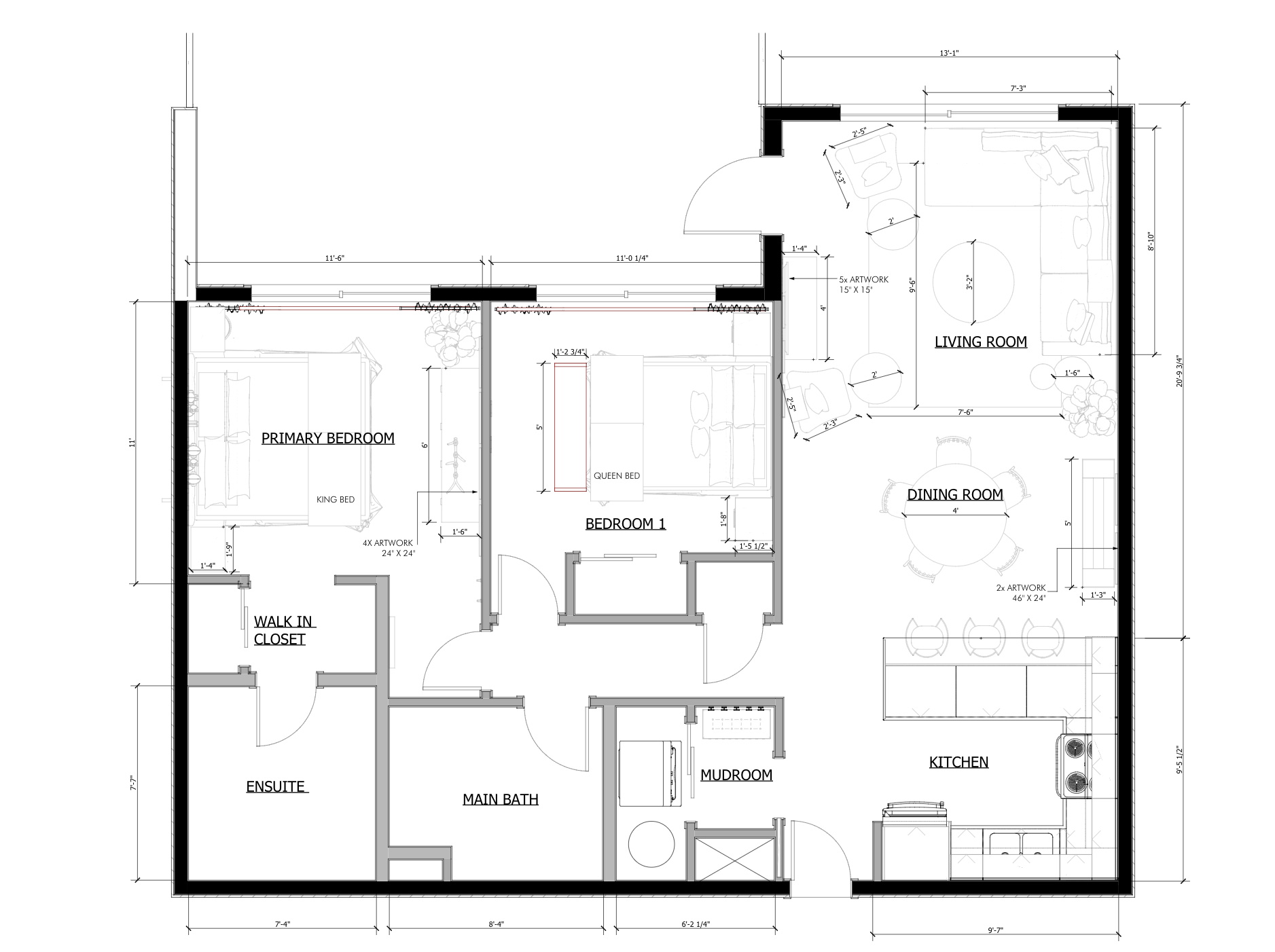 Good hosts make good guests, and that's good for Revelstoke – Sponsored Story
Local property manager offers design, marketing and guest services for Mackenzie Village investors Most Revelstoke residents understand the need for balance between preserving the town's secluded mountain charm and drawing enough tourism to sustain a year-round economy...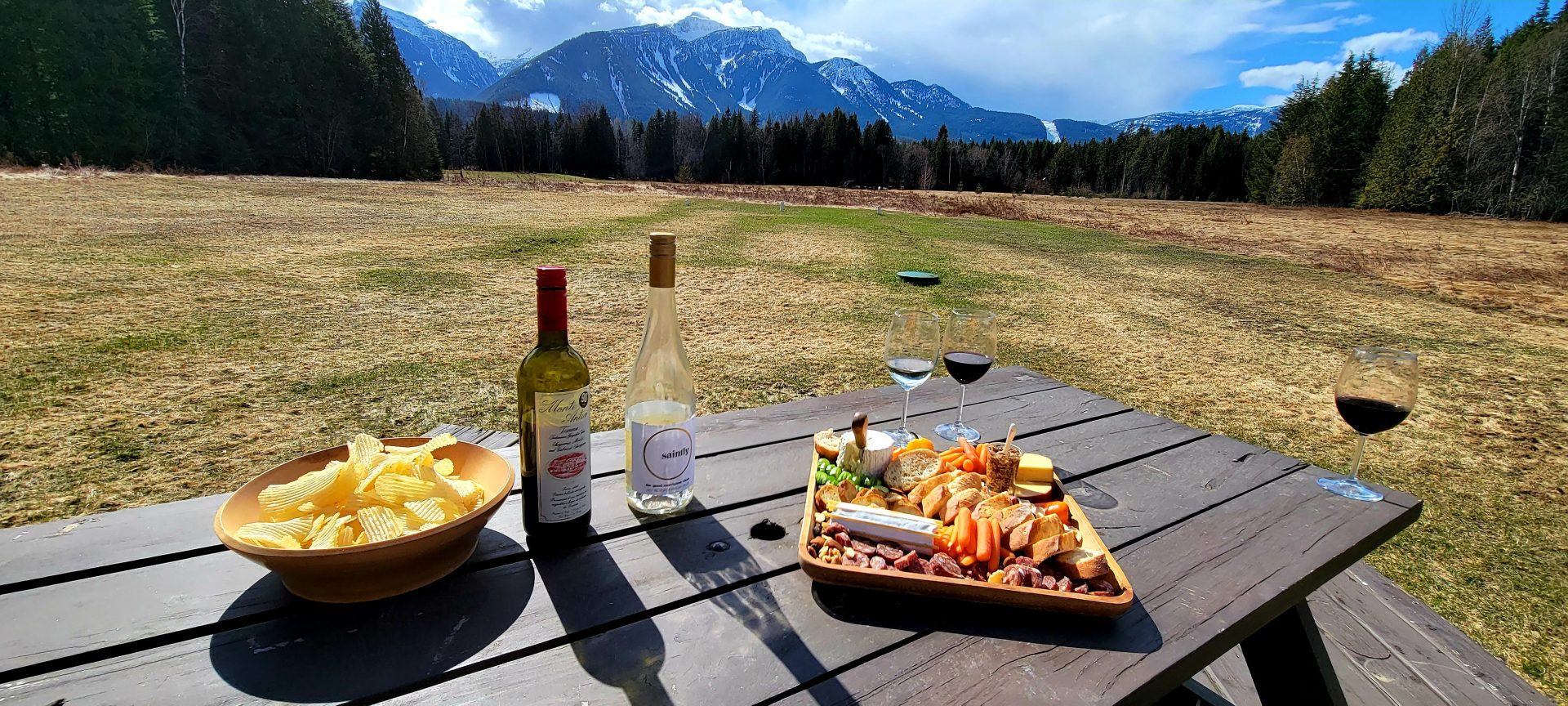 10 Ways to Make the Most of your Stay at Revelstoke House
Revelstoke House is the ideal location for a memorable stay in Revy A beautiful 5-bedroom, 3-bathroom property located only 2 minutes from the Resort, Revelstoke House has stunning uninterrupted views of Mount Macpherson and Mount Mackenzie The property sleeps over 10...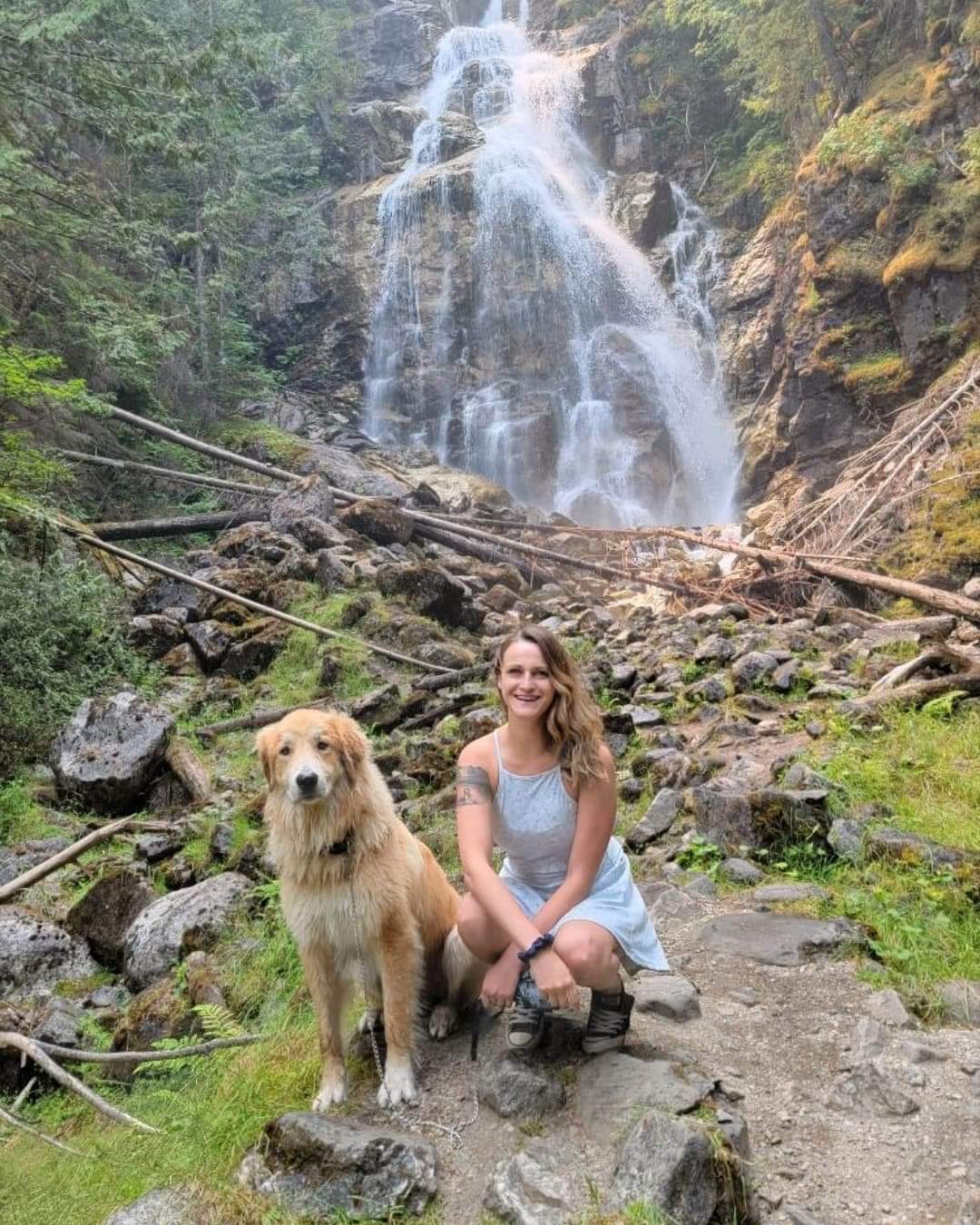 Go chasing waterfalls in Revelstoke
We all know the song " Don't go chasing waterfalls," but I can guarantee you'll want to up here   Revelstoke has so many incredible waterfalls to visit, and here is a list of our top 5: 1 Begbie Falls Begbie Falls is a local favourite and one of the most...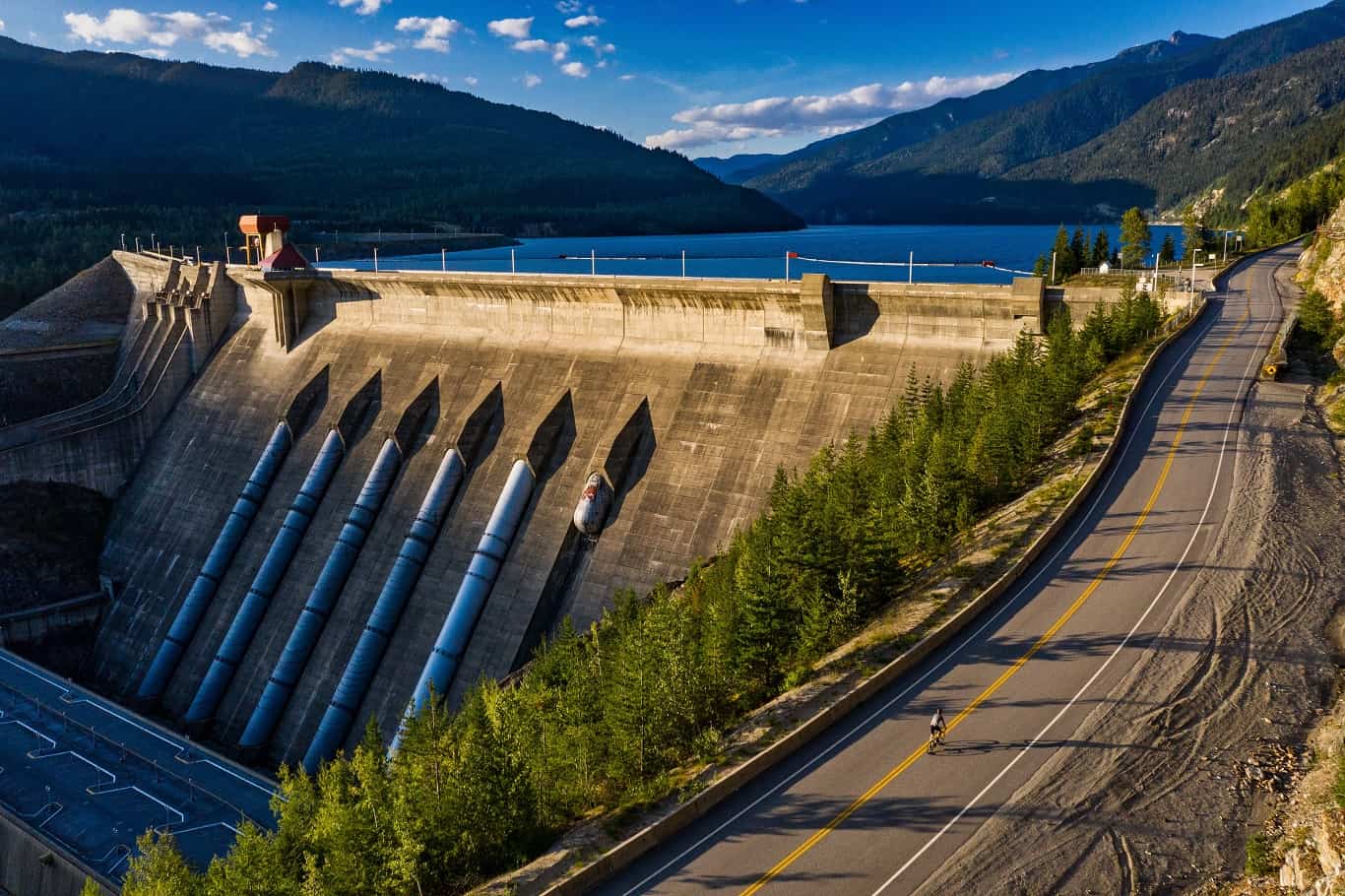 10 Things To Do On A Rainy Day In Revelstoke
Revelstoke has so much to offer and is notorious for outdoor activities, but when the weather doesn't allow you to get out in the mountains, there is still lots to do! Here is a list of 10 activities you can do on a rainy day in Revelstoke, British...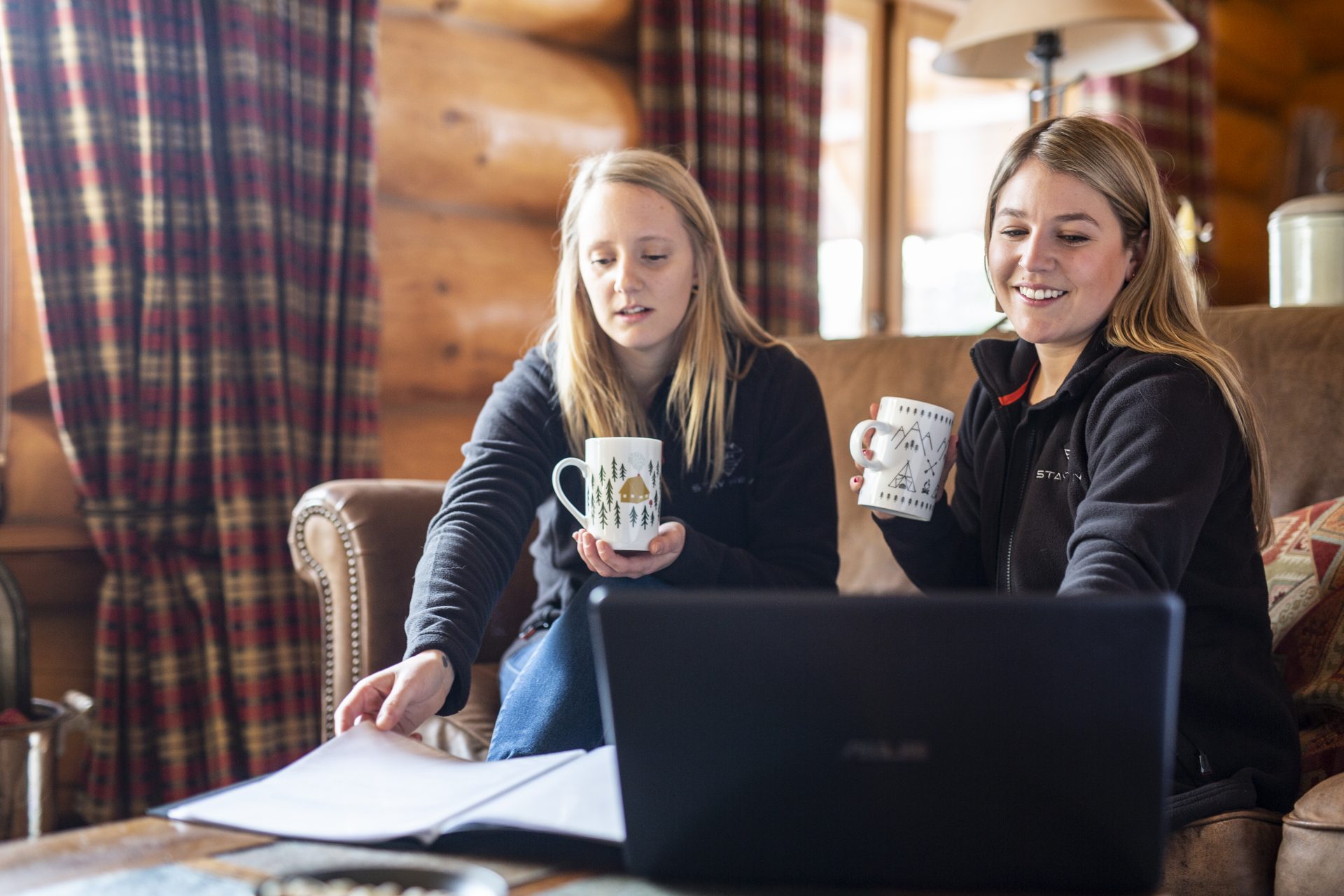 Revelstoke's Short Term Rental Bylaws 
As in many other tourism-based, mountain communities, Revelstoke BC is undergoing some changes to their short-term rental bylaws The idea behind these bylaws is to increase the areas that currently allow short-term rentals Hopefully, enabling them to enforce the vacation...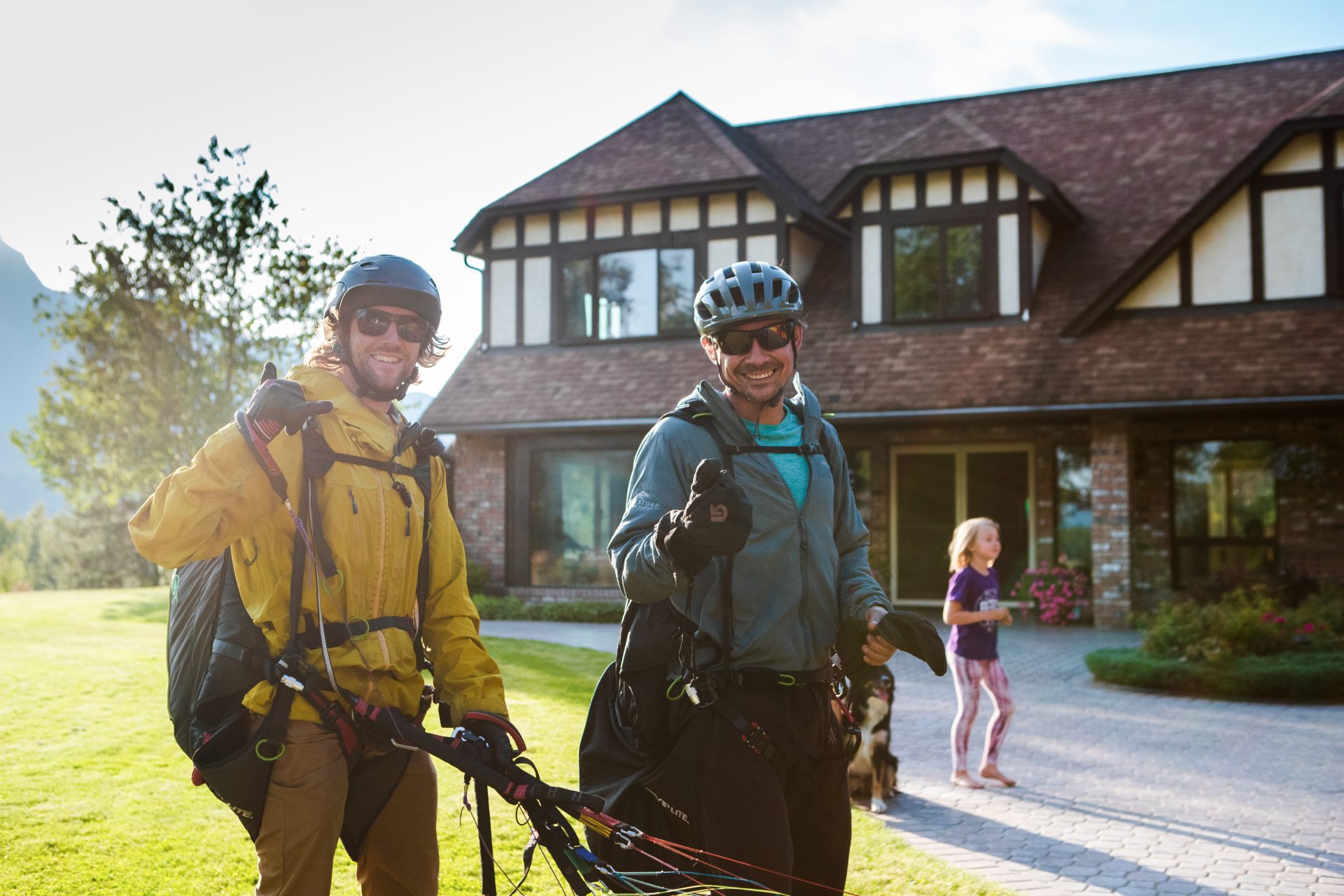 Rest and Rejuvenate at 'Begbie Views Retreat'
Spring is right around the corner! What a perfect time to disconnect from technology and reconnect with your family and nature There is no better place to unplug than at Begbie Views Retreat, a 10-person vacation rental located in Revelstoke BC We all know how...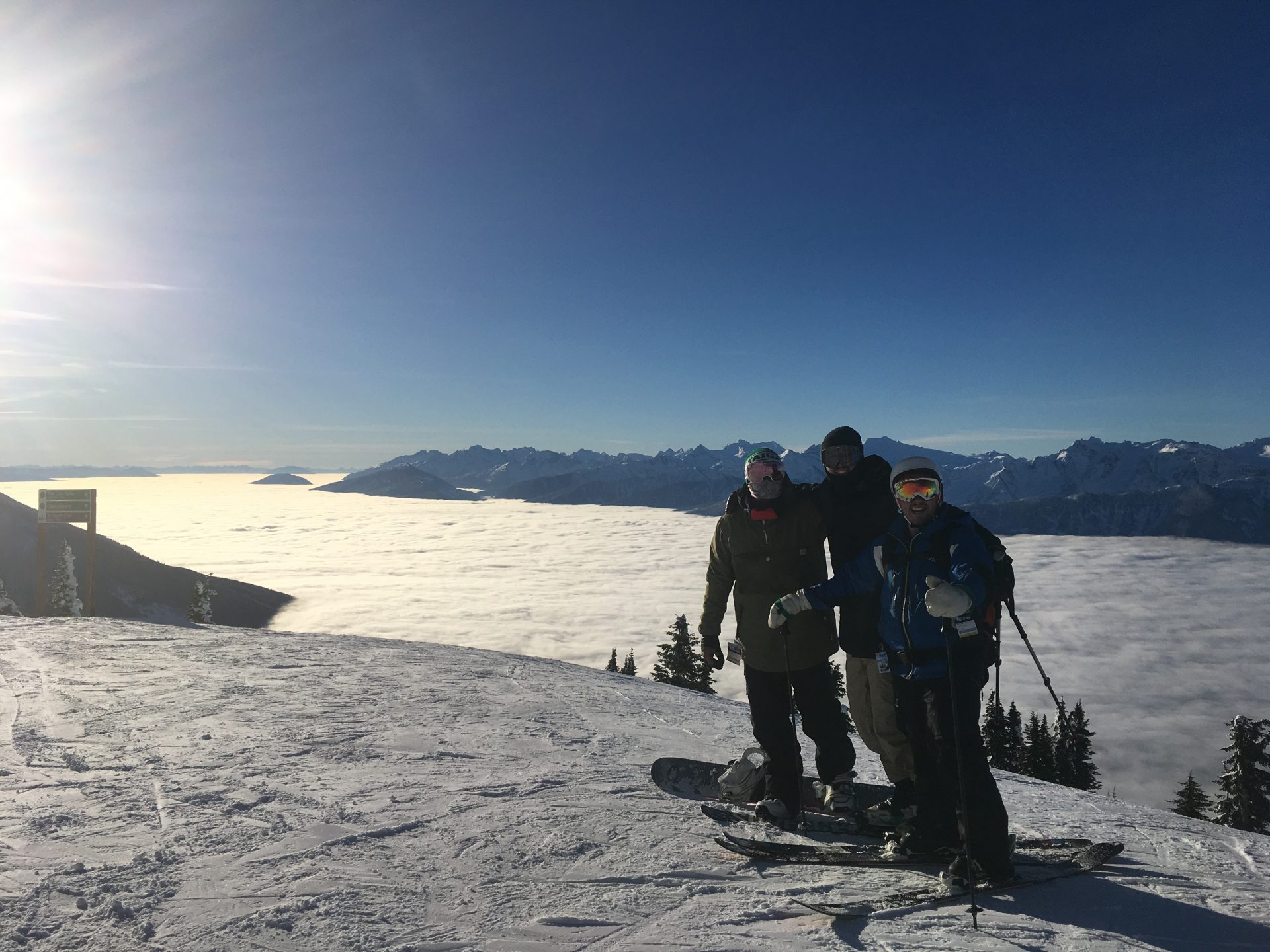 My 5 Favourite Runs at Revelstoke Mountain Resort
If you are looking for a memorable and adventurous resort experience, then Revelstoke, BC is the place to be Revelstoke Mountain Resort is North America's highest vertical ski hill at 5,620 feet With 3,121 acres of skiing terrain, they are most famously known for their...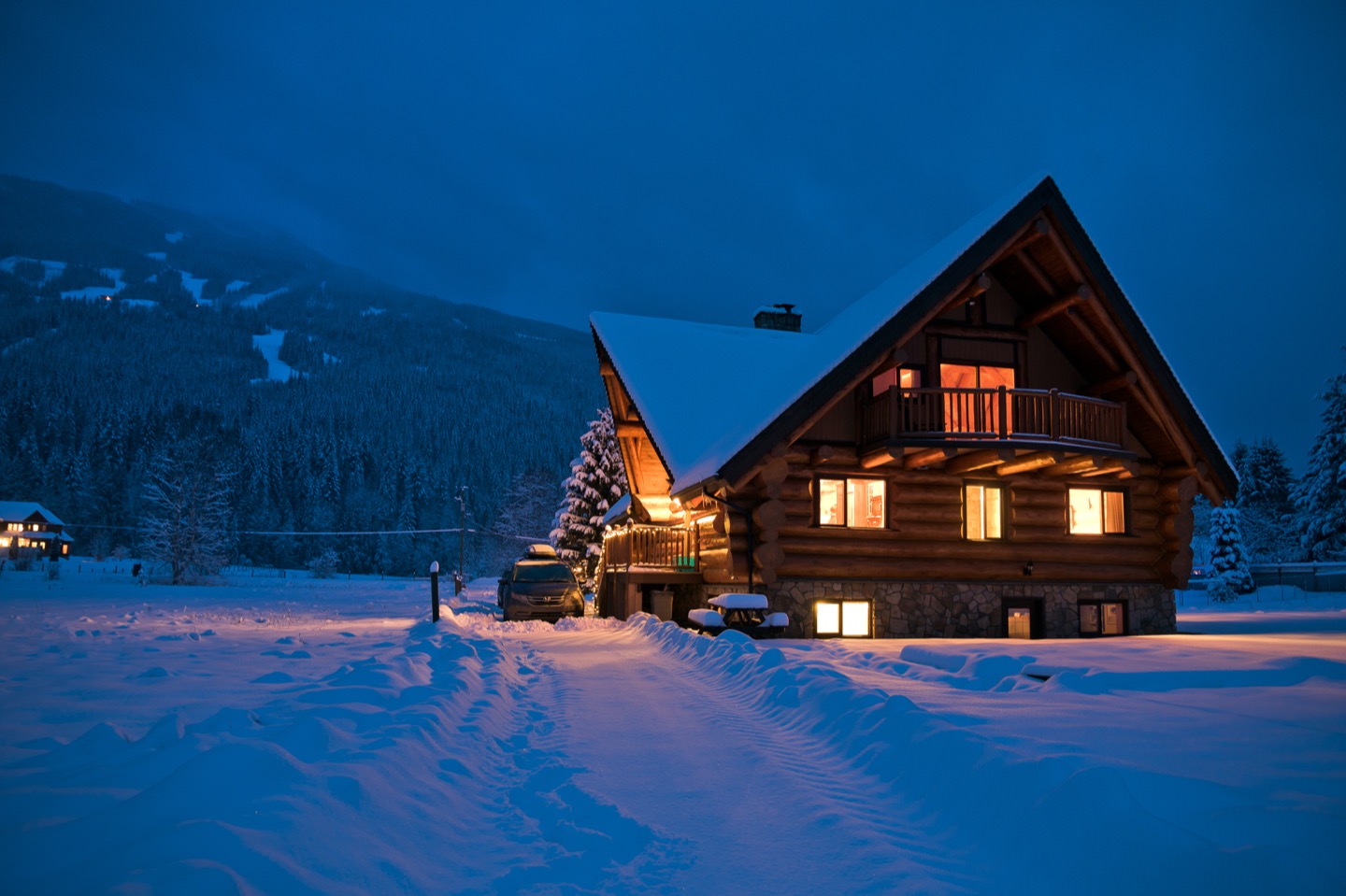 How to prepare your Vacation Rental for the Winter.
Now that winter has made its arrival here in Revelstoke, BC, we need to start thinking about preparing our vacation homes Currently, winter is our predominantly busy season, and we have guests arriving from all over With back-to-back bookings at most of our properties, it is...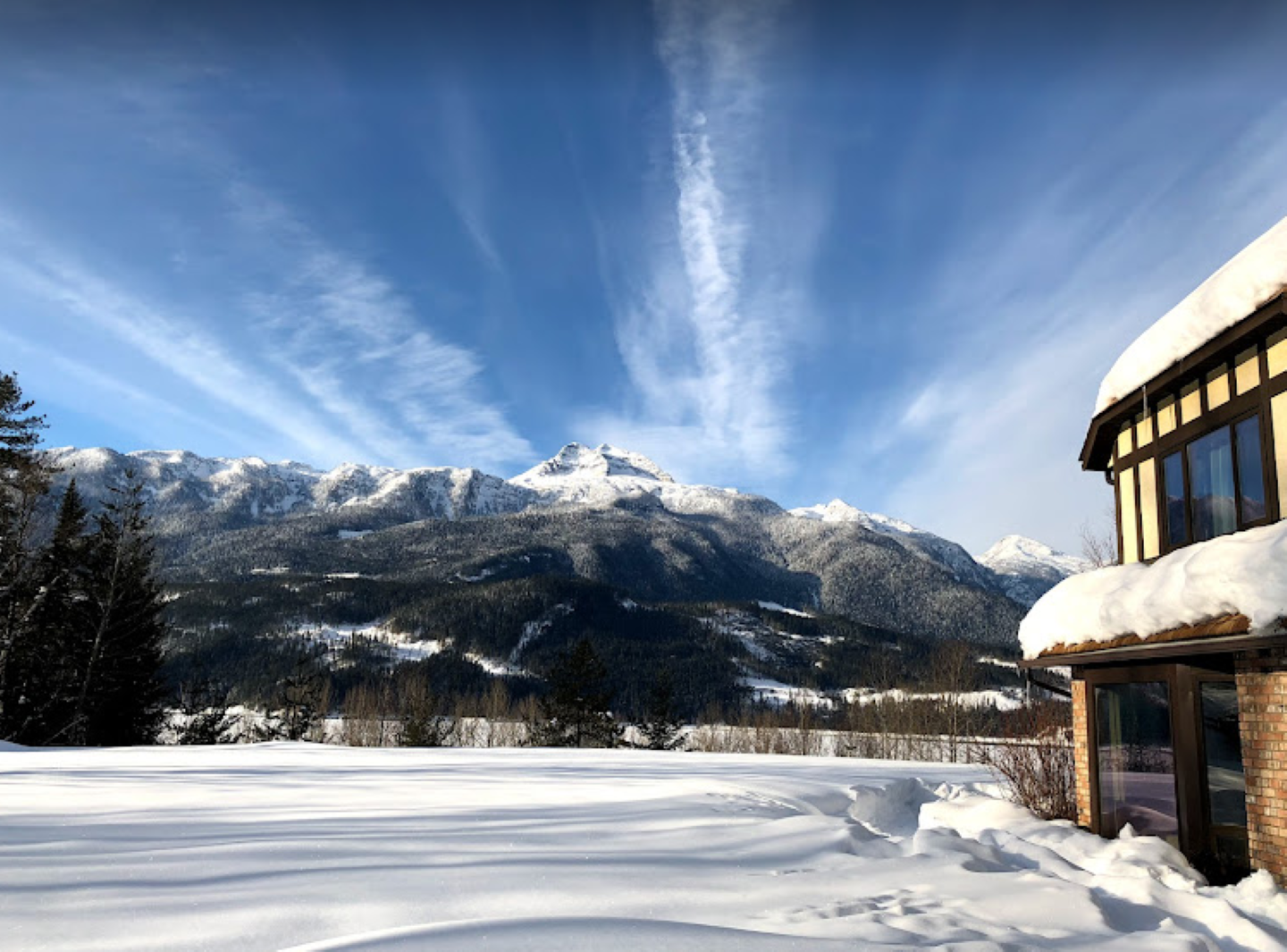 Winter Activities you can do at 'Begbie Views Retreat'
Begbie Views Retreat is the ideal destination for making memories and enjoying the Revelstoke experience Begbie Views Retreat is a beautifully appointed 5-bedroom, 35 bathroom property located on the southside of Revelstoke Mountain Ski Resort This family vacation...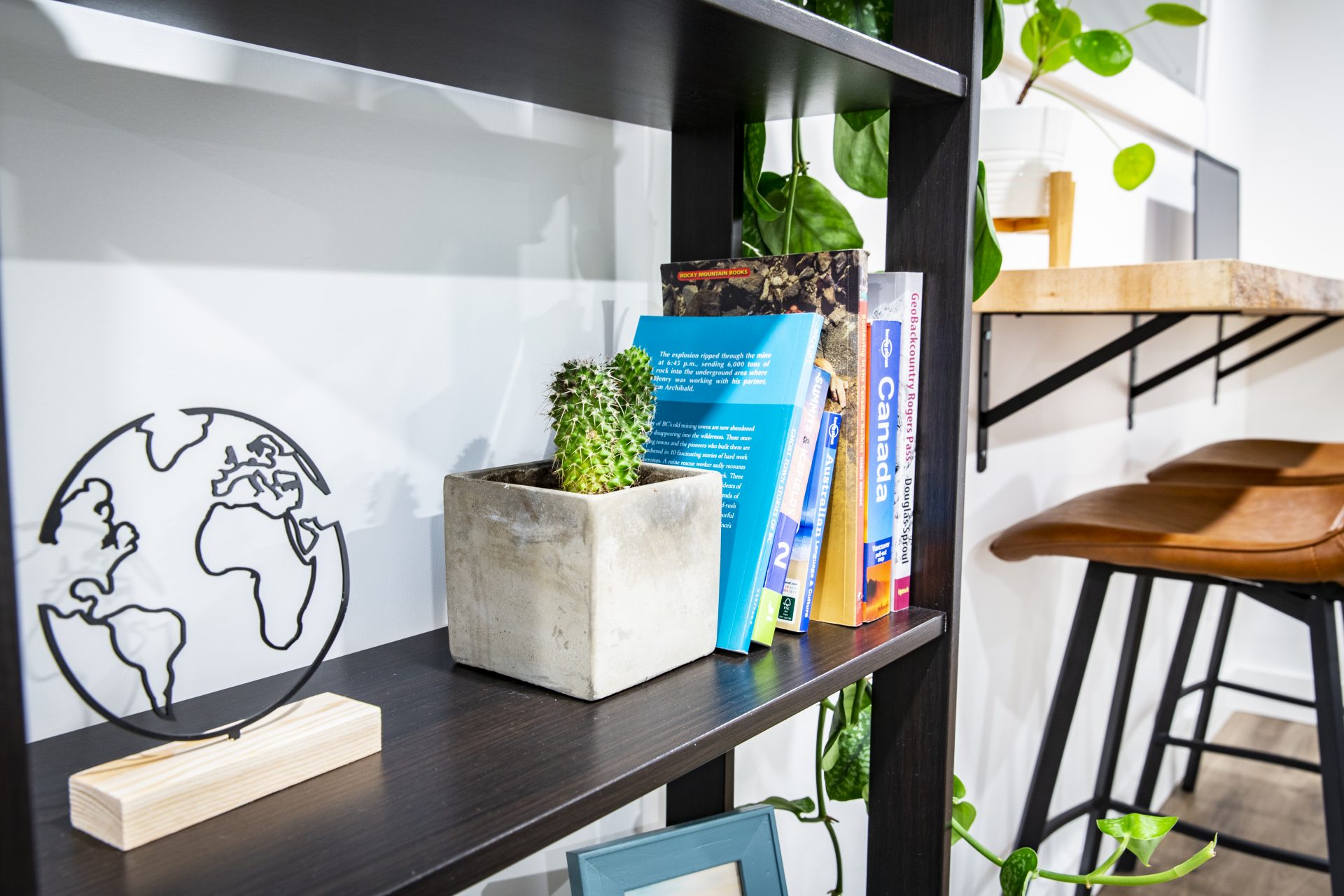 What's new in the travel industry?
As all of us within property management are aware, it has been a difficult year for the tourism industry due to the pandemic that started in 2019 However, we are at the forefront of a major spike in the travel and hospitality industry According to Airdna, "Short Term...