Spring is right around the corner! What a perfect time to disconnect from technology and reconnect with your family and nature. There is no better place to unplug than at Begbie Views Retreat, a 10-person vacation rental located in Revelstoke BC.
We all know how difficult it can be to leave work behind. But here at Begbie Views Retreat, we know the importance of stepping away from your day-to-day and immersing yourself in all the activities Revelstoke has to offer.
To help you, we have compiled a list of ways to help you completely disconnect and take full advantage of your vacation in Revelstoke, BC.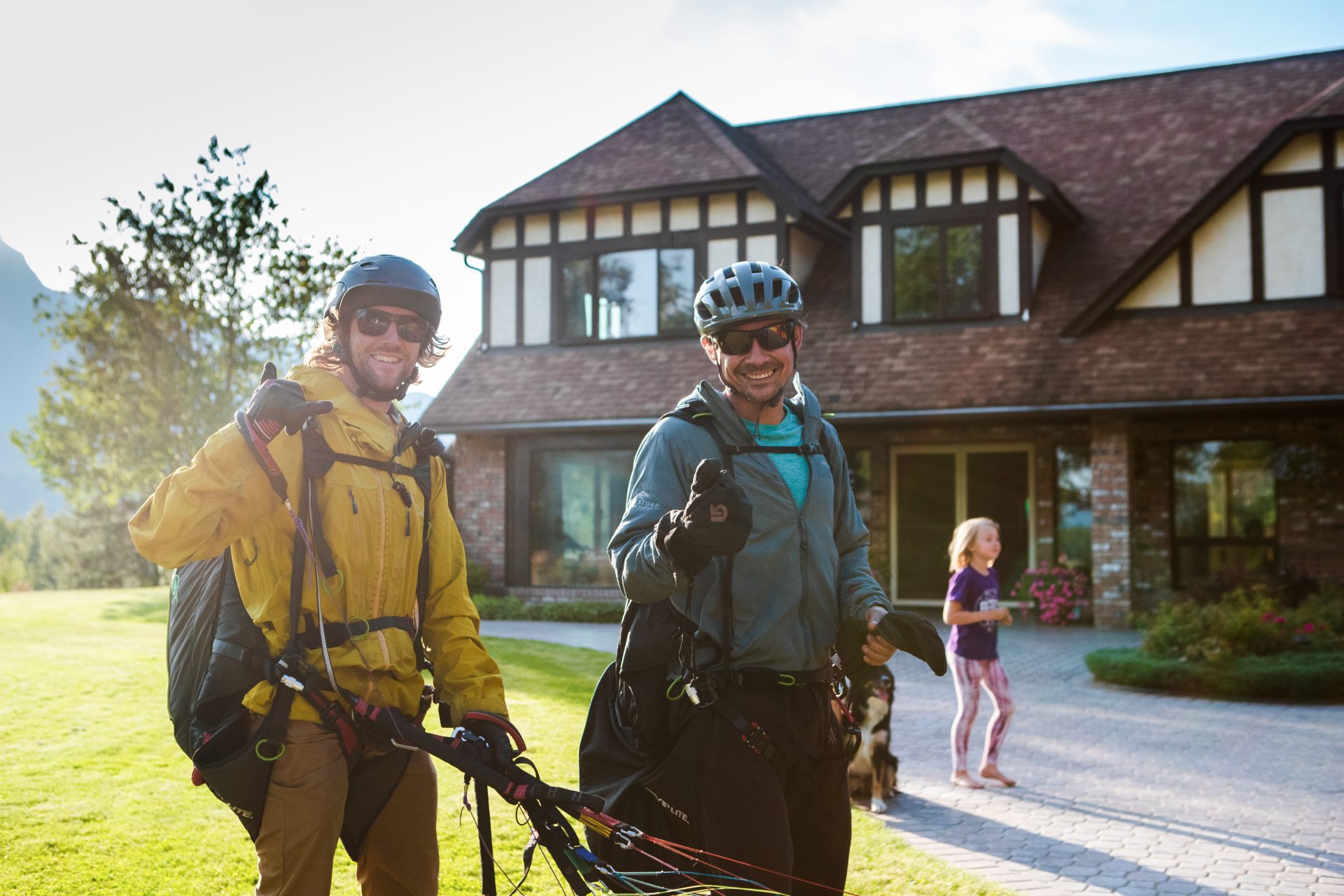 1. Say Goodbye to Technology!
Trust me, we know this is not easy. But whether it is work, social media or friends, it is time to turn off the devices and leave them at the house.
Nowadays, working on vacation has become the new "normal". However, it doesn't mean that it is right. You should delegate your tasks before going on vacation and make sure you deactivate your email notifications, set your response to 'away' and take full advantage of being unplugged.
2. Go on a Date Night:
How long has it been since you treated yourself to a night out? Revelstoke has a fantastic selection of restaurants that would be perfect for a date night. If needed we can even find you a babysitter from a reputable company, so you can fully enjoy a romantic evening with your loved one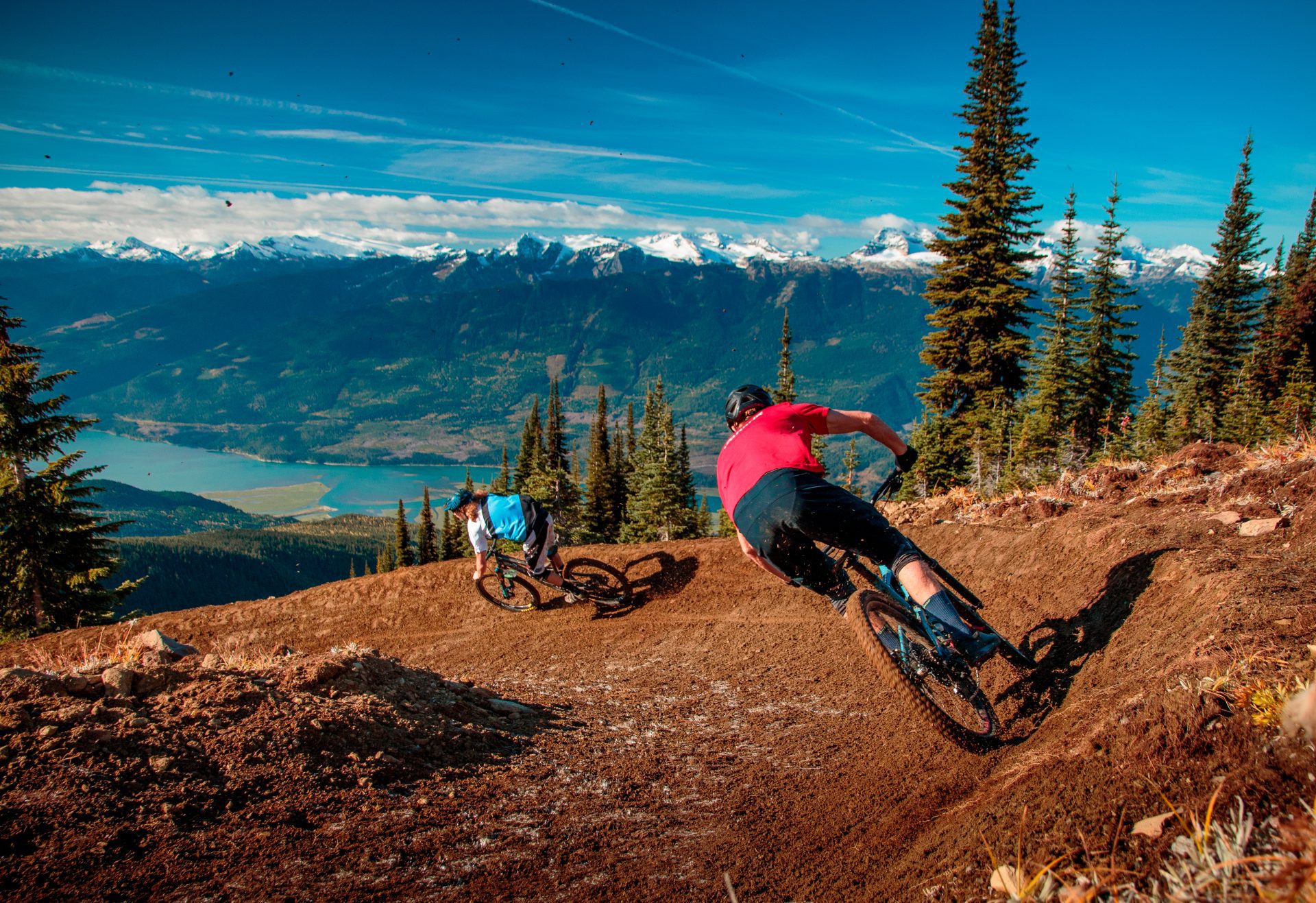 3. Be active:
Begbie Views Retreat is steps away from all the activities that Revelstoke has to offer, from mountain biking to hiking, and hot spring visits to cross country skiing.
There are multiple therapeutic benefits of being in nature: it regulates tension, oxygenates the cells, and reduces stress. Take a moment to go outside and breathe in our fresh mountain air!
4. Enjoy a massage:
What better way to reconnect internally with your body than with a massage? We often don't realize how our bodies can react to our external environment. Stress, fatigue, and being overworked can have some serious repercussions in the long term. Setting some time aside for pampering and relaxation will have you rejuvenated and reenergized.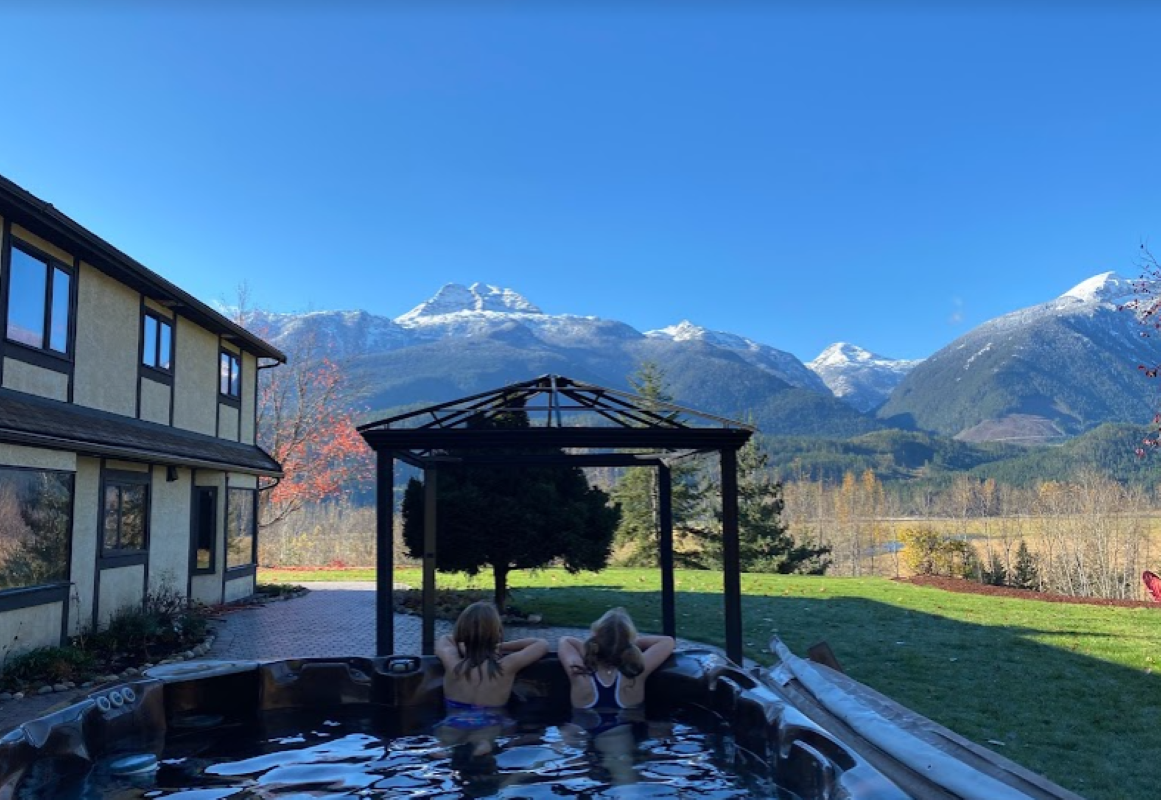 5. Hot Tubs & Movie Night:
Begbie Views Retreat offers a saltwater hot tub with undisturbed views of the mountains.
Soaking in hot water increases the production of endorphins and serotonin. These hormones calm the nervous system and chase away tension, providing an almost immediate feeling of happiness. It will also allow you to relax your muscles and help you sleep.
Begbie Views Retreat has many activities to offer! If you are looking for the perfect destination to unplug book now at Begbie Views Retreat.