Summer Activities at Revelstoke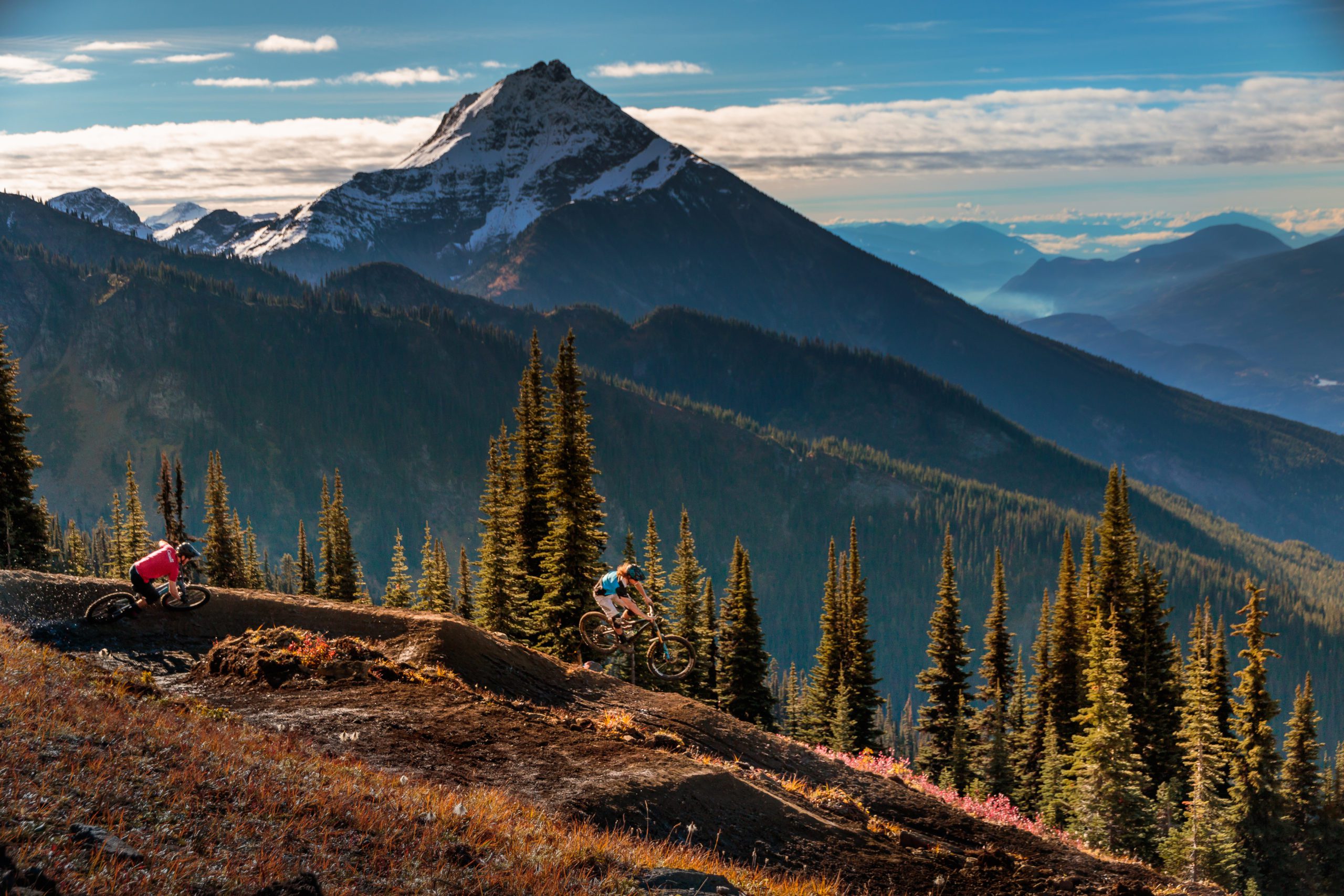 RMR Biking
When visiting Revelstoke this summer, make sure to stop by Revelstoke Mountain Resort for lift access mountain biking. The newly built trail network provides a selection of flowy blues and technical blacks that will not disappoint. The famed 'Fifty Six Twenty' trail is rumoured to be the longest flow trail ever built, spanning the full vertical drop of 5,620 feet. New to biking? Book a guide for a half or full day tour to learn some tips and tricks. Every experience level is sure to receive an unforgettable experience!
Revelstoke Golf Club
Golfing in Revelstoke is as much about the location as it is about the game. The course is surrounded by snow-capped peaks, towering cedar trees and the mighty Columbia River. Revelstoke Golf Club welcomes new and experienced golfers, locals and visitors, as well as juniors and their families to enjoy the open and friendly atmosphere. Both challenging and relaxing, the Golf Revelstoke experience blends an exceptional course with an unforgettable setting you are sure to enjoy!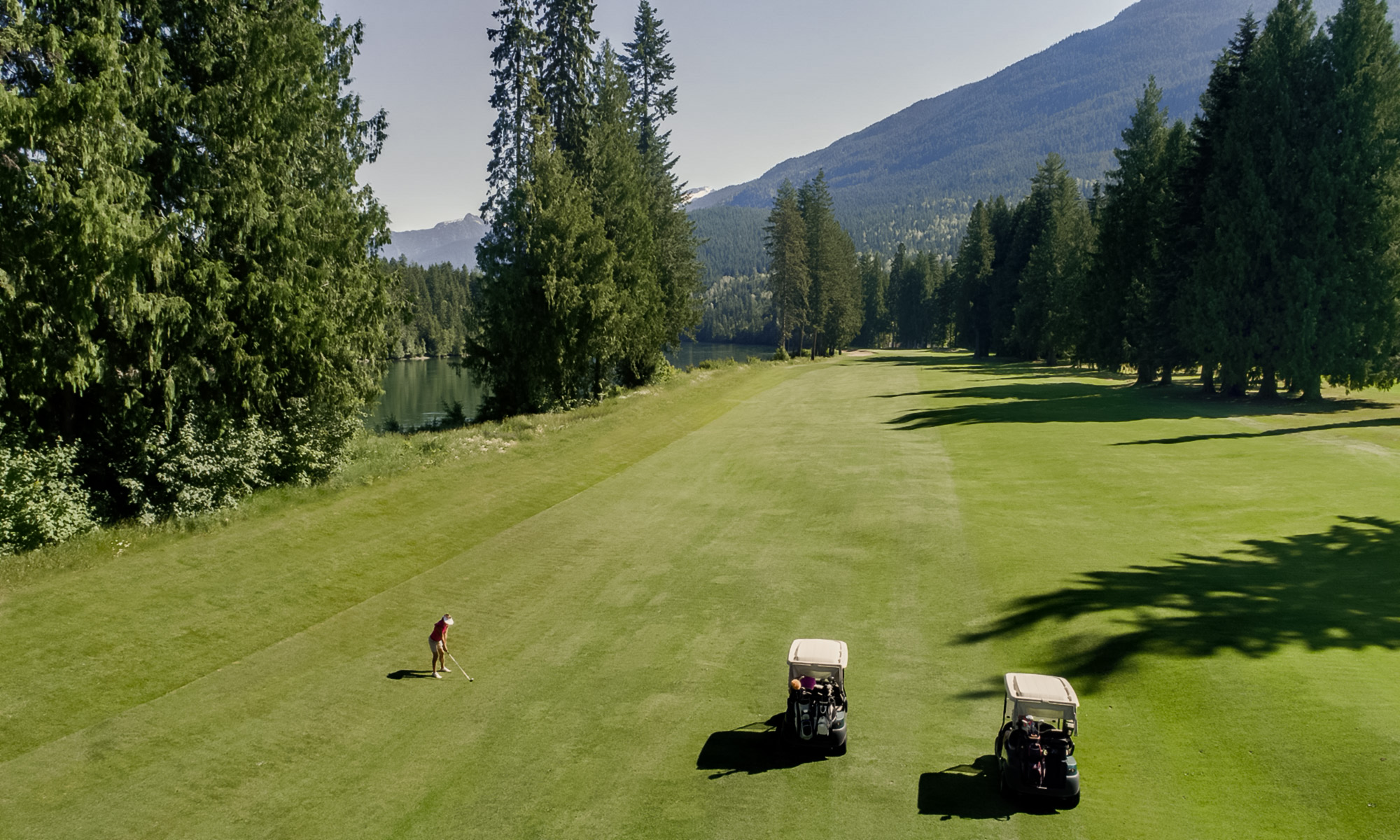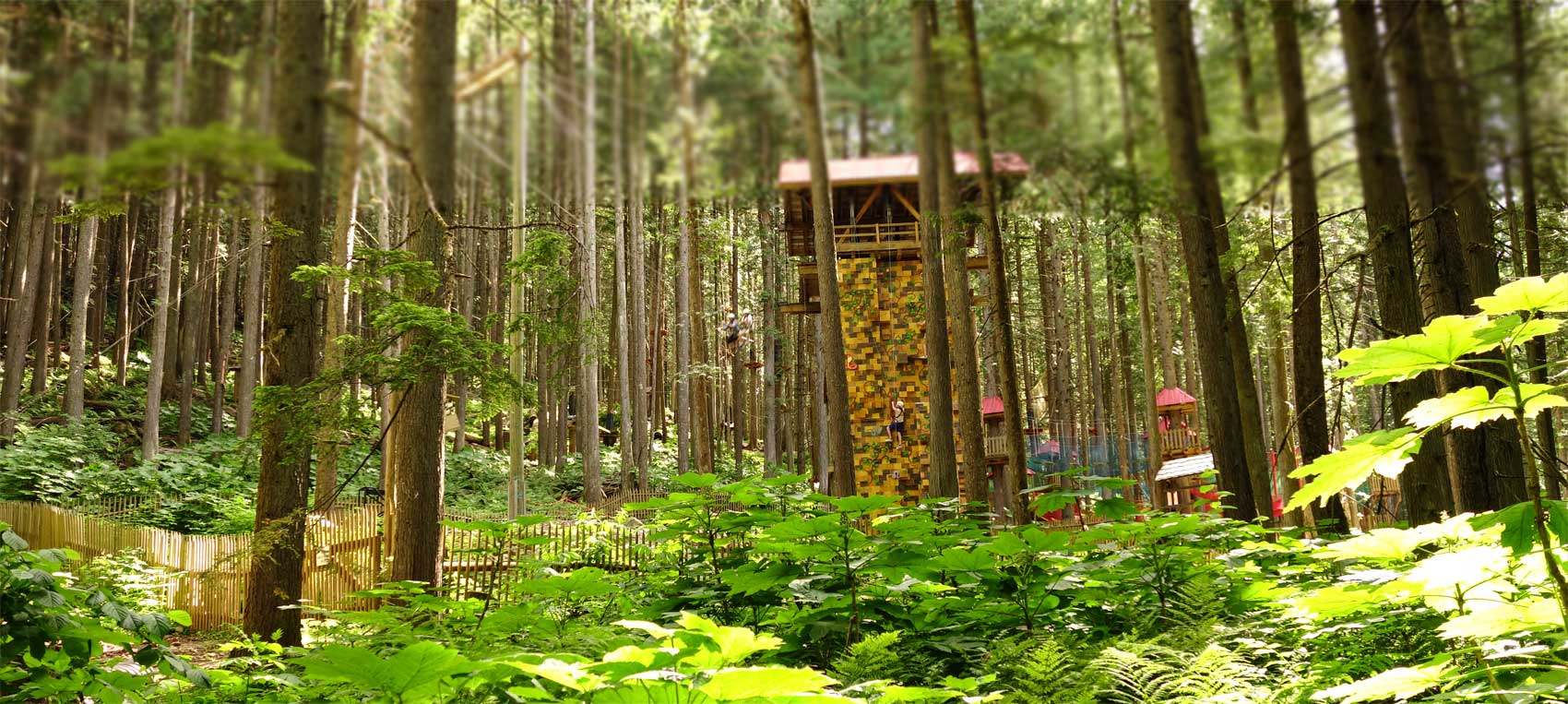 Sky Trek and The Enchanted Forest
Situated just 30 minutes from Revelstoke is Sky Trek Adventure Park and The Enchanted Forest. These two activities are perfect outdoor fun for the whole family. At Sky Trek, you'll be able to zip through the trees, walk in the canopy, climb, swing, free-fall and play! A stroll through The Enchanted Forest will lead visitors through a hand-built fairy tale wonderland, complete with an educational nature walk and a chance to climb up BC's tallest treehouse!
Mount Revelstoke National Park
One of our favourite places to visit in the summer is Mount Revelstoke National Park. Head up the mountain and take a stroll through lush rainforest. From town, you will be able to see the infamous Ski Jump, take a walk to the top and feel the thrill of the flight. You can summit from just a short walk from your car – all at Mount Revelstoke National Park.
Photo Credit: Qasic/Flickr