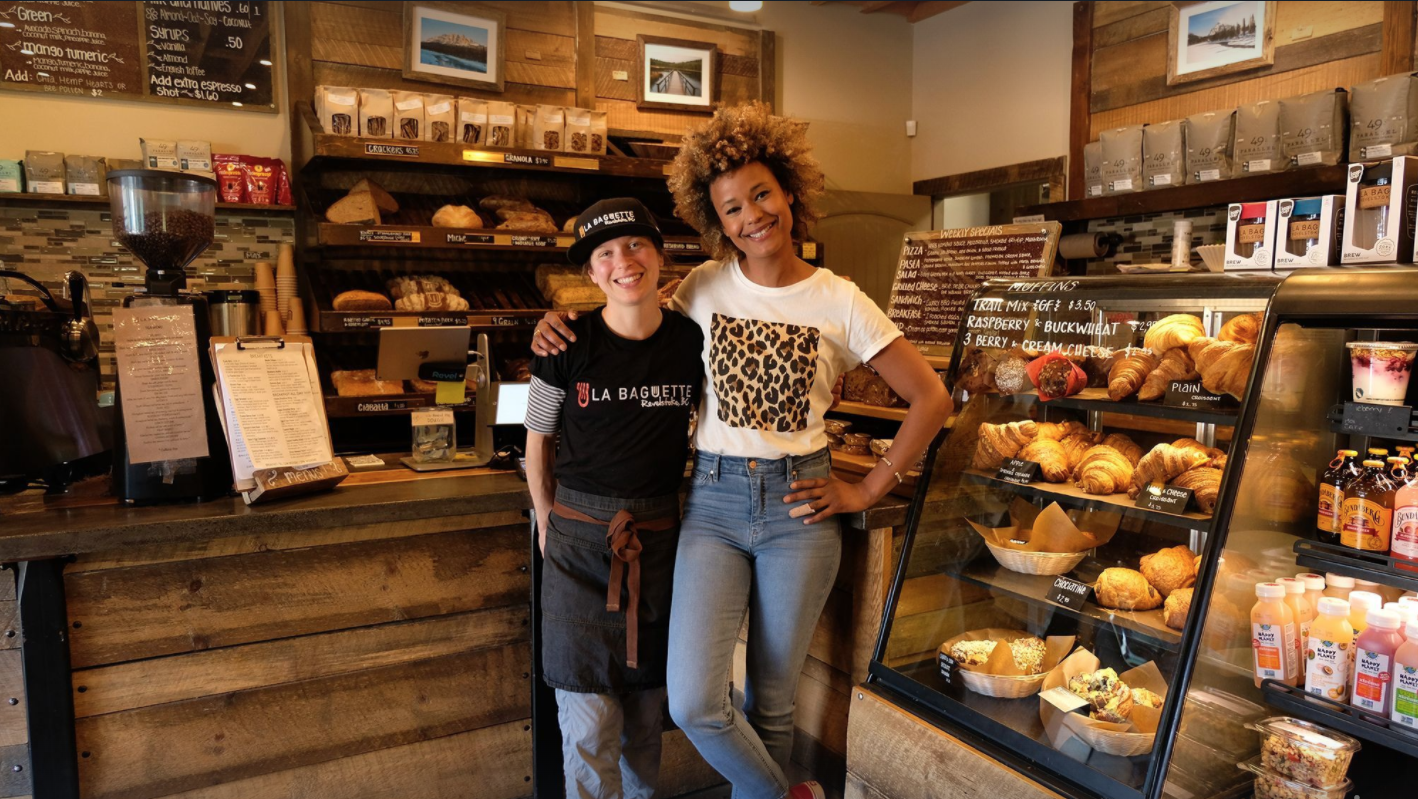 La Baguette
There are two La Baguette locations in town. One is located downtown, and the other is up at Revelstoke Mountain Resort. There is a reason we need two in our town, and that is because La Baguette is a go-to for locals in Revelstoke. With fresh-baked bread, croissants and bagels as well as world-class coffee, La Baguette should not be missed. Make sure to check out Le Marche too, next to their downtown location. Le Marche offers artisan cheeses, meats and organic fruits and vegetables. They are the perfect pairing!
Mt. Begbie Brewing
Mt. Begbie brewing is Revelstoke's own craft brewery! It is a local favourite, located just above the town with unscathed views of the mountain. From the deck, enjoy a pint of a locally produced beer, or get a flight so you get to try all the wonderful beers they have to offer. Also, they're now offering seasonal food menus to pair alongside your brews of choice.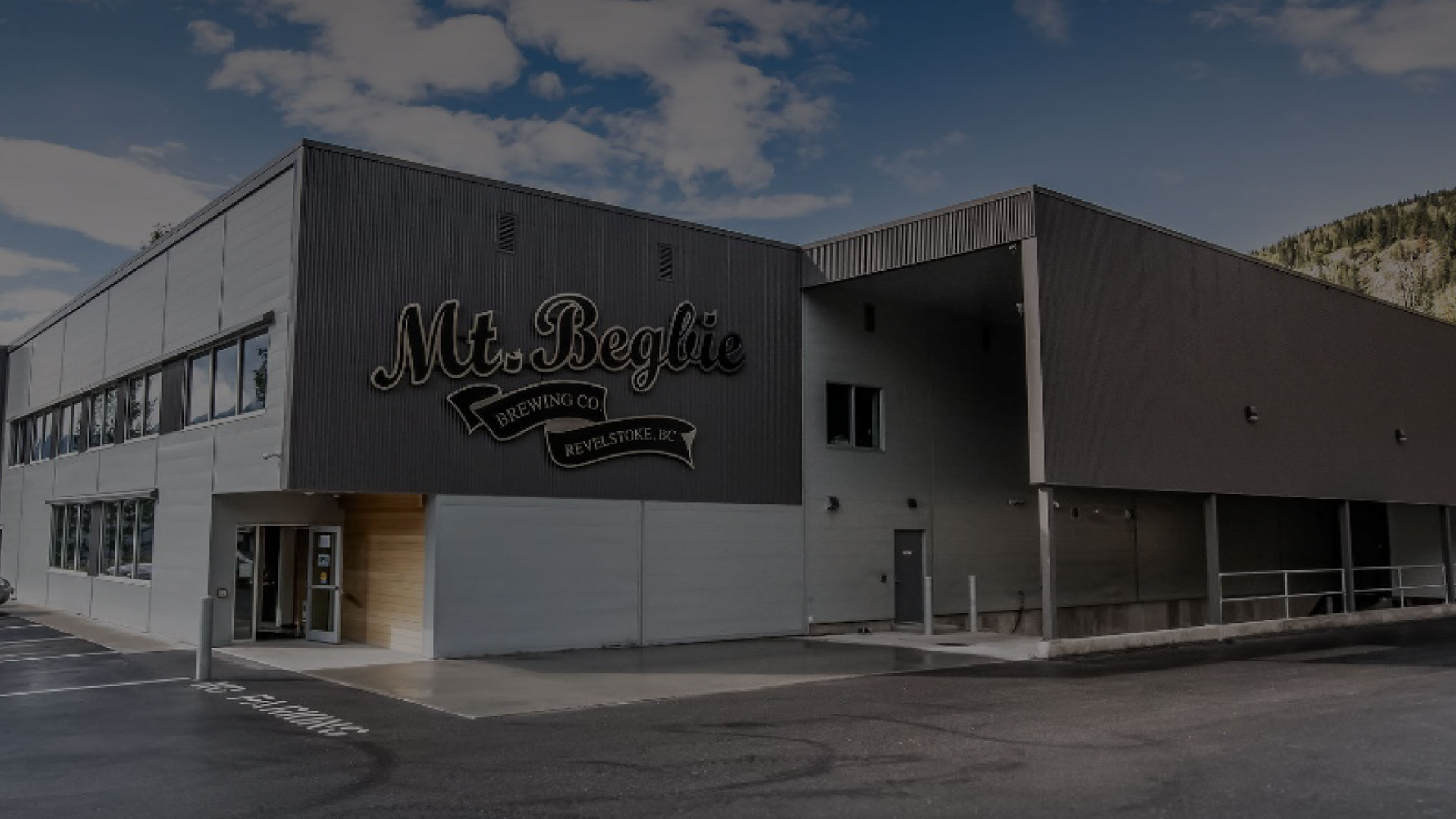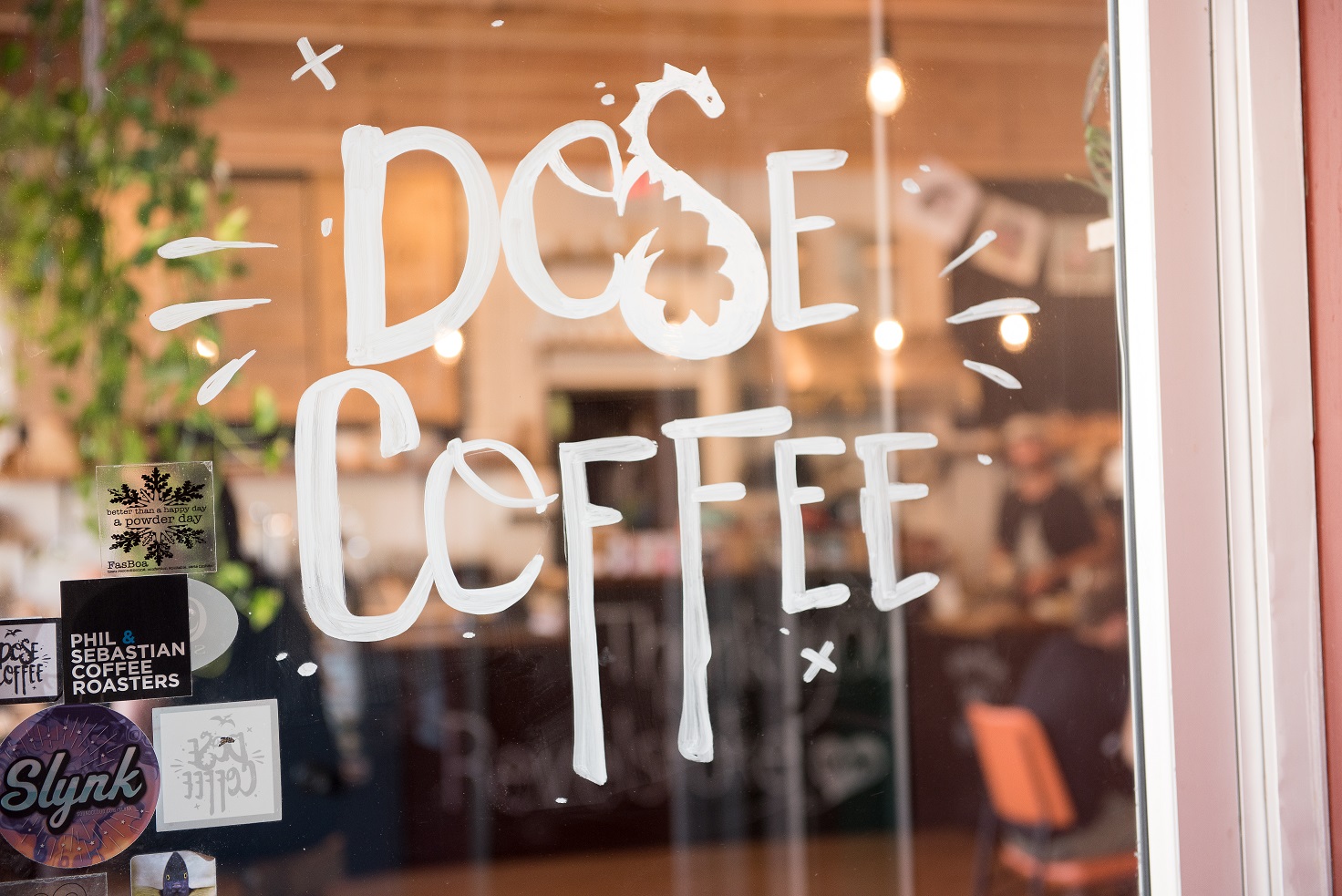 Dose Coffee Shop
Located downtown Revelstoke with bike and car parking, Dose is known for its eccentric vibe and friendly atmosphere. By the end of your trip, the whole gang will know you by name. With a beautiful interior and outdoor seating, you can sit back and relax as you sip your coffee and enjoy some delicious food.
Old School Eatery
Another local favourite is the Old School Eatery. Situated in the old Mountain View School you will be treated to beautiful views of the Columbia River as you explore their delicious cuisine. From Chicken and Waffles at brunch to Poke Bowls at dinner, you never walk out of the Old School Eatery unsatisfied!