If you are looking for a memorable and adventurous resort experience, then Revelstoke, B.C. is the place to be. Revelstoke Mountain Resort is North America's highest vertical ski hill at 5,620 feet. With 3,121 acres of skiing terrain, they are most famously known for their wide-open alpine bowls, tight tree runs and their steep, fun groomers. 
To help you make the most of your trip to one of our Stay Revy vacation rental properties and Revelstoke Mountain Resort I have provided you with my five favourite ski runs. I hope you enjoy them as much as I do! 
1. Jalapeno
Jalapeno is not for the faint-hearted. It is steep and bumpy and can be hard on your legs on a snow day. However, there is so much fun guaranteed. You can also enjoy some challenging tree runs on both sides. This is one of the most notorious runs at the resort. The views from the top are hard to beat.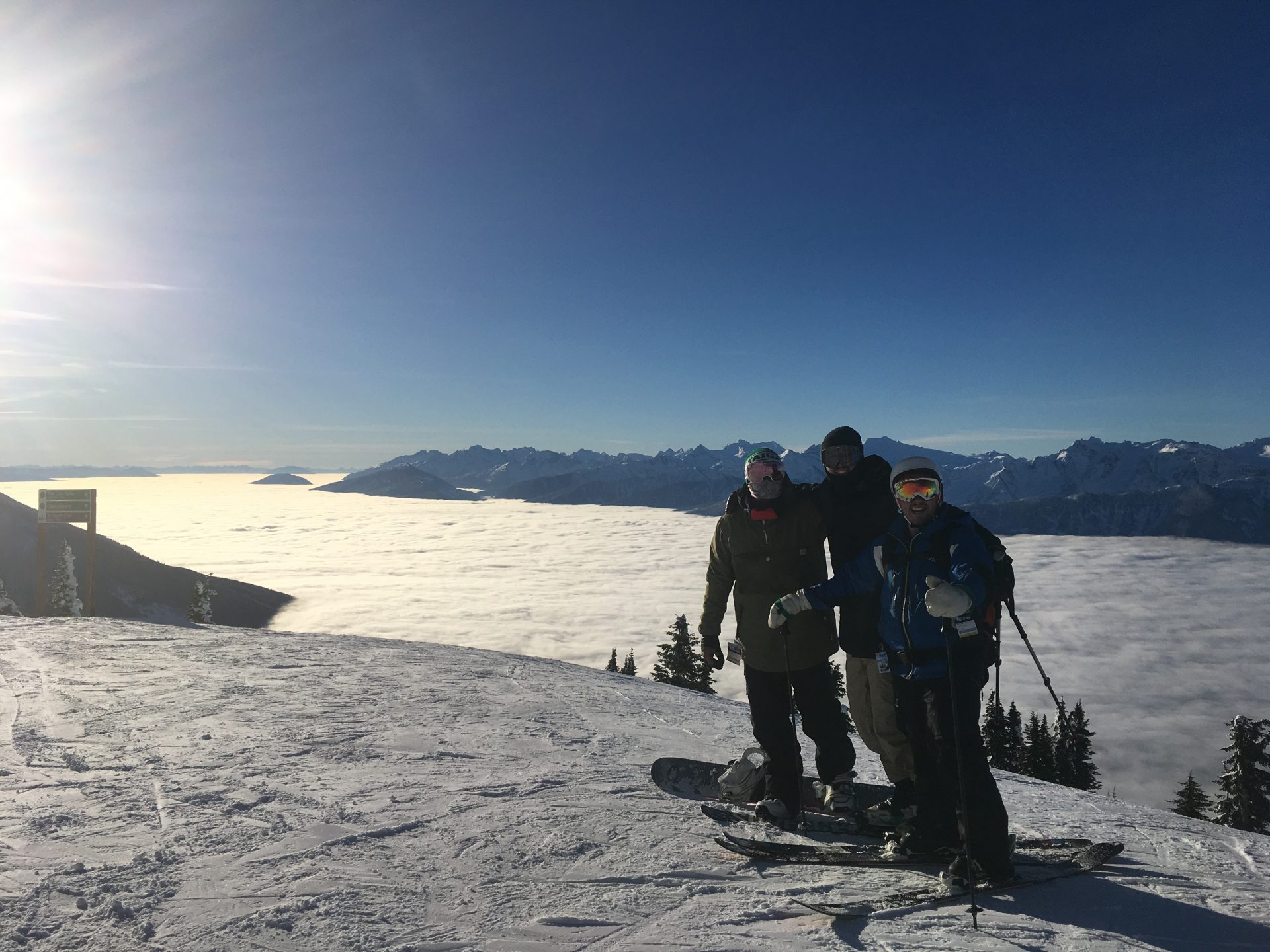 2. Subpeak
This one has a 20-minute hike to access it, but definitely worth your while, especially on a powder day.  Bring some hot chocolate in a thermos, so you can enjoy a quick break and some nice views before heading back down. It is a very unique experience riding through the snow ghosts (snow-covered trees).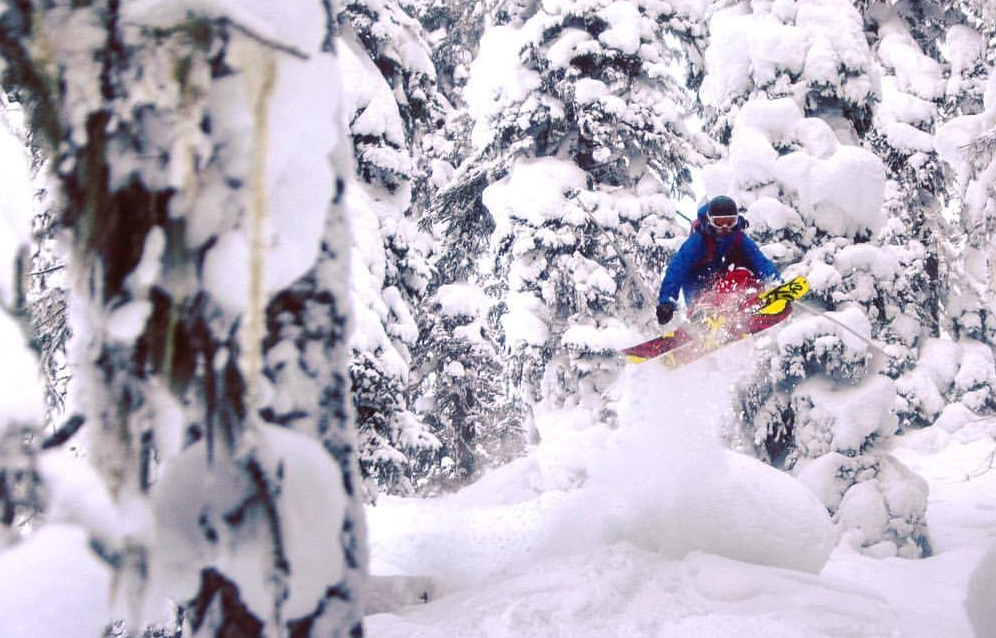 3. Separate Reality
This run is my favourite because it has the best of everything. You have a mix of steep terrain, small jumps and some tight trees. You cannot get bored on this one, there is such a vast area to explore. 
4. Bowls
Revelstoke Mountain Resort has four bowls: North, South, Greely, and Powder Assault. When it snows these bowls are especially fun. I love the fact that this run gives you the feeling of being so small in such a wide area. Making me comfortable to just "send it" in the perfect powder stash.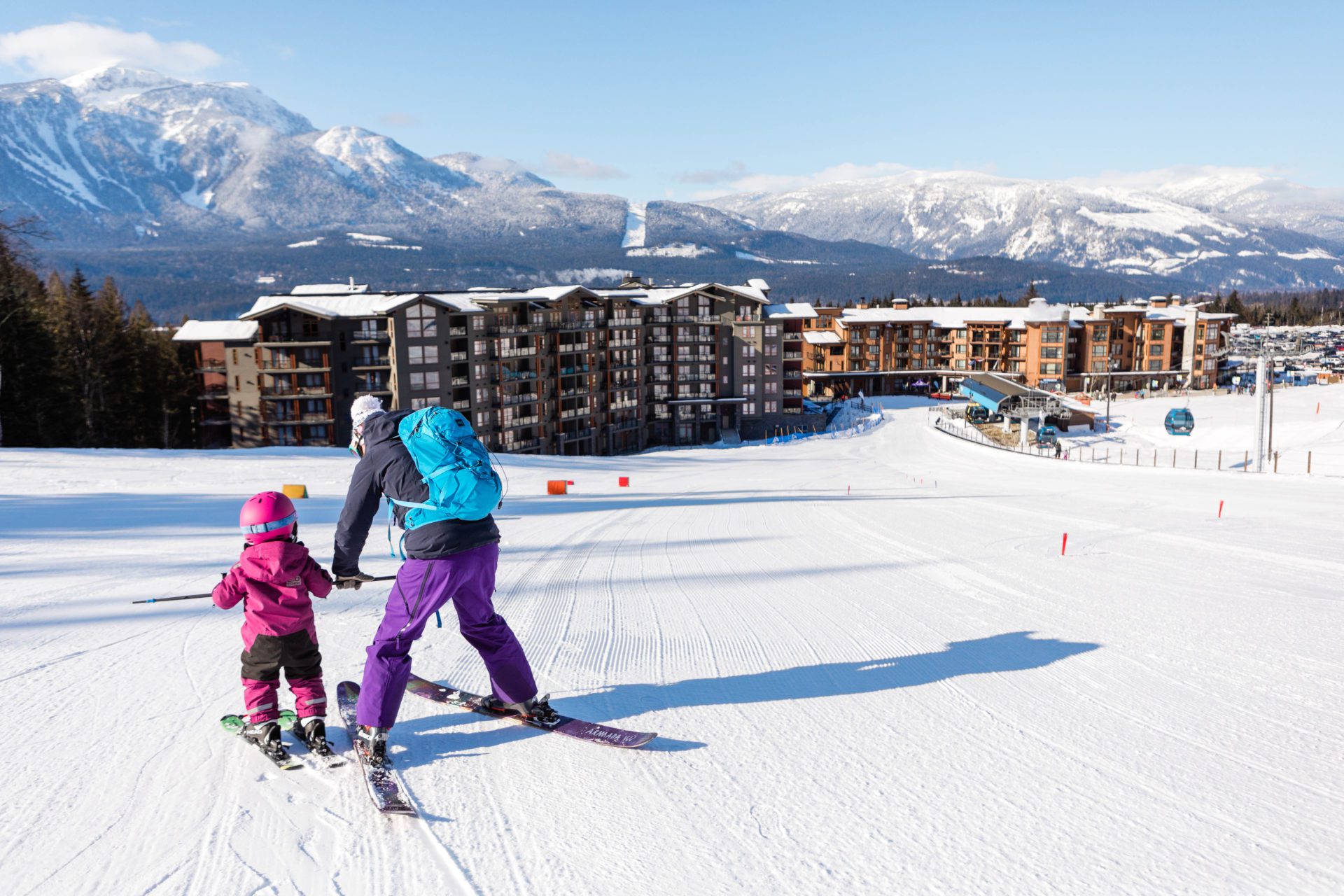 5. The Last Spike
The Last Spike is one of the longest beginners runs found anywhere! Starting from the top of the Stoke and taking you all the way to the resort village. This is a really easy run and it ends your day on the slopes perfectly. After doing a few hard runs, your legs can get pretty tired and it's so relaxing to cruise down the last spike to the very bottom where apres is waiting for you at The Rockford.
We really hope that our recommendations will help you make some magical and fun memories for you and your group. Enjoy your time in Revelstoke, at a Stay Revy vacation rental property and on the slopes of Revelstoke Mountain Resort.