Now that winter has made its arrival here in Revelstoke, BC, we need to start thinking about preparing our vacation homes. Currently, winter is our predominantly busy season, and we have guests arriving from all over. With back-to-back bookings at most of our properties, it is essential that we have them stocked, cleaned, checked and prepped.
Here are some valuable tips to help get your vacation rental winter-ready.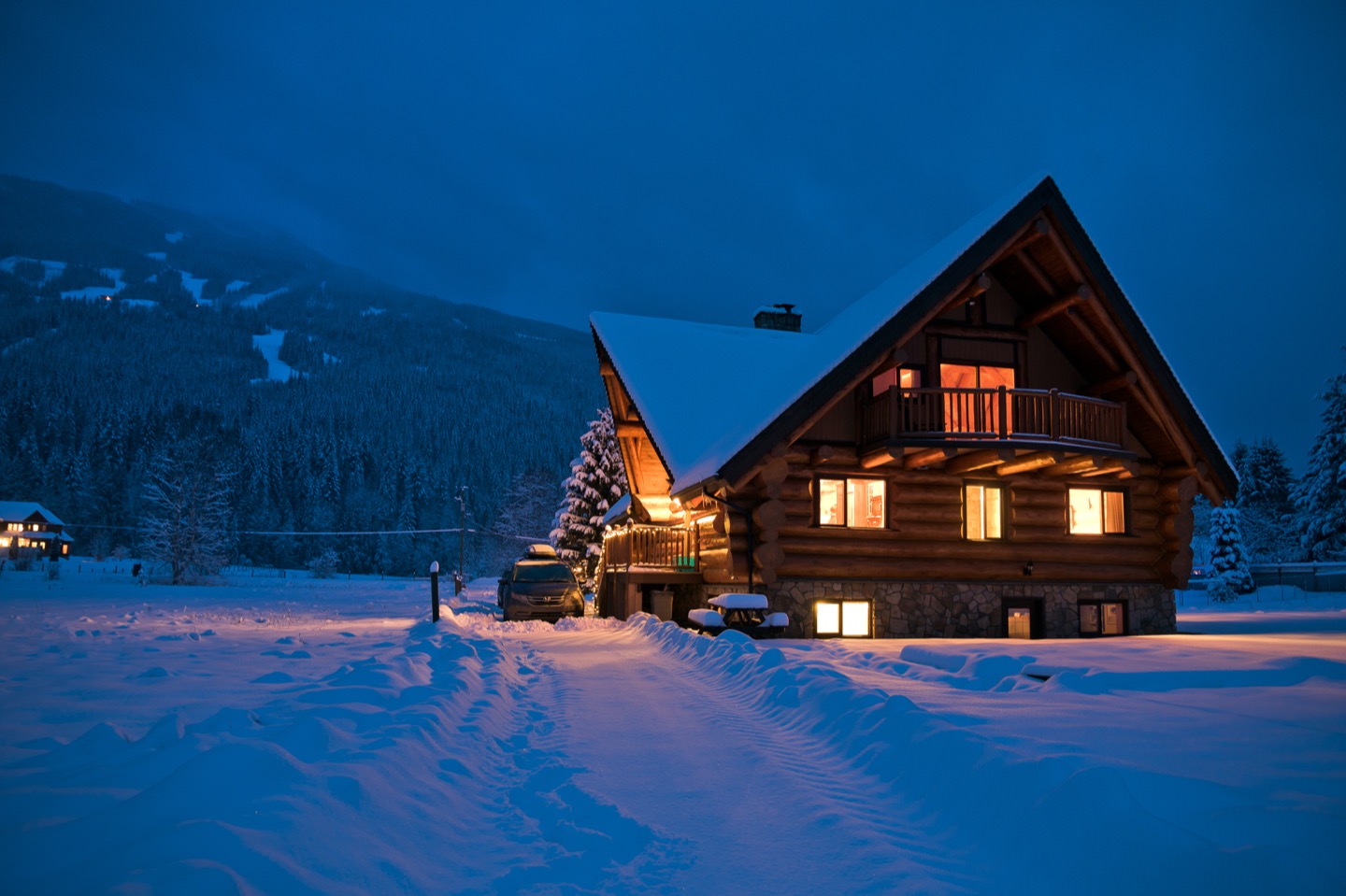 1. At Stay Revy, we like to have our vacation properties stocked with plenty of extra consumables such as; toilet paper, paper towels and cleaning supplies. By pre-stocking the units, we make it easy to ensure that every guest has what they need to feel comfortable during their stay. It is vital to have items such as coffee and tea for the guests to enjoy in the morning.
2. Make sure to plan and arrange your snow removal services. Once the snow hits the ground, you need to ensure a shovel is available or hire a snow removal service to clear paths and driveways.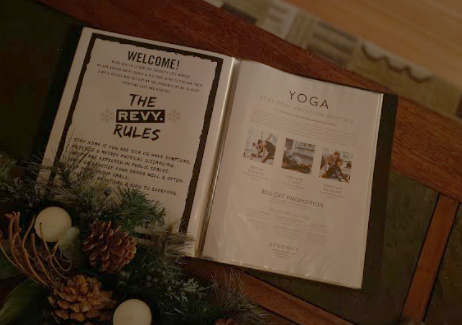 3. Guestbooks can come in many forms, they can be either digital or paper copies. The crucial aspects of a good guestbook are; relevant information about the property, how-tos and house rules, local recommendations on restaurants, activities, shops and cafes and contact details on reaching you if needed. 
4. It is always good to have many contacts you can call in case of an emergency maintenance situation. Whether it is hot tub maintenance, a plumbing issue or an appliance malfunction, your response time to any of these matters will make a difference between a happy guest to an unsatisfied customer.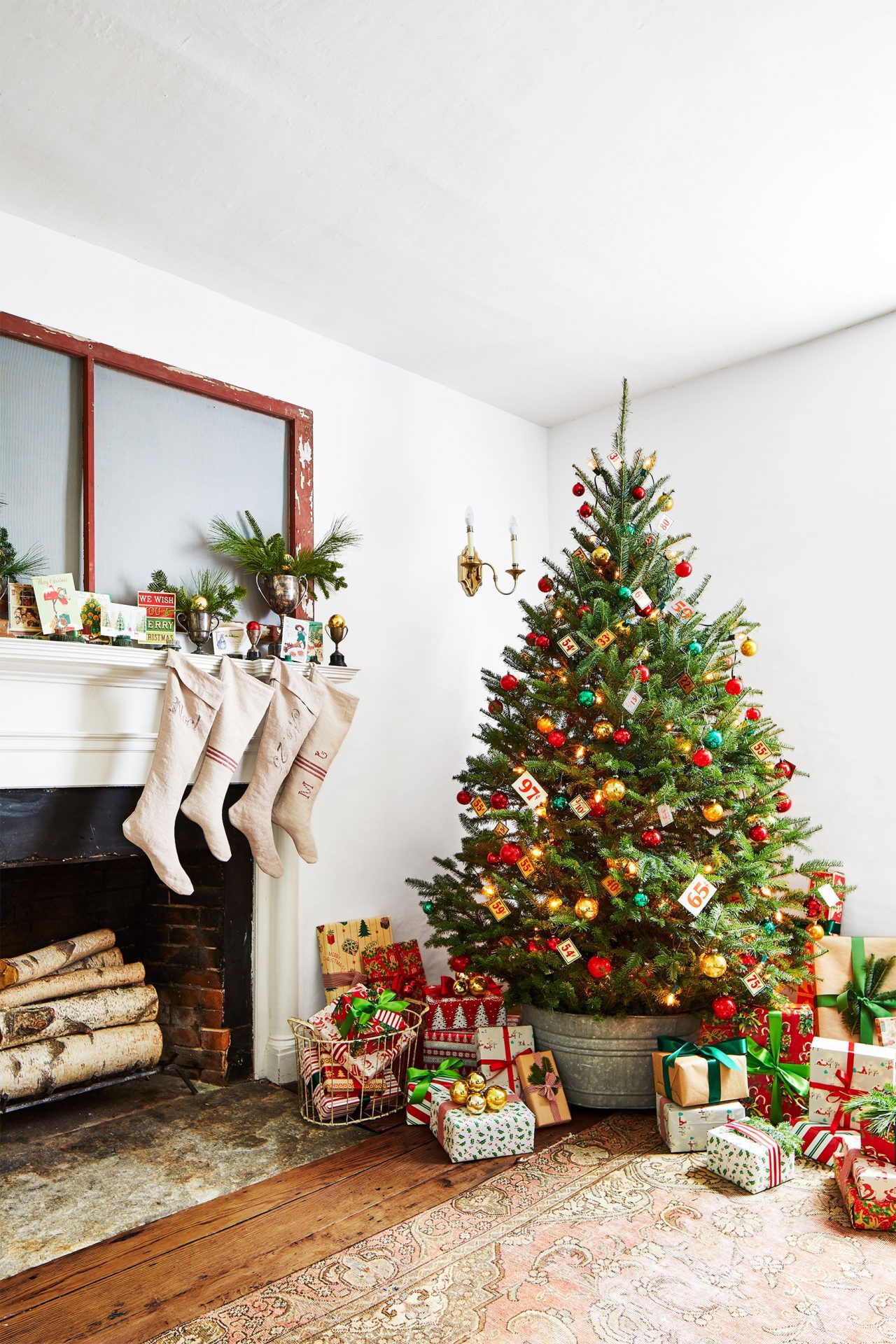 5. At Stay Revy, we make sure that each vacation home is tastefully decorated for the holiday season. It is important to make your guests feel comfortable and at home, especially over the holidays. It is as simple as setting up a Christmas tree, hanging lights, placing a wreath on the door and creating some festive cheer for your guests.
For more valuable tips on managing your vacation rental, take a look at our consultation program. We can help advise, create and manage your vacation rental. Contact us today to learn more!