Vacation Property Consultations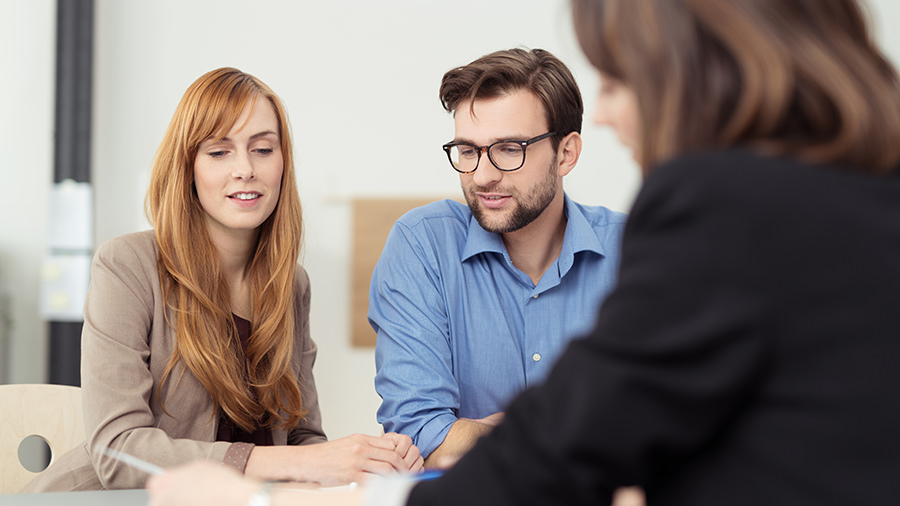 For many owners who are looking to self manage their vacation rental, Stay Revy offers a Vacation Rental Consultation service. This Consultation will provide you with a little more than the basic knowledge needed to stage, list and sell your property. 
The consultation is broken down into two parts. The first part will start with a one hour meeting to learn more about your vacation properties potential. During this meeting, we will also share with you a presentation detailing the A-Z's of vacation rental management. We will discuss your listing options, your target markets, your unique selling propositions, how to maximize your revenue and decrease your expenses and much, much more.
Following this meeting we will take your information and curate your properties seasonal rates. We do this by utilizing a smart pricing tool that matches your nightly rate with the demand over time. Stay Revy will also be looking into the potential revenue you can make from renting your property at any given time. You will then receive a document with both your rates and revenue that you can use in the future. This document will also provide you with further information on setting up and managing your vacation rental, based on the specific information the owner provides in the initial consultation meeting.
Vacation Rental Consultation – $195.00 + GST
Contact us today to book your Vacation Rental Consultation with our team.