Begbie Views Retreat is the ideal destination for making memories and enjoying the Revelstoke experience.
Begbie Views Retreat is a beautifully appointed 5-bedroom, 3.5 bathroom property located on the southside of Revelstoke Mountain Ski Resort. This family vacation rental boasts some of the best views in the valley and is conveniently located with a 5-minute drive to the ski resort.
The property sleeps over 10 people and has all the amenities for guests to enjoy after a day outdoors.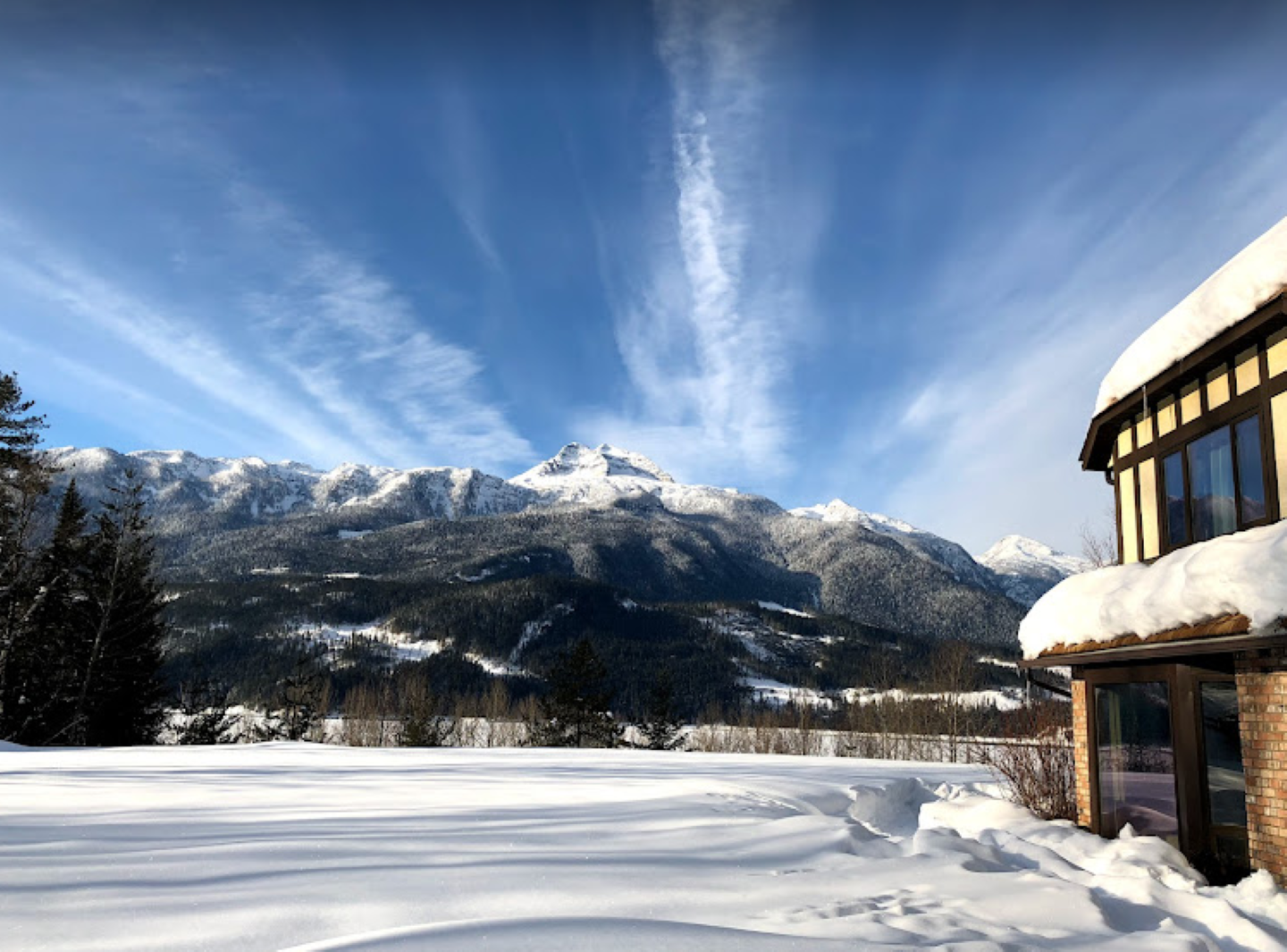 Relax and soak up the views in the saltwater hot tub, sit around the outdoor fire pit roasting s'mores, or enjoy a good book curled up in one of the numerous lounge rooms boasting magnificent views of Mt. Begbie.
What does Begbie Views Retreat have to offer?
The answer is many things, but let us share just a few.
Personalize your skiing experience.
Revelstoke Mountain Resort is right on our doorstep. Make the most of your ski trip by asking our friendly on-site property manager Chris for tips on the best areas to ski.
Chris, as an experienced ski instructor, can highlight the terrain that your group will all love to ski! He can help with ski school recommendations and other experiences that will see your group get the most out of the mountain.
Don't forget to ask him about Breakfast Club.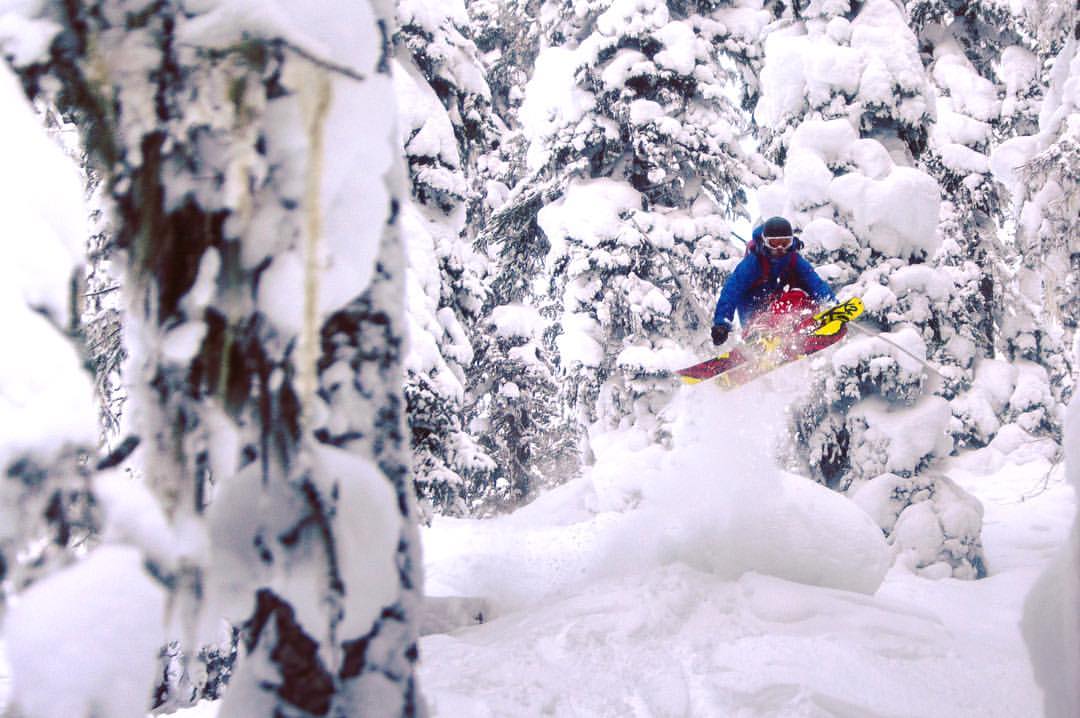 Cross Country Skiing and SnowShoeing
If you love cross-country skiing, then the extensive network of maintained trails located at the Mount Macpherson recreational site will be a place to explore. Take the time to explore the snow-covered floodplains of the Columbia River conveniently located across the road.
Alternatively, enjoy the beautiful snowshoe trails out the back of our property. We have a few pairs of snowshoes on the property that you can borrow.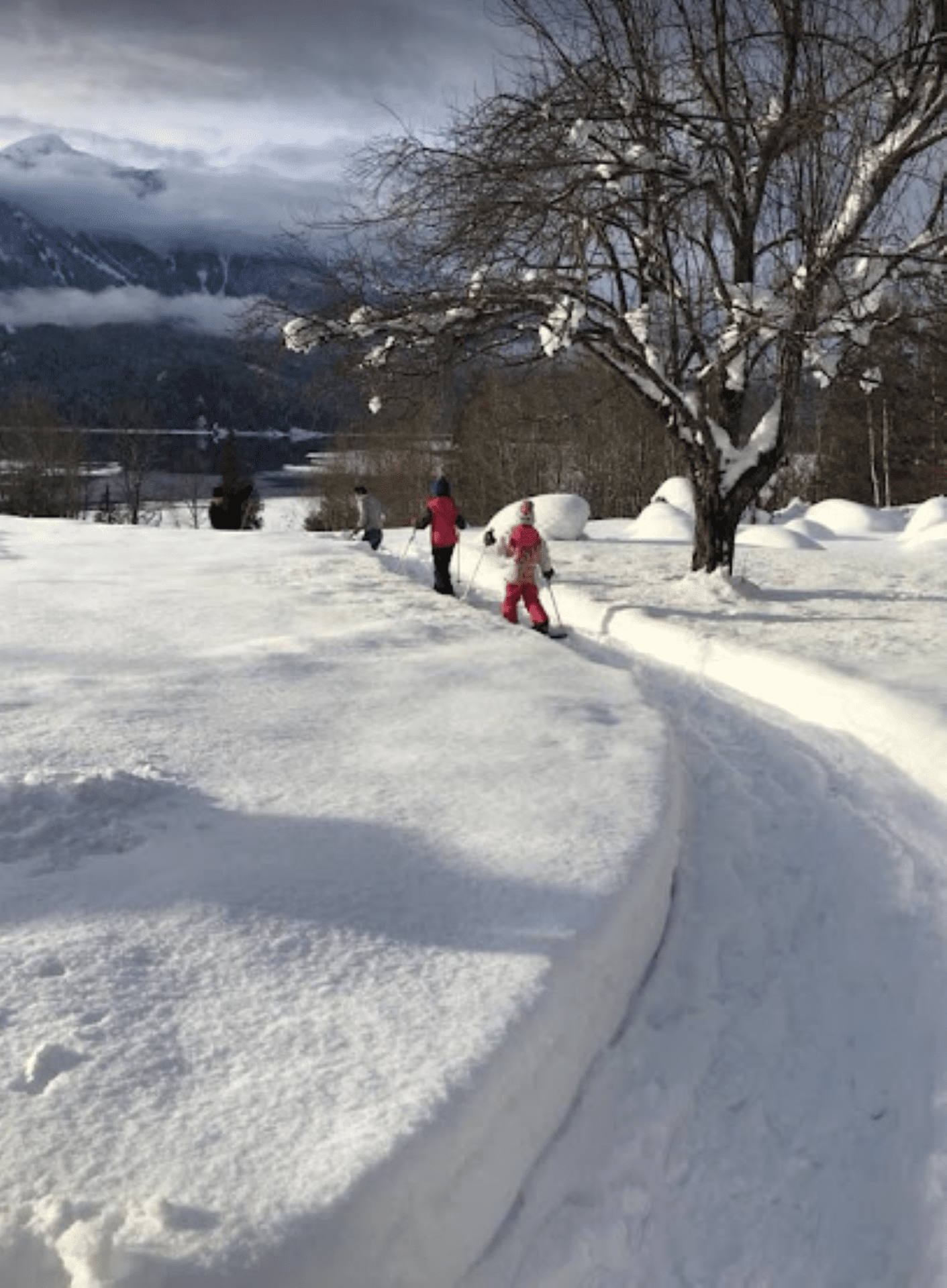 Heli-Skiing
Imagine being one of the few who wakes up to the sound of the helicopter as it lands at the property, picking you up for a day of heli-skiing in Revelstoke. With advanced notice, this could be you.
Begbie Views Retreat is the perfect vacation rental for making holiday memories.