As all of us within property management are aware, it has been a difficult year for the tourism industry due to the pandemic that started in 2019. However, we are at the forefront of a major spike in the travel and hospitality industry.
According to Airdna, "Short Term Rentals retain most of the gains made vs. hotels for leisure travel and maintain gains in destination markets. Demand begins to recover in major cities in late 2021 with most markets recovering to pre-pandemic demand levels by the summer of 2022" (https://www.airdna.co/resources/blog).
As a whole, we can take a deep breath and look positively at the future of our potential of profit in the upcoming winter months.
We are seeing bookings coming in rapidly, and what is most interesting is that we are also noticing changes in some of our industries' travel trends. Over the last 6 months, we have seen a few key adjustments in traveller behaviour, booking practices and customer needs. Here are a few of the top travel trends that we have noted, and an example of how Stay Revy is adapting its property management services to continuously stay relevant.
1. Higher Levels of Communication
In our current global situation, there has been quite a lot of uncertainty. Many of our guests are reaching out and looking for further information than we have seen in the past. We completely understand and sympathize with our guests easing back into travel.
As a company we make sure that we are touching base with our guests at the time of booking, to be extremely clear and communicative on policies and procedures. We reach out before arrival and during their stay, to offer recommendations on our lovely mountain community, Revelstoke BC. Lastly, we are following up with guests feedback on their stay and if they have any recommendations for us.
This level of communication ensures guests' questions are answered promptly and they feel supported and comfortable travelling again. Additionally, Stay Revy's Guest App makes it really easy for guests to reach out if there is anything they need.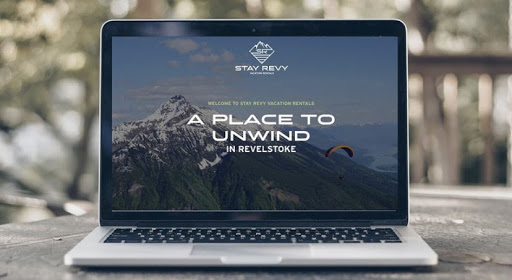 2. Shorter Lead Times
One travel trend we have really noticed over the past few months has been a shorter lead time. 'Lead times' is the amount of time between when a person books to their date of arrival. Due to the travel restrictions that took place, many groups are waiting to book, until a few days prior to their desired vacation time.
Lately we are seeing the gap on this close as we enter the busy winter season. As our travel restrictions have lifted in Canada and we are starting to receive traffic from the United States, our lead times are getting longer and most people are trying to secure a property for their awesome winter adventure.Stay Revy is available to help with booking whether it is a few months, a few weeks or a few days away.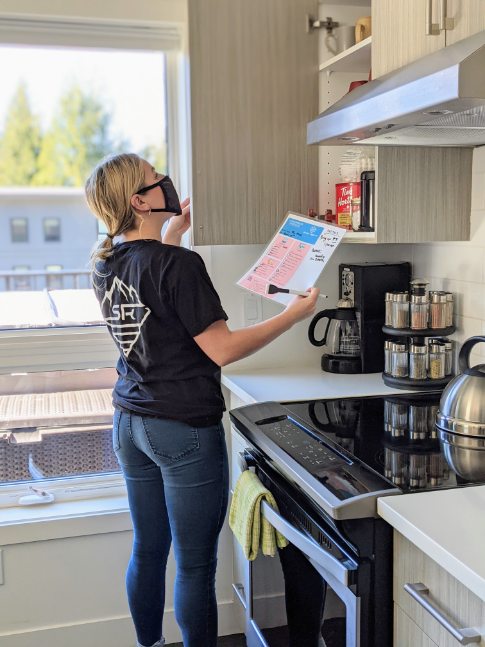 3. Flexible Cancellation Policy
Along with shorter lead times, guests are also looking for flexible cancellation policies. This comes as no surprise as all of us are still unsure what awaits around the corner. This issue is twofold as a property manager as you have to protect the interest of the guests, as well as the interests of the property owner. At Stay Revy we like to follow a 30-day Cancellation Policy, but we will always try to work with our guests on the situations that arise. 
4. Exceeding Expectations
We have all been anxiously awaiting the opportunity to go on a vacation again. You may be looking forward to relaxing, adventuring and just enjoying the beauty of another town. Due to the pent-up excitement to travel, as a company or property manager, you have to ensure that you are exceeding all of these build-up expectations. You have to make sure that your guests are being cared for to the best of your ability and get the most out of their much-needed vacation.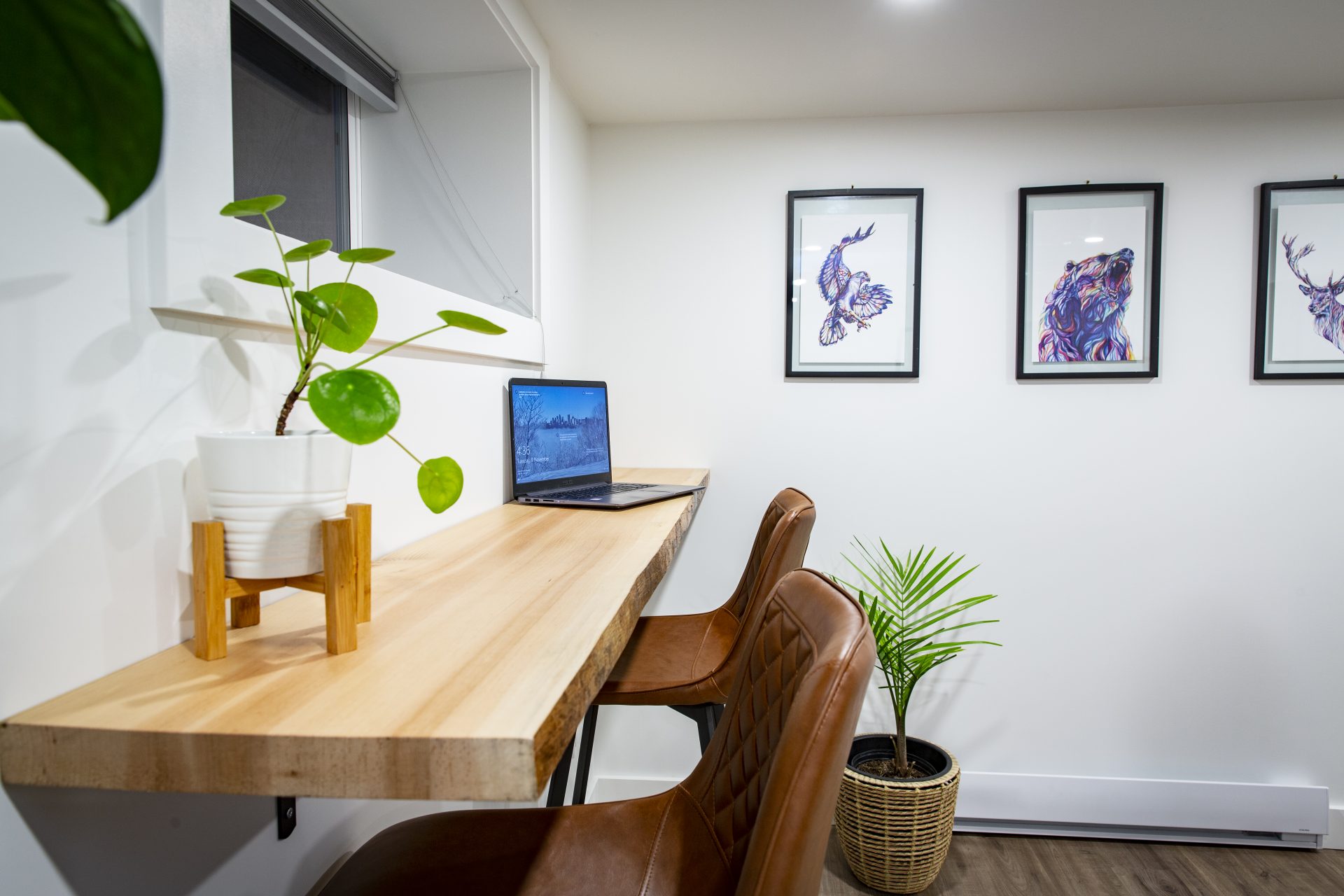 5. Workstations
Although travel is bouncing back, one thing that we believe has forever changed, is the ability for a lot of people to be able to work remotely. It is highly important to ensure that there is an area at the vacation property that can host someone looking to work or study from home.Especially with high-speed internet in Revelstoke, where better else to be when working remotely. "A hybrid work model allows many workers more flexibility to work from home more often. Extend trips because the norm as more and more travellers combine business and leisure trips" (https://www.airdna.co/resources/blog)
6. Pet-Friendly Properties
Whilst we are seeing a broader geographical demographic within our guests, we have noticed the main travellers are still Canadians. Many still use vehicles as their main mode of transportation, and due to this many visitors are travelling with their pets. Having a pet-friendly option will broaden the number of groups able to stay at your property.Ensure that you have a pet-friendly rental agreement in place and adjust for any  additional cleaning that a pet brings. At Stay Revy we even partner with a pet sitting service that will watch your pets while you're out on the mountain. Inquire for all of our pet-friendly vacation rental properties.
There are many benefits to utilizing your property as a vacation rental. If you have any questions regarding vacation property management in Revelstoke, do not hesitate to get in touch with our team and we would be happy to help!