We look forward to welcoming you to Begbie Views Retreat, our newest addition to  Stay Revy's vacation rentals. Begbie Views Retreat is located at the top of a ridge on the south side of Revelstoke Mountain Ski Resort and can boast some of the best views in the whole of the valley. 
The property can accommodate over 10 people, inclusive of all the amenities for a relaxing wind down after a big day of playing in the mountains. The hot tub sits out the back of the house with spectacular views of Mount Begbie. Further in the garden is a spectacular outdoor fire area designed for the ultimate entertaining experience. Begbie Views Retreat is a vacation rental that has something for everyone to enjoy.
1. Meet Your Host  Chris Jandke
To help make your Revelstoke experience something you will not forget, we have an on-site host, Chris. Chris is there to assist you in answering any questions you may have, and providing local knowledge that is invaluable. You can ask Chris about anything from which restaurants he recommends, to what ski runs are his favourite and anything about the property itself. He can also assist with pointing you in the right direction to enjoy snowshoeing and cross country skiing. He will be there to make sure you have enough firewood and that the snow is cleared from the driveway. Chris will build you a roaring outdoor fire where you can enjoy a drink while taking in the breathtaking views of the Columbia Valley.
Unlike most vacation rentals, this property comes with a full concierge service. We can assist with anything from booking your ski lessons to having the fridge fully stocked upon your arrival. Need help getting from the airport to Revelstoke, we have you covered with our discounted private shuttle service. If there is something that you require whilst at your home away from home, we are here for you. We can help curate the perfect Revelstoke Vacation.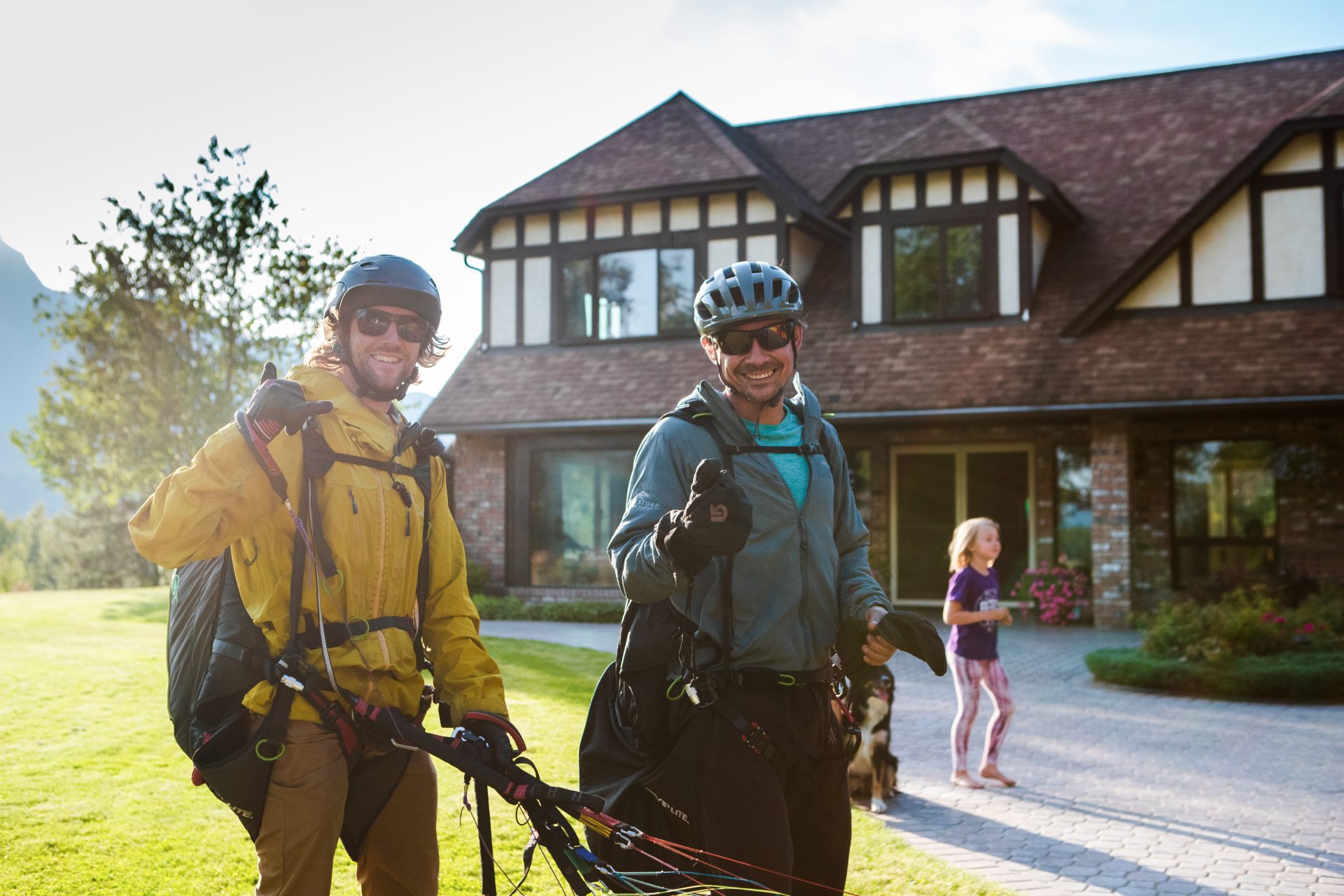 2. Salt Water Hot Tub
Begbie Views Retreat has a cedar-clad hot tub that can seat up to 8 people comfortably. The unique aspect of the hot tub here is that it is a saltwater hot tub. No nasty chemicals are put in the hot tub so even those with the most sensitive of skin can enjoy a relaxing soak. We have hot tub personnel that will check the hot tub regularly throughout your stay.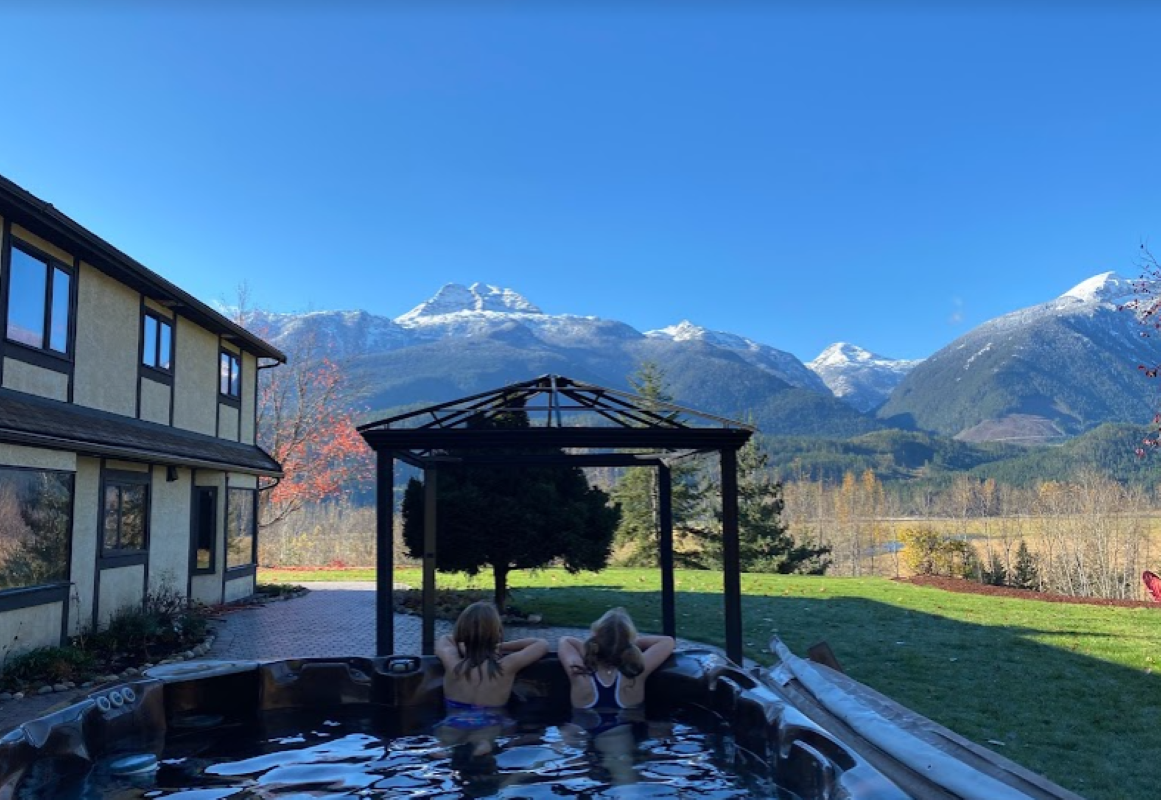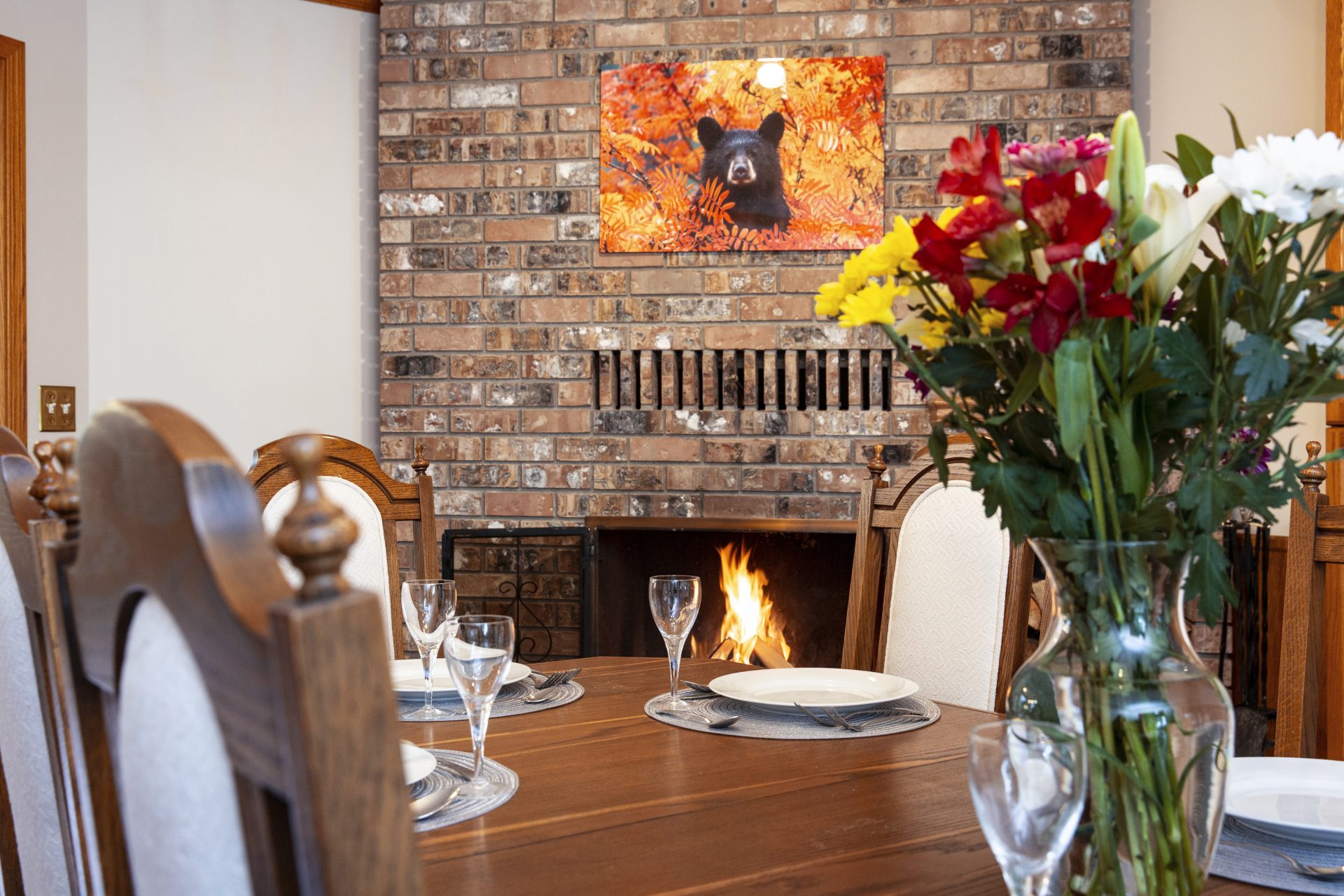 3. Sustainability and Carbon Neutral Stay
A large house and large property such as this takes a generous volume of energy to maintain and as a result has a hefty environmental footprint. Recent years have seen record local high temperatures in summer and fires in the surrounding British Columbia areas are worse than ever. The glacier on Mount Begbie right in front of our house is clearly retreating. As a result, we feel it at least our duty to offset the climate impacts from your stay at the house. A report can be provided to guests upon request.
Including in what we offset is the greenhouse gas emissions from the following activities.
Measured emissions from electricity usage
Estimations of emissions from
– Food and beverage consumption
– Cutting and transportation of firewood.
– Transportation from Calgary, Vancouver, or Kelowna airport.
– High emissions activities such as snowmobiling, Heli-skiing – where the information is provided.
4. Large Groups are Welcome
Begbie Views Retreat has 5 bedrooms in total and 4 bathrooms. The property also has two sofa beds in private living rooms. This property is beneficial for families,  corporate retreats, and larger groups.  There is plenty of space in the property to host large groups and includes desk space, high speed wifi and conference rooms. There is a spacious room in the basement that could host up to 40 people at one time. The kitchen even accommodates large groups and has the added bonus of two  ovens. However, if you do not feel like cooking, not a problem, inquire about private chef options.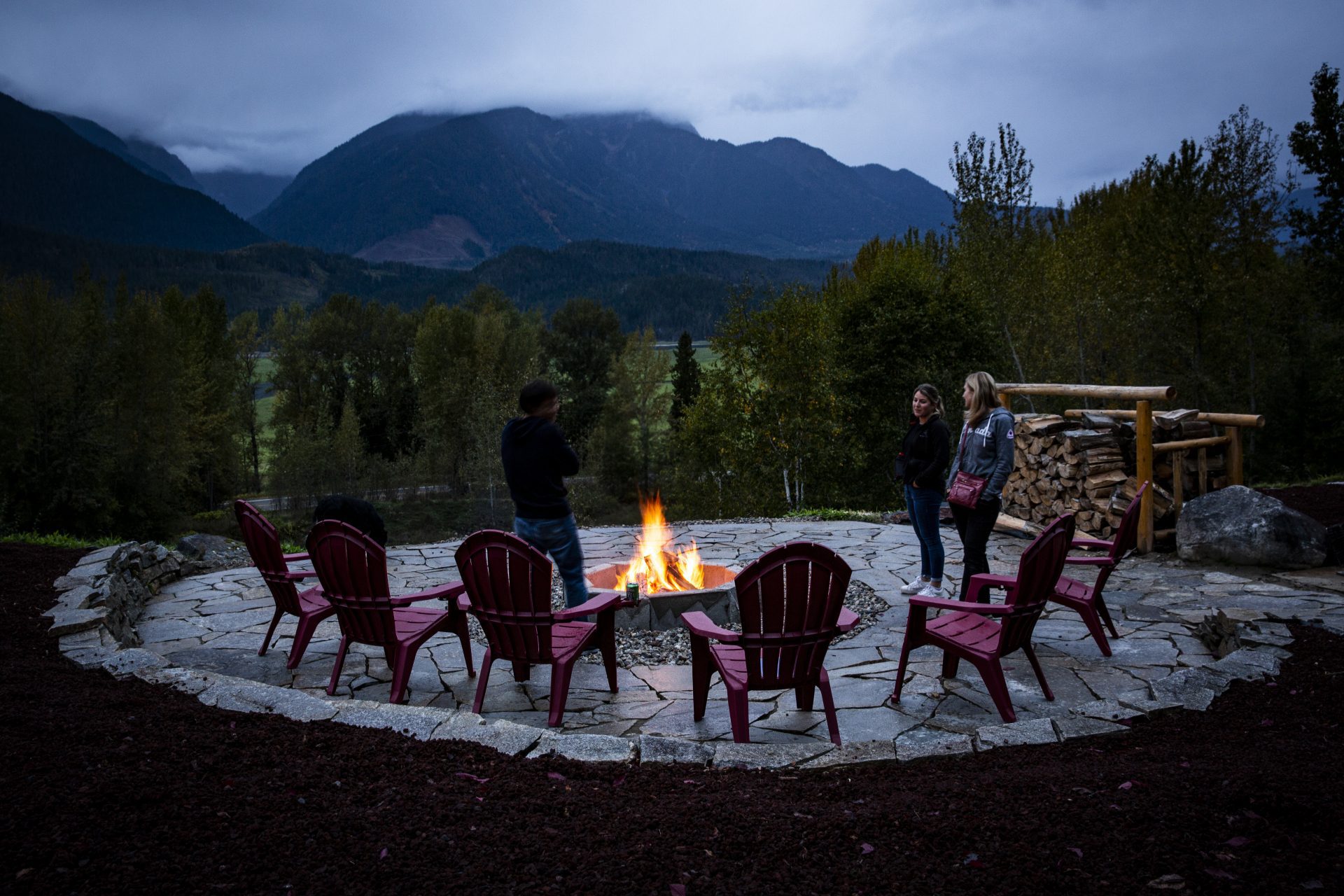 5. Outside Fire Pit 
The outside fire pit is absolutely picturesque. After you arrive back at Begbie Views Retreat, from the day's exciting activities you can enjoy a roaring fire that Chris will have prepared for you. Take a seat, in one of our Adirondack chairs, and feel the warmth of the fire, see the silhouette of Mt Begbie in the distance and breathe in the fresh mountain air. Welcome to a typical evening at Begbie Views Retreat.
6. Prime Location 
Begbie Views Retreat is located on a large private acreage only minutes away from the world-renowned Revelstoke Mountain Resort. Perched on top of a ridge, Begbie Views Retreat is a private space for you and your group to get away, disconnect and relax. Only a short 5-minute drive to the ski resort, or a 10-minute drive into town, you are still close enough to all the excitement Revelstoke has to offer.
We can not stress this point enough! Attention to detail in every aspect of your property, from cleanliness to additional guests features, will ensure positive guest reviews and have your guests returning year after year! Some ideas to help your property stand out are additional books, games, and accessories for guests to use.
We hope to welcome you to Begbie Views Retreat this winter. If you would like to book or check the availability of the property please use this link here; https://stayrevy.com/vacation-rentals/begbie-view-retreat-breathtaking-scenery-and-luxury-property. If you have any questions our team is available to help.