Stay Revy is a property management company in Revelstoke, BC offering an exceptional service that looks after your vacation home. Stay Revy was designed to offer homeowners a streamlined option for hosting their vacation rental in Revelstoke. We maximize your profit potential through specialized marketing, streamlined systems and top-of-the-line cleaning services. Stay Revy will have your guests returning year after year. Our personal approach takes care of all your vacation rental management needs.
Here is what our owners are saying about us;
The Stay Revy team has been incredible to work with. They are friendly and professional and have made owning a property in Revelstoke a great experience. It is so nice knowing that our guests are in good hands and our property is meticulously taken care of. They have far exceeded our expectations for what a property management company can do. Thay you, Stay Revy." – Austin Hunter / Sally Stainer (The Nest)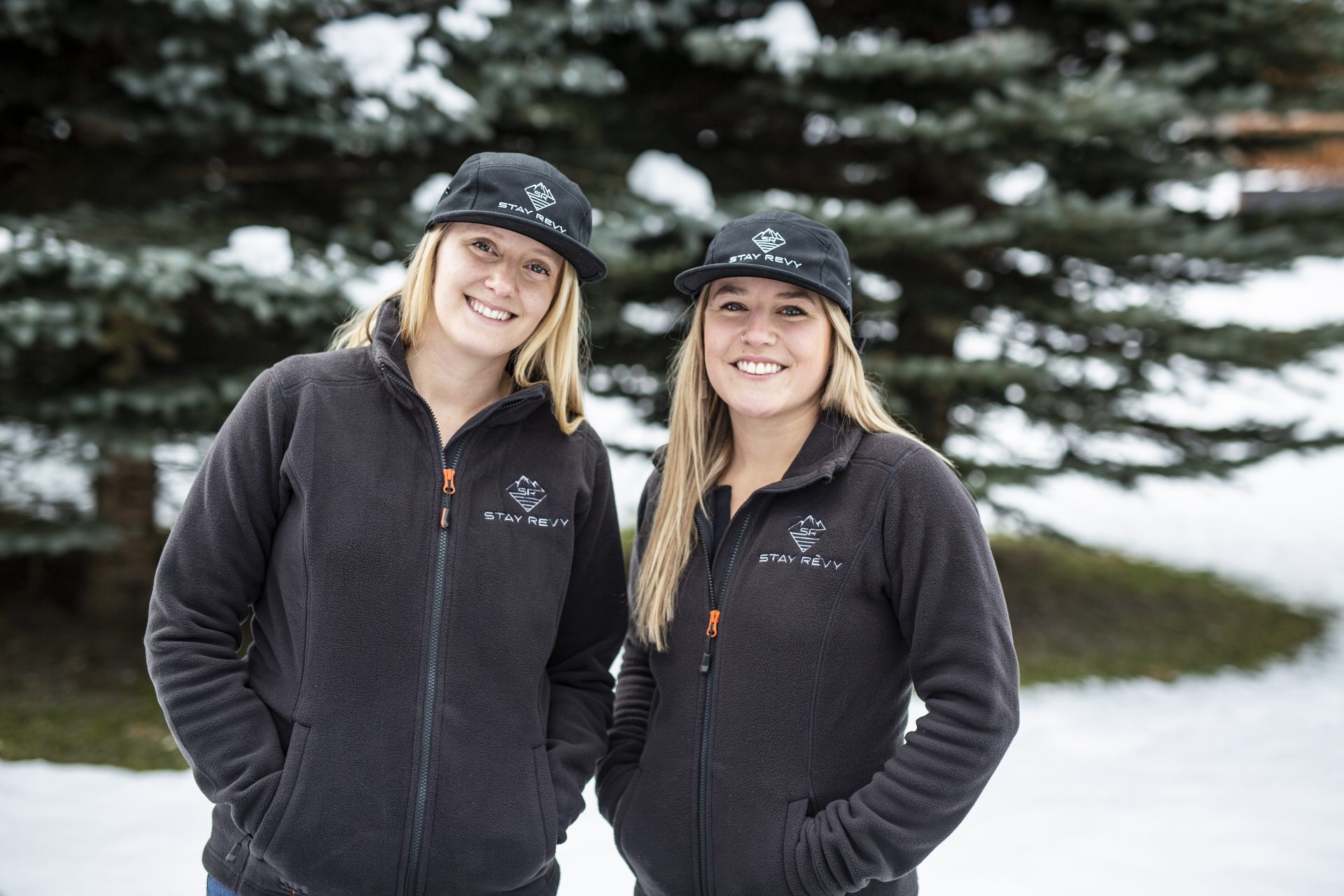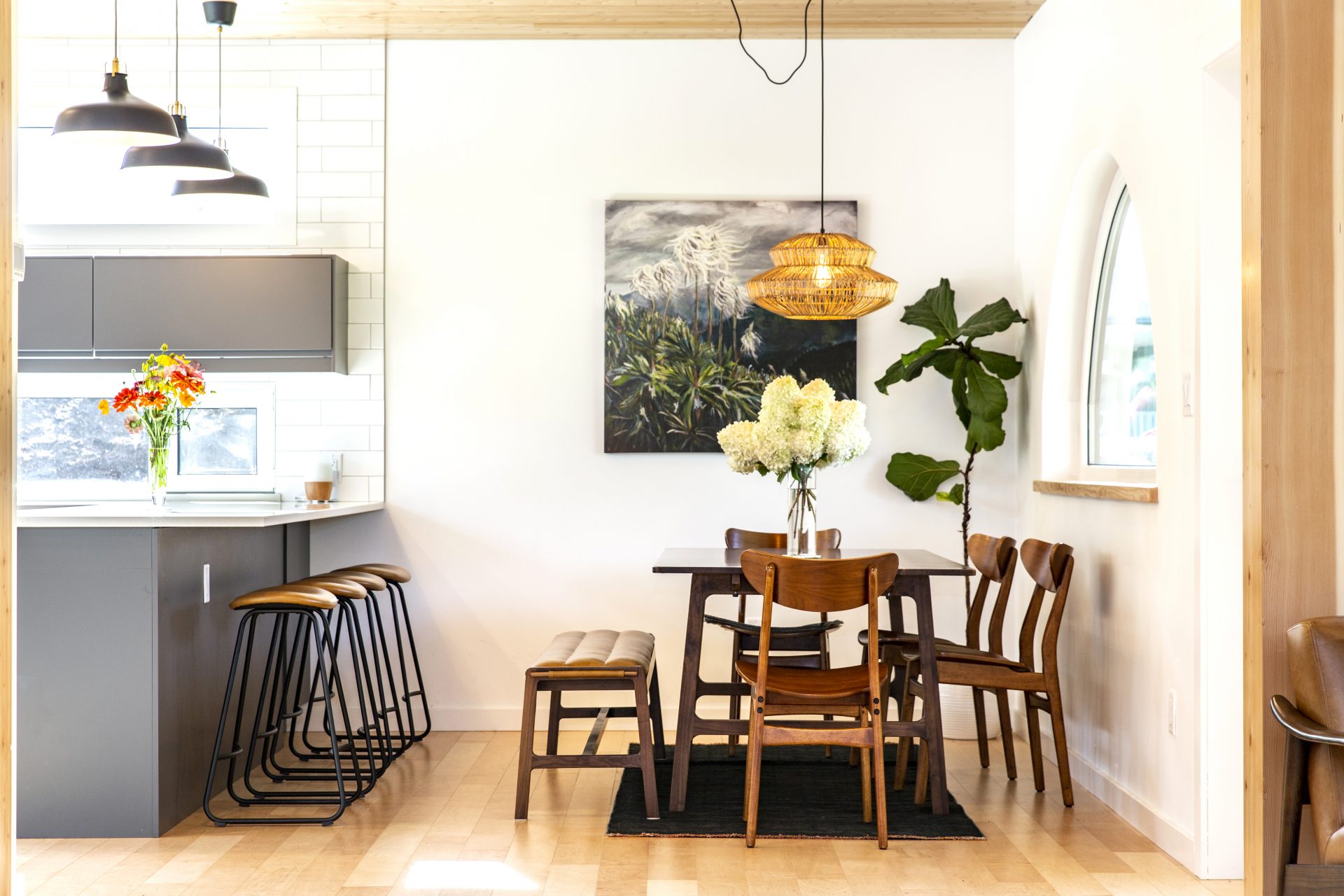 Here is what our guests are saying about us;
"The Nest is a stunning condo, beautifully decorated and stocked with everything you need! We were there during a crazy heatwave and the property managers (Emily and Cass) went out of their way to try to make us as comfortable as possible. We would highly recommend The Nest for your Revelstoke getaway! – Erin @ The Nest
"The unit was just what we were expecting and better – so clean and well equipped. Even better, the service and communication with the property manager were top-notch. Would recommend any day!!." Christy @ Reved Up & Out" Deanna @ Reved Up & Out
What is new with Stay Revy?
Stay Revy has been made a 'Superhost' on Airbnb.

What is a superhost? "Superhosts are experienced, highly rated hosts who are committed to providing great stays for guests." – Airbnb. Stay Revy has achieved Superhost status based on our fast responses, minimal cancellations and our cleanliness across all of our properties.
Stay Revy has been made a 'Premier Host' on VRBO

What is a Premier Host? A Premier Host is an invite-only program that recognizes owners and managers who consistently deliver great traveller experiences. Our customers have mentioned that our attention to detail and communication contiously exceeded their expectations.
We have hired Cassandra Mercer as our Vacation Rental Administrator. She comes with years of valuable experience in the hospitality industry.

Cassandra says; "Working at Stay Revy is my dream job, it gives me an opportunity to seek out all my passions; creating flawless guest experiences, maintaining an active lifestyle and working with other amazing small businesses within our community. I look forward to being a part of the bright future of Stay Revy."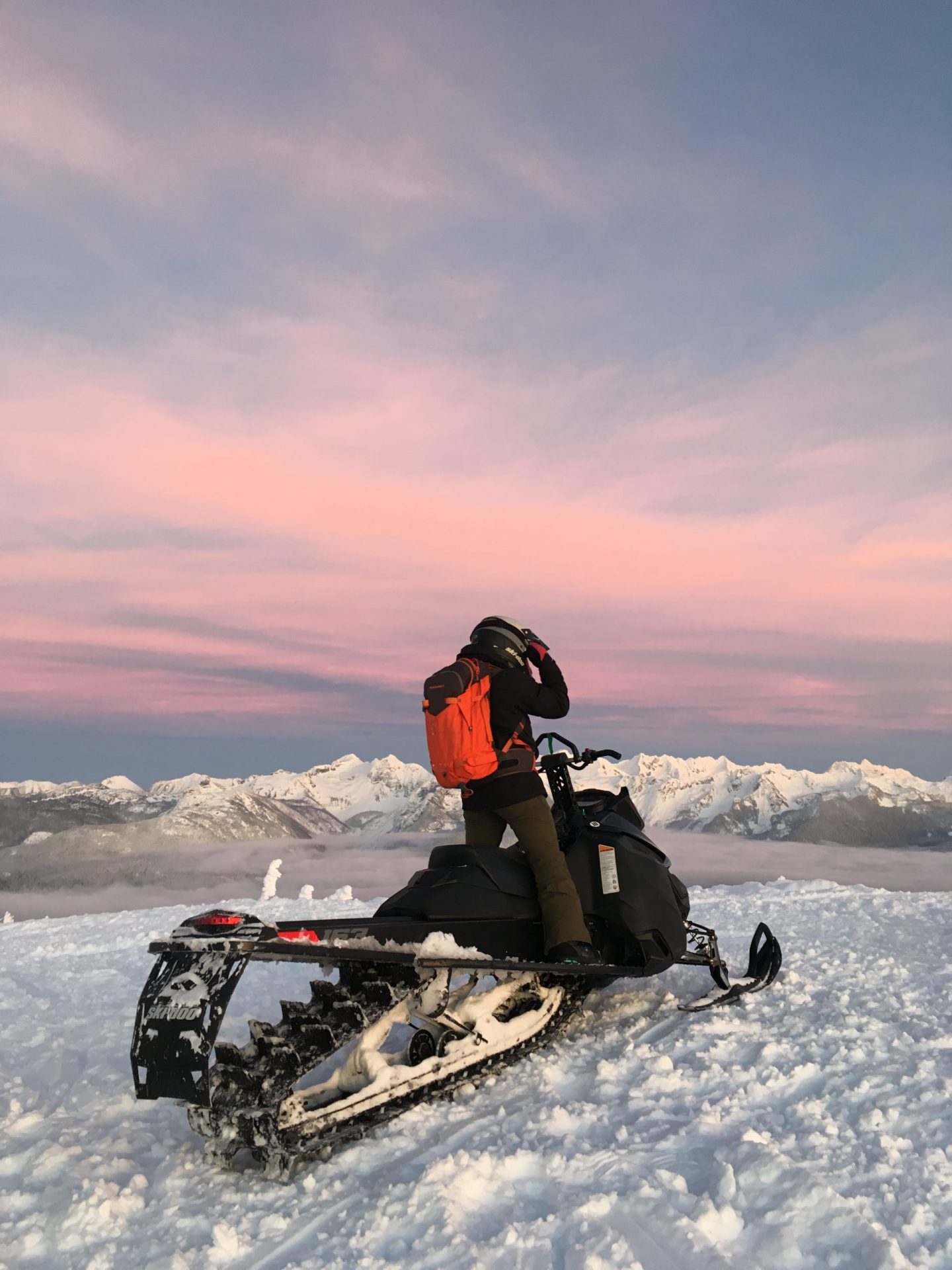 Play Revy
We have developed Play Revy, to work alongside Stay Revy as an adventure booking assistant. Our staff is full of local knowledge on the best viewpoints, ski runs, bike trails and all that Revelstoke has to hold. So why not share that with our guests? We offer all our guests recommendations based on their interests and can assist with booking activities, organizing transportation and making restaurant reservations.
We are always looking to grow and expand as a company. We love to hear feedback from both our property owners and our guests so we can constantly learn, adapt and continuously improve our services. Travel trends and behaviors are also changing and adjusting to this ever evolving world. Make sure to check back for our next blog on how to stay up to date with these trends.