We all know the song " Don't go chasing waterfalls," but I can guarantee you'll want to up here.   Revelstoke has so many incredible waterfalls to visit, and here is a list of our top 5:
1. Begbie Falls
Begbie Falls is a local favourite and one of the most beautiful waterfalls in Revelstoke. You will need to drive about 20 minutes on Highway 23 South toward Mt. Begbie Road to get to the falls. You can access the trail from the Begbie Falls campsite or the Begbie Bluffs parking lot. The hike can be steep, but it only takes 20 minutes to get there from the campsite or around 90 minutes if you take the Bluffs trail.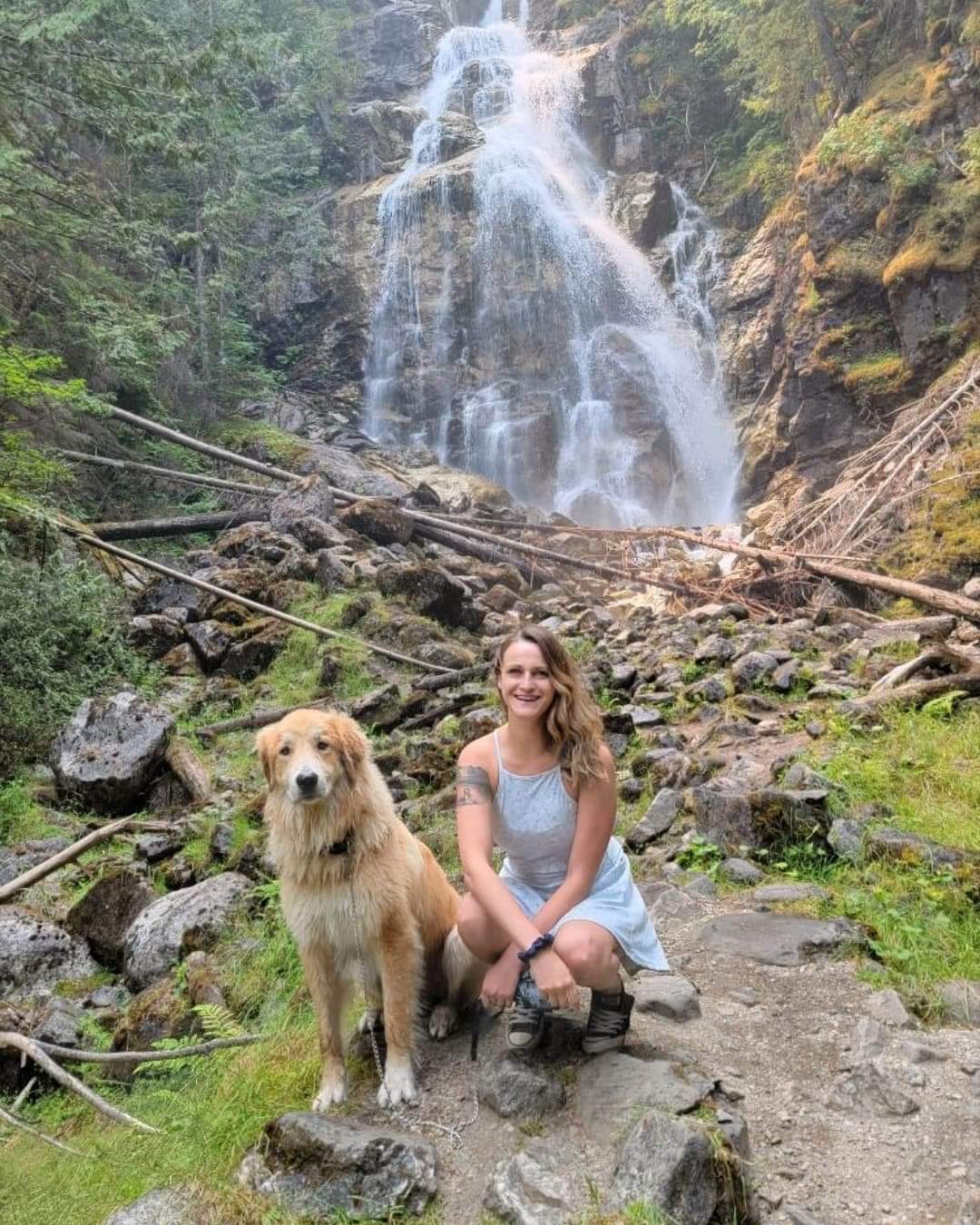 2. Moses Falls
Moses Falls is a set of two waterfalls. It only takes about 5 minutes to reach the 1st waterfall and then an additional few minutes to get to the second. To access, take Highway 1 West and turn right on Westside Road. Make sure you follow the sign that says Moses Creek parking area. The trail can get quite muddy when it rains, so bring some proper hiking shoes. Both waterfalls are gorgeous and worth seeing.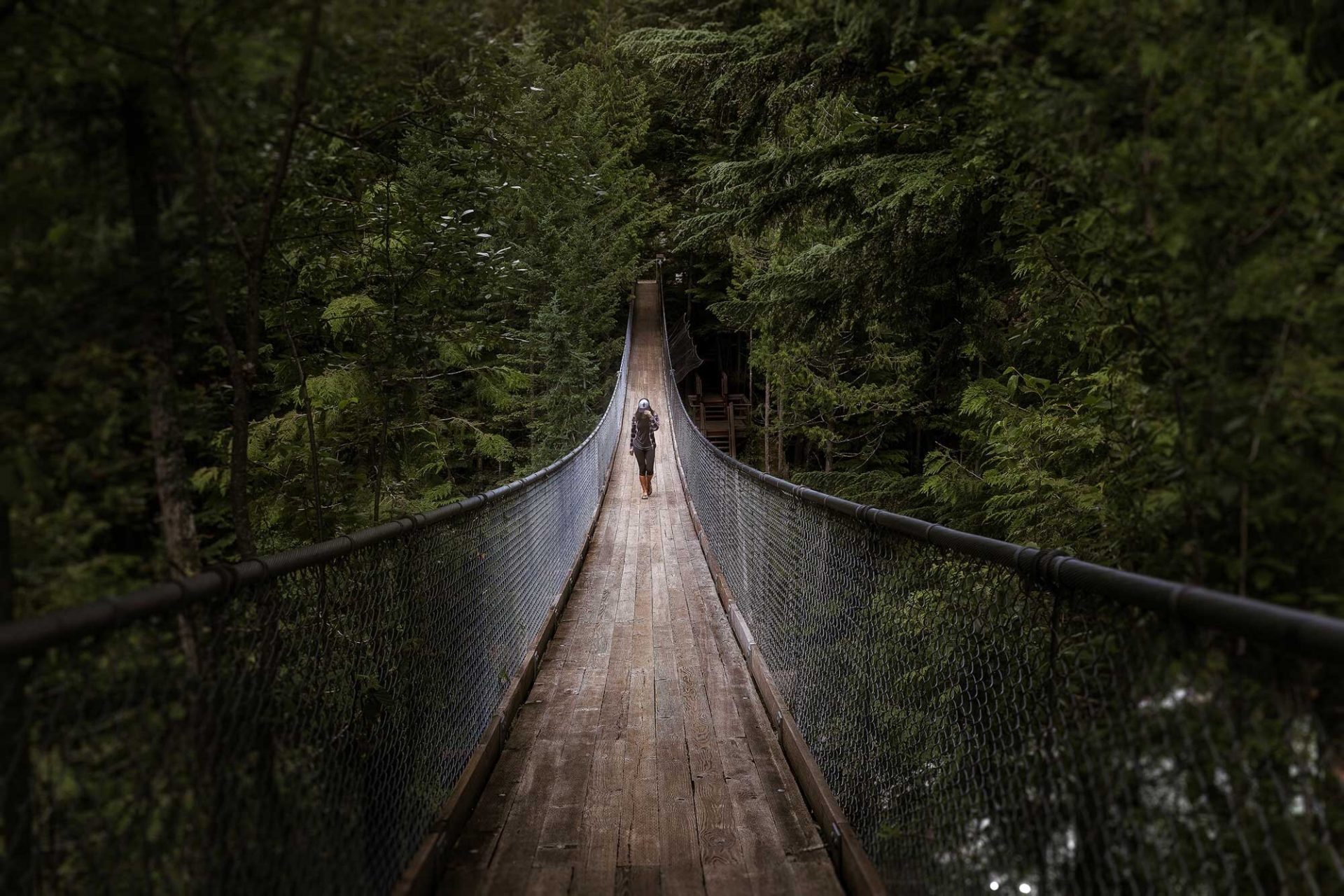 3. Sutherland Falls
Sutherland Falls is a stunning and memorable waterfall. It is located within Blanket Creek Provincial Park, about 20 minutes from Revelstoke. The walk from the parking lot to the fall is between 2-4 minutes, and the view is breathtaking.  If you are looking for a  longer hike, there are several hiking trails to explore around Sutherland Falls.
4. Crazy Creek Waterfalls & Suspension Bridge
You can enjoy a walk on the 240-foot to the suspension bridge, where two 'crazy creek' waterfalls flow underneath. Please know that you will have to pay an access fee to get to the suspension bridge to see the falls since it belongs to the resort located right beside it. However, it is worth your buck. You can even soak and relax in the Hot Pools and see a portion of the waterfalls.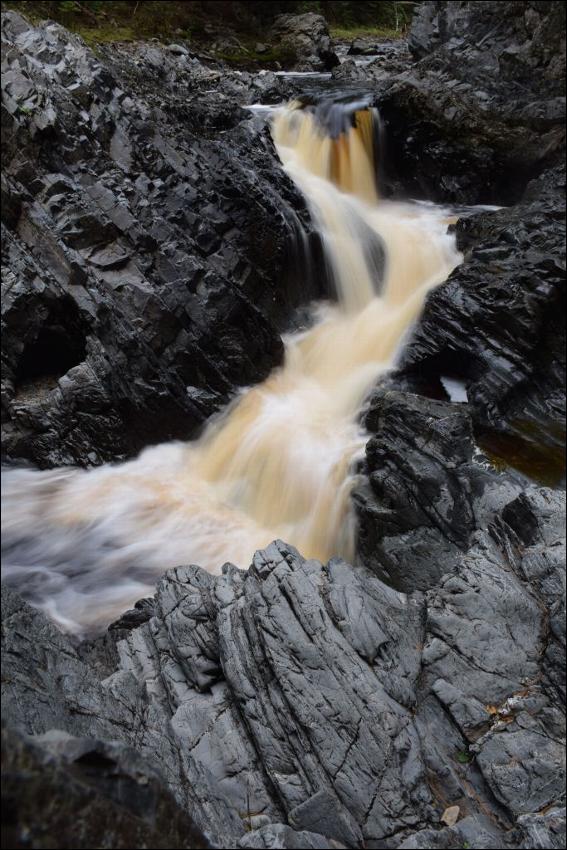 5. Split Rock Falls
This hike is combined with some breathtaking mountain views at Revelstoke Mountain Resort. You will need to take the gondola up to access the falls. The hike is about 30 minutes long. If you are up for it, you can come back down the mountain by foot or take the gondola back down. A cold beer awaits you at the Rockford in Revelstoke Mountain Resort's Village.
Please let us know if you make it to check out any of these picturesque falls by tagging us @stayrevy. We would love to see all your awesome photos.