Revelstoke has so much to offer and is notorious for outdoor activities, but when the weather doesn't allow you to get out in the mountains, there is still lots to do!
Here is a list of 10 activities you can do on a rainy day in Revelstoke, British Columbia
1. Revelstoke Railway Museum
The museum showcases the historic construction and operation of the Canadian Pacific Railway in Western Canada and how it played such an important role in the creation of Canada.
It's quite an experience to learn about the railway stories, tools and culture.
If you are eager to learn more you should visit the historic site of the Canadian Pacific Railway's Last Spike, located 45km west of Revelstoke. At this location, you will be able to visit the site where the final spike was driven in, in November of 1885. Revelstoke Railway Museum.
https://www.railwaymuseum.com/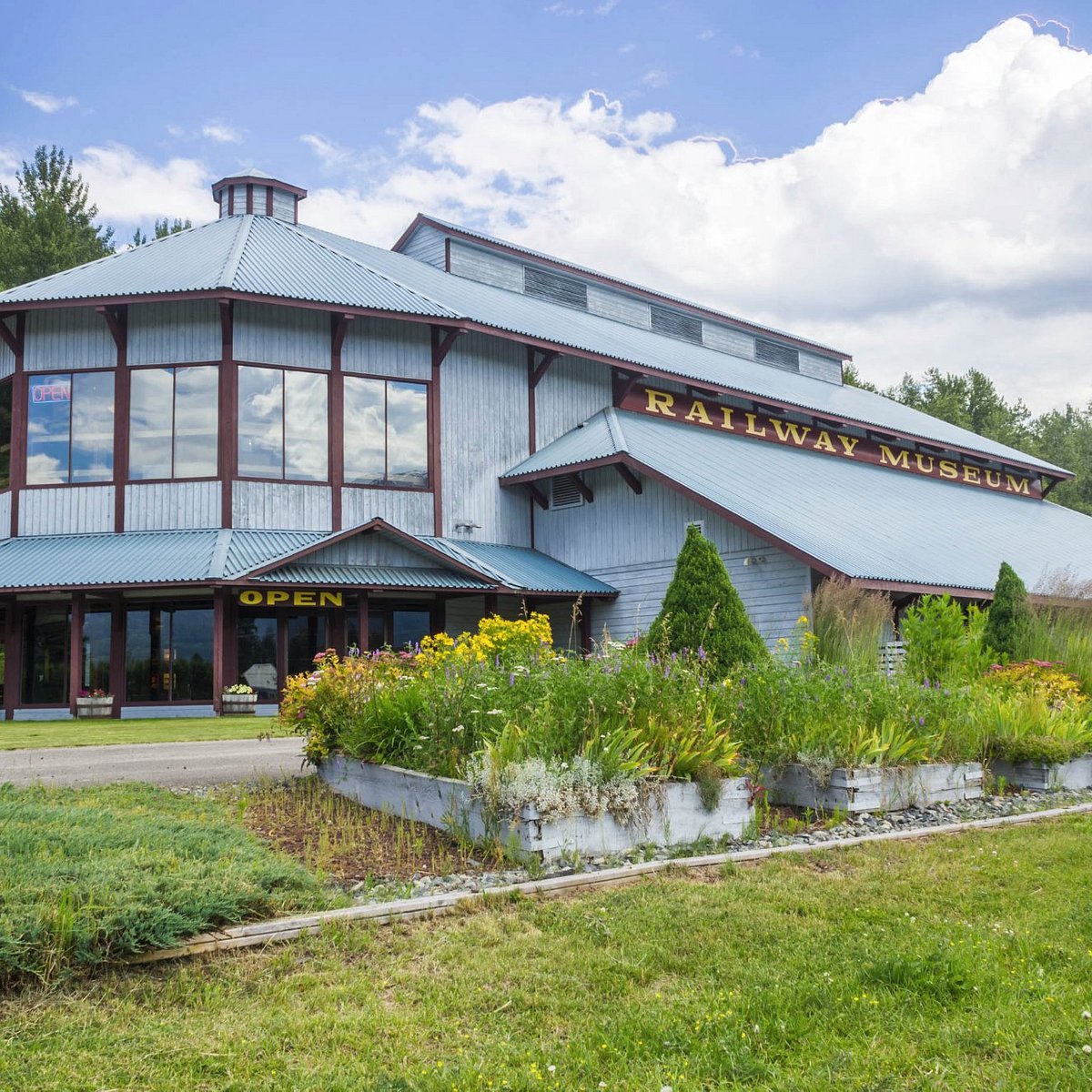 2. Revelstuck Escape Room
This activity is definitely a must on a rainy day! They have 60 Minute immersive real-life escape rooms with a range of difficulties. Great for a family or group to get everyone to work as a team. You will need to solve the puzzle and get the clue's in order to escape. Revelstuck Escape Room.
https://revelstuckescaperooms.ca/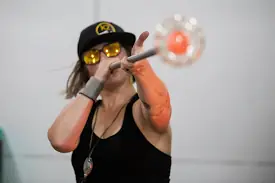 3. Roxy Theatre
What better way to spend a rainy day than at the movies. The theatre is located in a landmark building since 1959 and offers a rotating roaster of films. Visit their website to see what is being shown today. Roxy Theatre.
https://www.roxytheatre.info/
4. Peak Axe Throwing:

You will have an awesome experience at Peak Axe Throwing. It was rated the #1 Thing To Do on TripAdvisor in Revelstoke. You will be able to learn new techniques and compete with your friends. The staff are so enthusiastic and have such pleasure entertaining their groups. Peak Axe Throwing.
https://www.peakaxethrowing.ca/b
5. Big Eddy Glass Works
I love the fact that Big Eddy Glass Works is a glass blowing studio. It is one of our local favourites. Leah, the owner, and glassblower has been blowing glass for 18 years. She offers visitors the chance to watch live glass blowing, shop the gallery or sign up for glass blowing workshops. I highly suggest taking the Introduction to Flame Working 101, where you can create your very own glass beads. Big Eddy Glass Works.
https://www.bigeddyglassworks.ca/
6. Visit a Craft Brewery Distillery:

Revelstoke is home to some of the finest craft beers and spirits in the region. Make sure you stop by the Mount Begbie Brewery to taste their notorious beer. You can book an event in their tasting room and try out their flights & pints from 16 taps paired with their menu. The Monashee Spirit Craft Distillery is also a must as they offer the best cocktails in town. All drinks are unique and filled with creativity.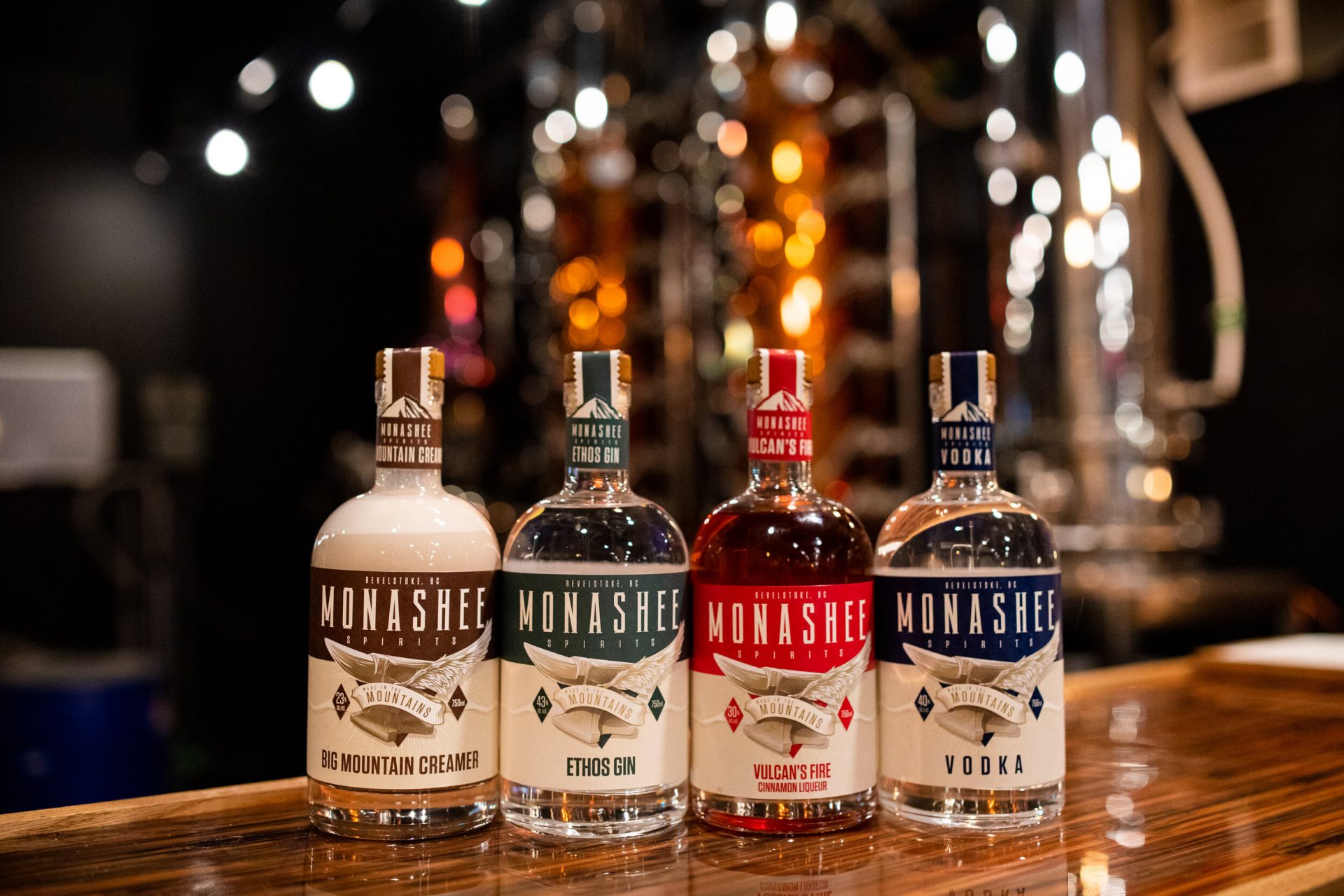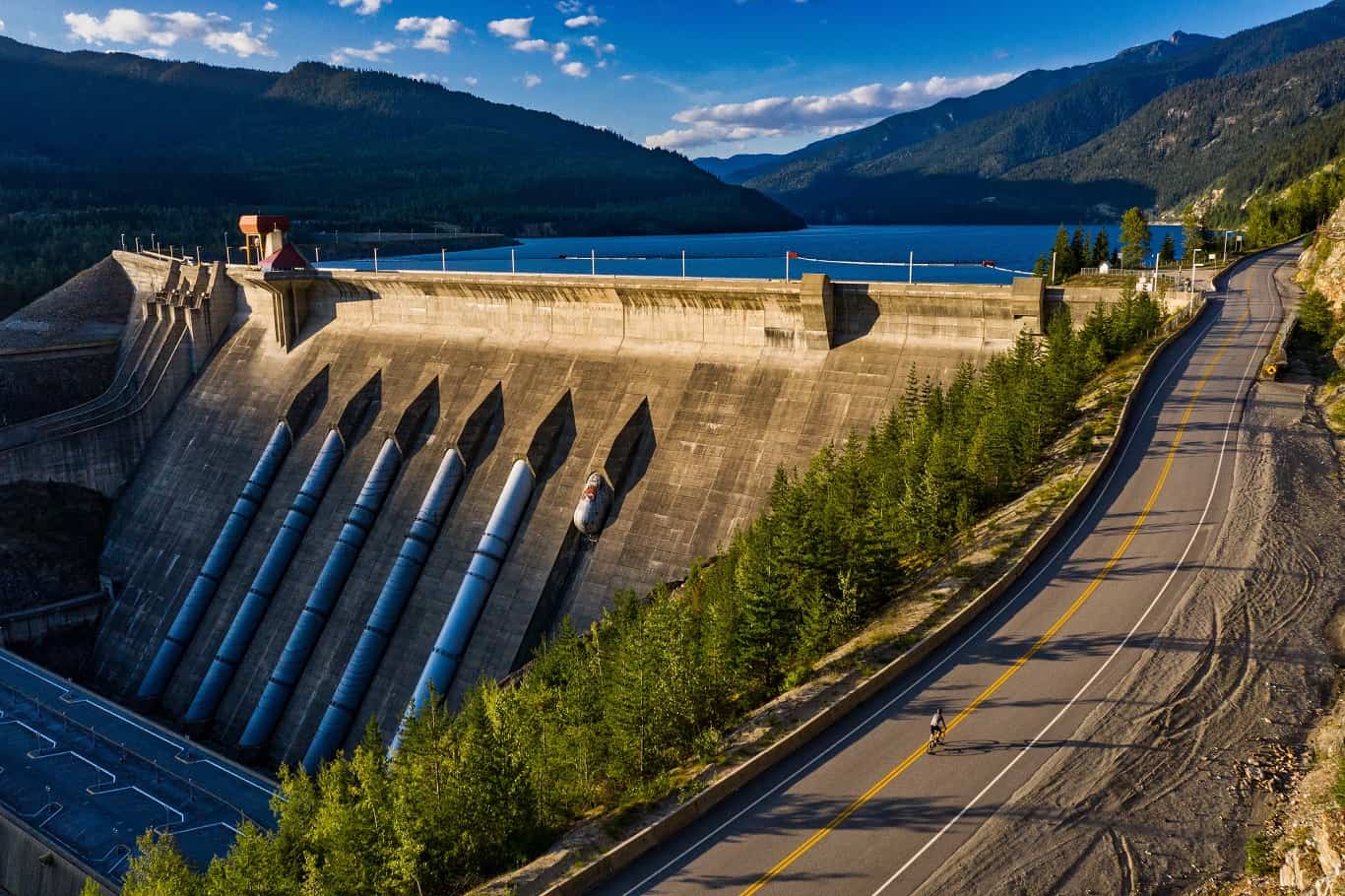 7. Revelstoke Aquatic Centre
If you are looking for a fun and relaxing activity for you and your family, then don't look any further. The Revelstoke aquatic centre offers many aquatic activities for all ages. They have a lap pool, a waterslide, a climbing wall, a wading pool, a lazy river, a large hot tub, a sauna, and a steam room. Visit their website ahead of time to see when the public swim is scheduled. Revelstoke Aquatic Centre.
http://www.cityofrevelstoke.com/DocumentCenter/View/6719/Aquatic-Centre-Schedule-
8. Revelstoke Visual Arts Centre

The Revelstoke Visual Arts Centre is a vibrant, non-profit, community gallery. They offer multiple exhibitions of many talented, local artists. Visit their gallery and recognize all the passion and inspiration the artists got from our magnificent outdoors.
You can even leave with a souvenir from their gift shop. If you are an artist yourself, visit their website ahead of time to see if they are offering any workshops or art classes during your vacation in Revelstoke. Revelstoke Art Gallery.
https://revelstokeartgallery.ca/
9. Dam Visitor Centre & BC Interior Forestry museum
These two museums are located quite close to each other. I would suggest visiting both at the same time. They are located by Lake Revelstoke and just the drive to get there can be really impressive.
At the Dam Visitor Centre, you will learn about the history of the Revelstoke Dam, while enjoying fun and educational exhibits. You can either get a guided tour or a self-guided audio tour. We recommend taking the elevator to the top of the dam for a breathtaking view of the Columbia River Valley.
The BC Interior Forestry Museum is as much interesting since you will learn about both the logging industry and the forest biology of British Columbia. Their collection of logging equipment gives you a better understanding of British Columbia's forestry industry; of loggers, entrepreneurs, and mechanical innovation.
https://www.bchydro.com/community/recreation_areas/visitor-centres/revelstoke-visitor-centre.html
https://www.bcforestrymuseum.ca/
10. Join a yoga or pilates class
On a rainy day, it is idyllic to get cozy and enjoy a good stretch and relaxation. Amala Massage & Yoga offers mobile massage and private yoga sessions at your location, or else you can also visit The Alchemy for a variety of yoga and workout sessions.