When choosing a company to manage your vacation rental it is important to know what they bring to the table. How are they going to make your property stand out, gain repeat customers and maximize the profitability of your rental. Stay Revy was designed to offer homeowners a streamlined option for hosting their vacation rental in Revelstoke. With professional software systems, a top of the line website and a web-based app, we have created a simple, organized process for renting out your property. We make the process easy to understand, accessible and friendly.
Stay Revy prides itself on being technologically savvy. Most people nowadays are proficient in Canva or some aspect of social media marketing. We are far beyond that. We partner with a highly sought after marketing company ensuring that your properties are being seen by the largest number of potential guests. Our marketing team doesn't just glance at the analytics, we study and analyze them to understand the behaviours of our guests and clients. In doing so, we capture the guests at every phase of the buyer's journey.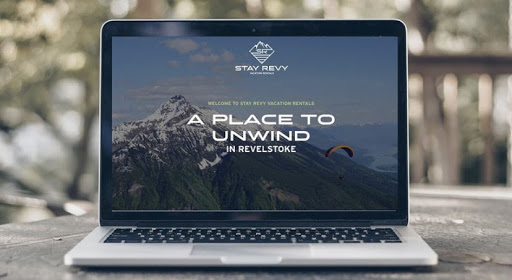 Stay Revy markets your property on multiple platforms and OTA's (Online Travel Agency, e.g. Airbnb) to reach different and all audiences. In addition, our top of the line, extremely attractive website is able to attract the majority of our guests to book directly. Make sure to head over to www.stayrevy.com to view our user friendly, informative and capturing website.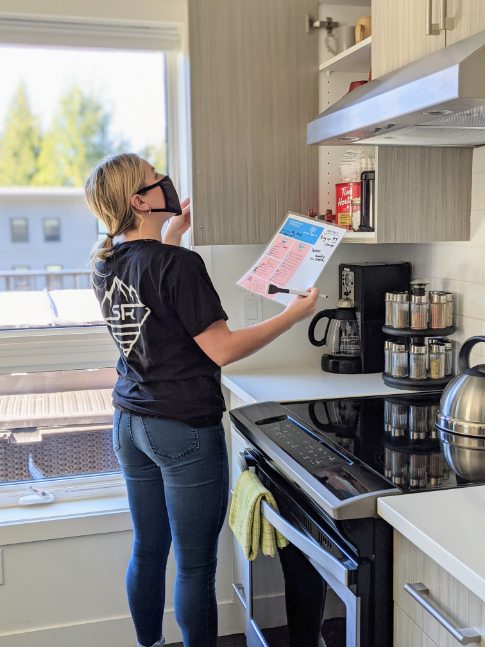 We at Stay Revy have our finger on the pulse. From articles, webinars and podcasts we are constantly researching and studying what is going on in our industry today. We are so lucky to have so many experienced leaders within the travel/tourism and hospitality sectors that we can look to for information, knowledge and current events. We stay up to date with travel trends and are constantly educating ourselves on ways to improve our guests experience, ways to market your property and to finetune cleaning and maintenance procedures.
Not only is it important to ensure that we are aware of the current travel trends on a wide scale, it is equally important to be up to date on what is happening in our own backyard. Our community is of the utmost importance to us and we want to ensure that we are understanding tourism within Revelstoke. This is especially important given the recent changes around our city regarding zoning and permits on short-term vacation rentals. Stay Revy is always doing its best to stay on top of the changing zoning bylaws, rental policies and licensing laws. We strive to set an example for other vacation rental owners as we only work with legal vacation rentals that abide to our city's current bylaws.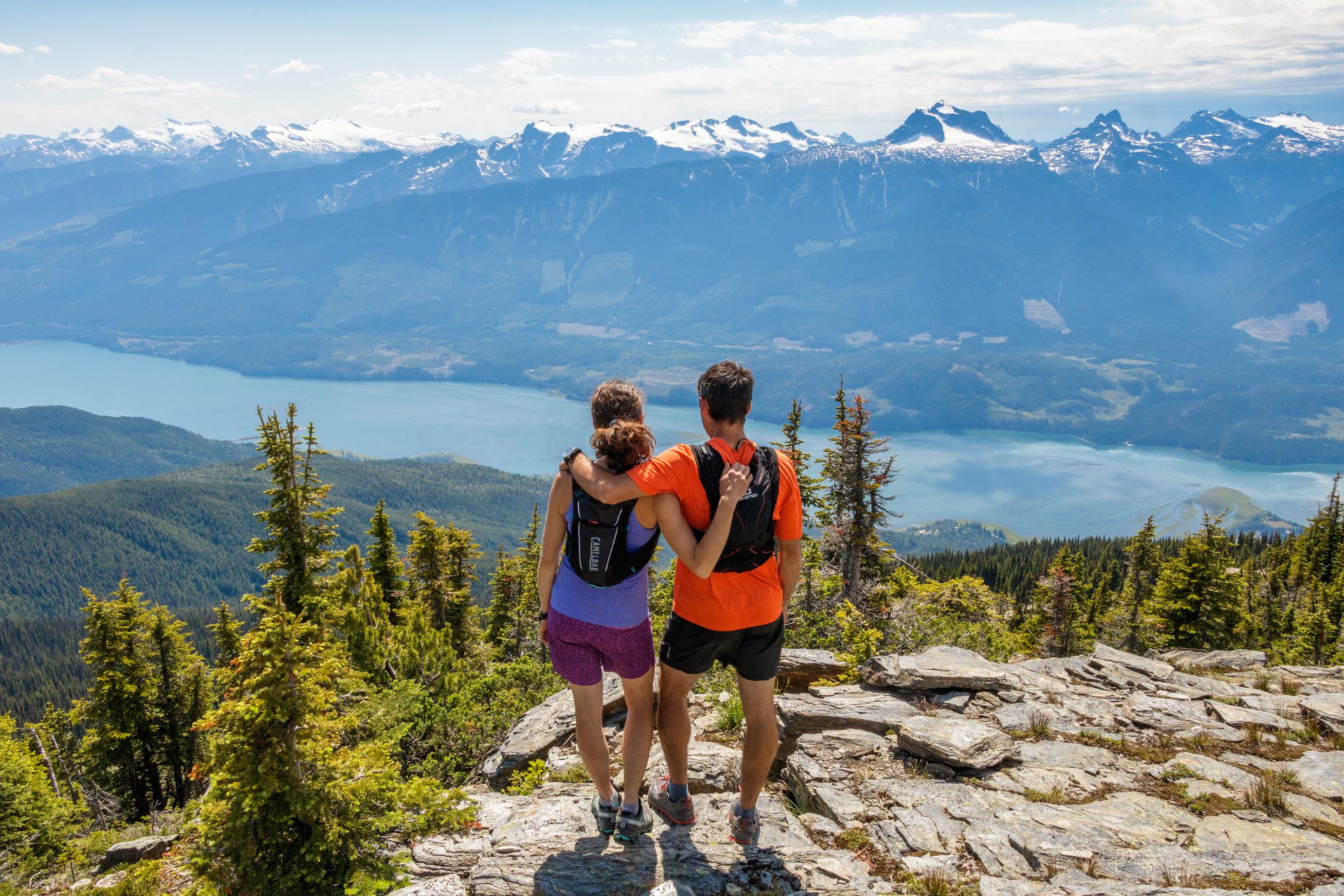 Thrill-seekers, Adventure Enthusiasts, Empty Nesters . . . These are just some of the large variety of guests that are visiting our mountain community and looking for accommodation. Stay Revy understands the behaviours behind why your guests travel, how they book and what will draw them to your property. When you choose to sign up with Stay Revy, we create a profile for your target guest. Using our sophisticated marketing strategies we align our listings, images and focused advertising directly to your ideal guest.
Everyone at Stay Revy is experienced in customer service. We know what it takes to make customers happy. We understand how important it is to ensure that when a guest walks into a Stay Revy property they are greeted with an ultra clean space, a personalized welcome note and easy access to all the information they need. We also offer a large range of additional services to keep our guests satisfied and care free throughout their stay. An upcoming blog describes all of the additional services we currently offer, including at home massages, child care and pet care.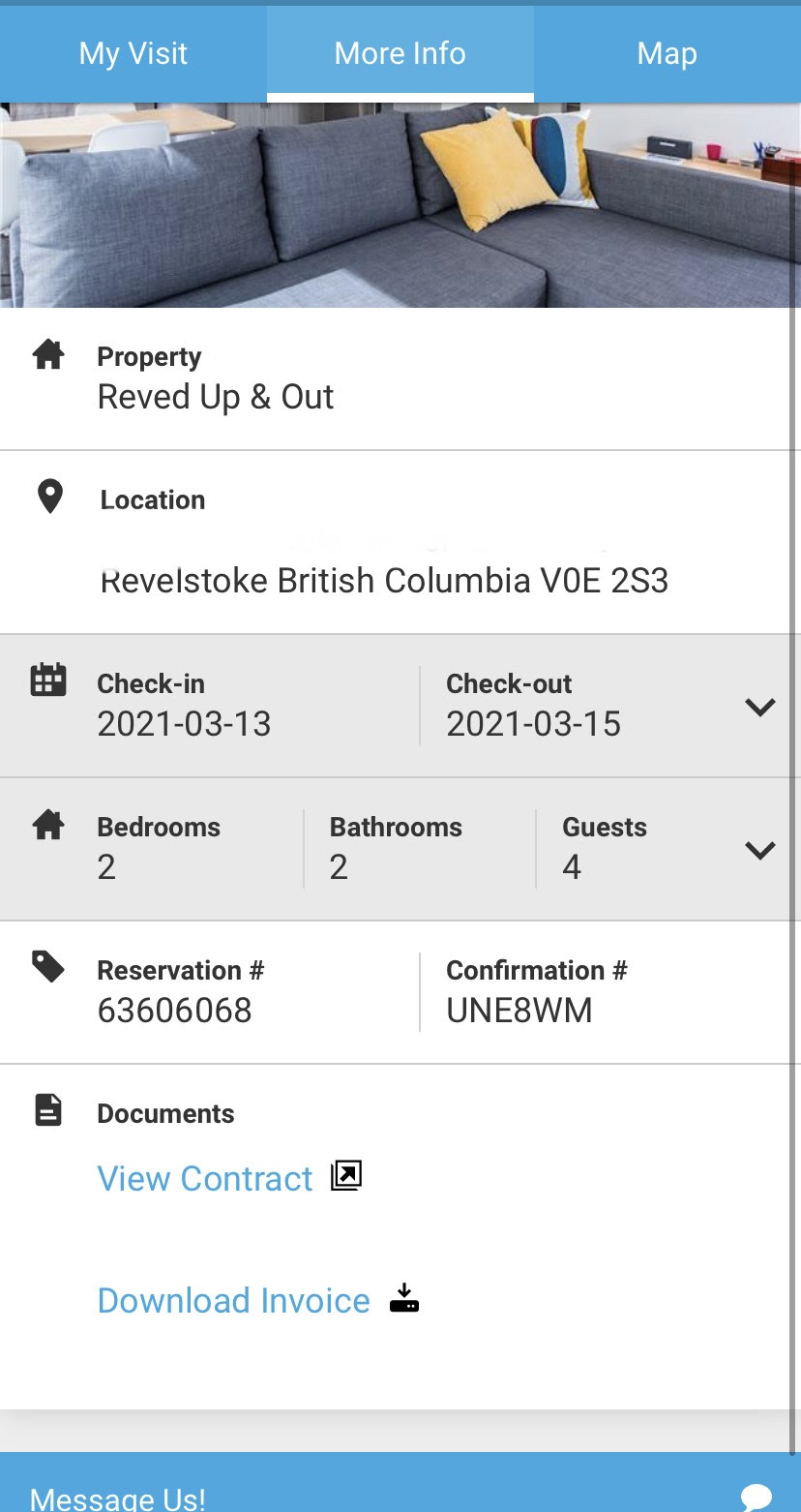 Guests want easy access to information, this isn't rocket science, we all want to be told what we need to know to ensure access to the property runs as smoothly as possible. Stay Revy touches base with our guests at every point. As soon as your reservation is made, you will receive a detailed response from us on how to access your very own 'Guest Portal.' This will provide guests with direct messaging to our team, a downloadable invoice, information about their stay and some fun facts about Revelstoke. Leading up to the arrival date, the access information will also appear on the 'guest portal' making an easy 'one stop shop' for all your property information. Naturally, we have a 24/7 contact number provided to all of our guests, we always have someone available to help.
Owners also rely on us for efficient communication regarding their property. Our owners want to be provided with financial information quickly and easily. We provide our owners with an 'Owner Portal.' Allowing them to have access to all of their property information directly on their phones. They have the options to download any financial statements, watch their calendar as it gets booked up and request any dates they would like to stay.
Stay Revy always goes that extra mile. We inspect every property prior to guest arrivals to ensure the properties are quality controlled and always looking their best upon entering. We strive to maximize your profit from your property through excellent customer service, outstanding marketing and a one of a kind local team.