Over the last year the world has changed drastically. Normally when work gets a bit much, or you're craving that girls trip, you can just hop on a plane and plan a weekend away. This year everyone has had to do things a little bit differently, we need to think outside of the box to get that well deserved vacation. Taking a holiday in our own town could be a solution to the winter and Covid blues. Still don't believe me? Here are a couple of reasons we at Stay Revy came up with.
1. Being a Tourist is Fun. 
See your town from the eyes of the tourist. There is a reason people come to visit your town, so why not spend time figuring it out. Every town has special and unique features to discover and in between seasons you may get to enjoy these spots without crowds. For example, have you been axe throwing recently?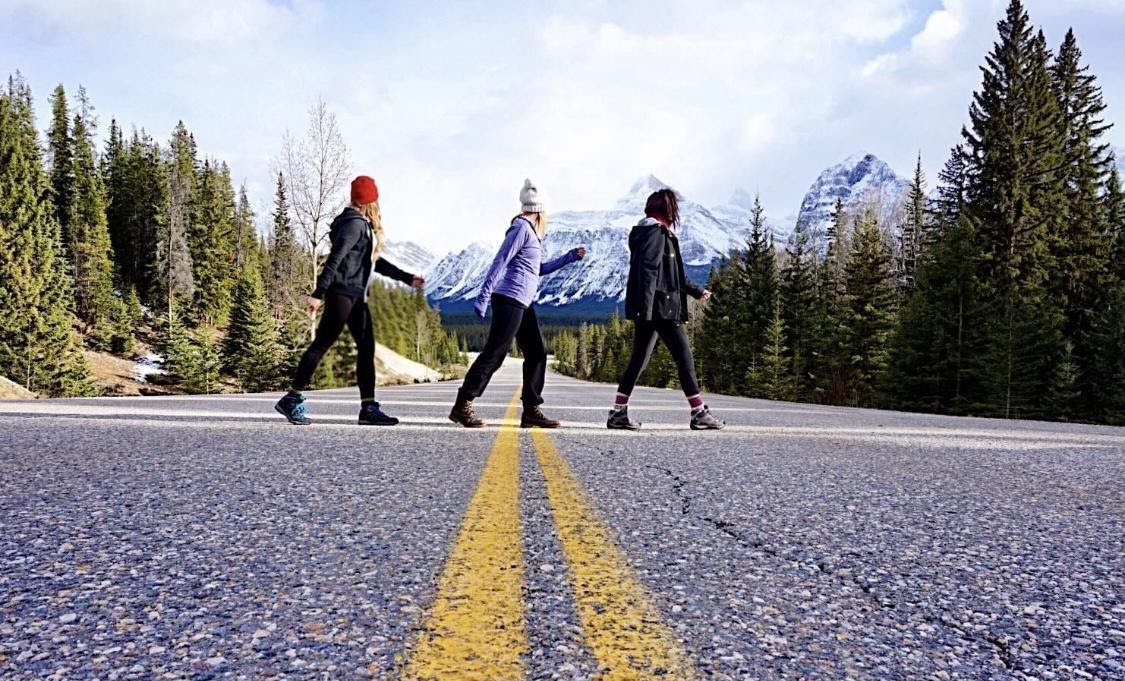 2. Relax and Unwind Easier.
How much time is wasted traveling to your destination? Whether it is driving a few hours or taking a flight, these travel times take away from your relaxation. With a staycation, you skip all that wasted time and go straight into the fun you had planned.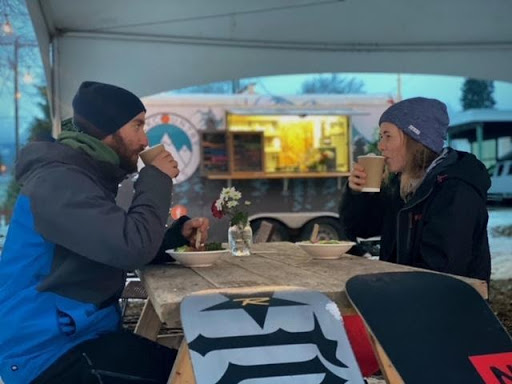 3. It Supports Local Businesses.
Everyone loves supporting local businesses and going on a staycation is a great way to do this. With a drop in tourism,  activities and businesses that usually thrive this time of year will be struggling to cover the costs. Being a local you may not only get a discount but you will be helping your community. 
4. Because You Deserve It!
No matter who you are, the last year has been tough. This is why you should take some time for yourself to get away and disconnect from the world a bit. Whether this is you and your partner, your roommates, or special time with the kids. Leave the devices at home and go explore your own backyard.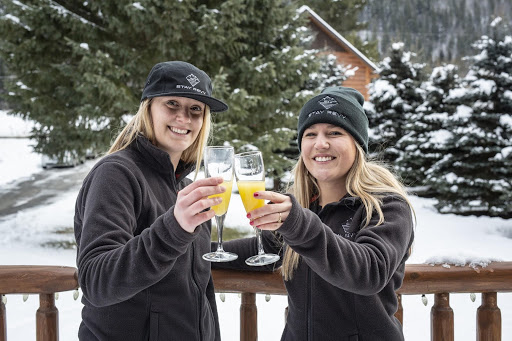 Stay Revy wants to support your Staycation dreams! We are currently offering a discount to locals. Contact a member of the Stay Revy Team for more details using our contact form here.