As we start to see the snow creeping down the mountains, many of us are beginning to think about preparing our vacation property for the upcoming winter season. As domestic tourism continues to grow in Canada and bookings begin to pour in, you may be thinking about the benefits of vacation renting your property. However, it isn't always as simple as it sounds. Here at Stay Revy we want to provide you with a few useful tips for managing your vacation rental.
1. Know your neighbourhood
It is important to know the legislation around vacation rentals in your neighbourhood. Not all areas are zoned to allow vacation rentals and you may risk facing a hefty fine if you do so. Many areas will insist you apply for a license to rent your property. Make sure to do your research into the rules surrounding your area prior to listing your rental.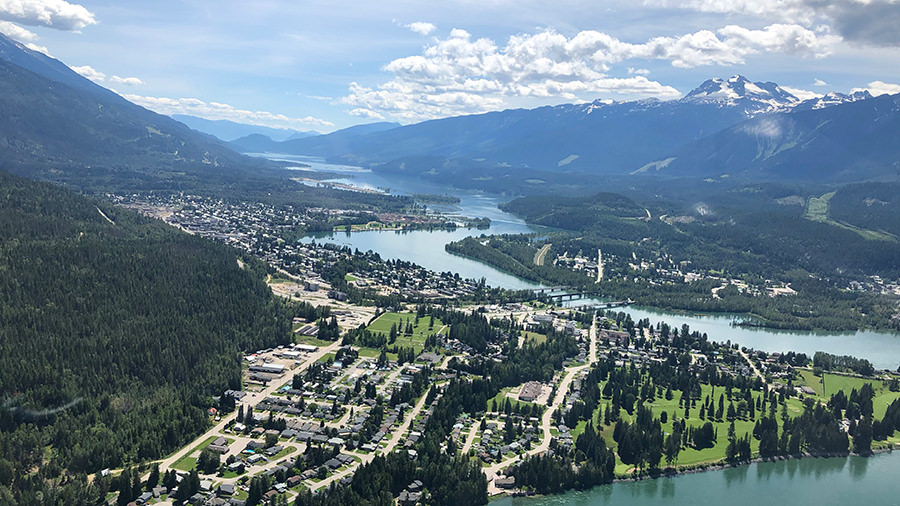 2. Guest Communication
Communication with guests is one of the key elements of vacation renting. There are many different stages of the guest journey that you will want to reach out and touch base. Whilst you have guests present in your property it is important to be contactable 24/7 for emergencies.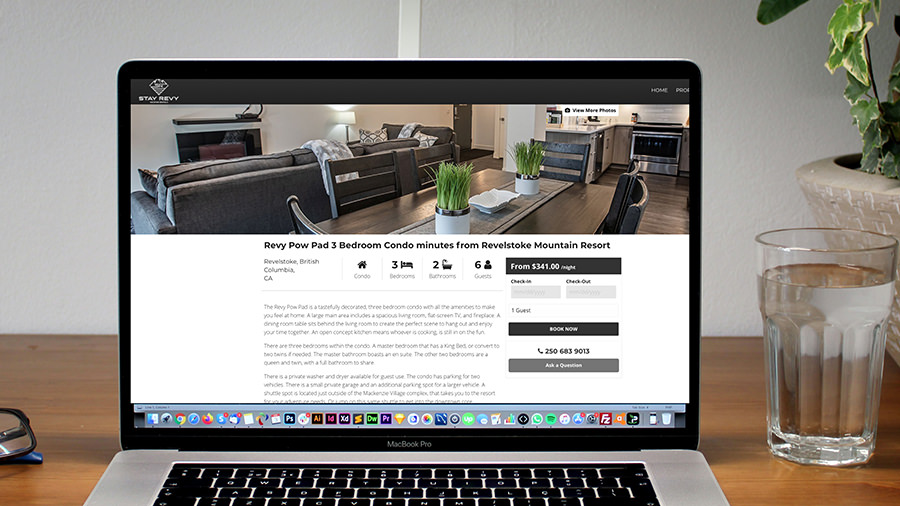 3. Choosing a Channel
Different rental channels offer different advantages and disadvantages based on the type of property you have, your target market, time management, and your pricing. As you self-manage your vacation rental, you will want to choose just one channel to list your property to ensure not to get double bookings. Make sure to research which channel works best for you and your property. Some great examples are; Airbnb, VRBO, Booking.com, and Expedia.
4. Price vs Value.
When deciding on the rates you will use for your property you will want to make sure that it matches the value that the guests are receiving. If you overprice your property compared to your competition you may see a drop in bookings or it reflected in negative reviews. Equally, underpricing your property could cause overuse and you may see a lack of revenue. Make sure to research what other similar properties are using for their rates and price your property accordingly.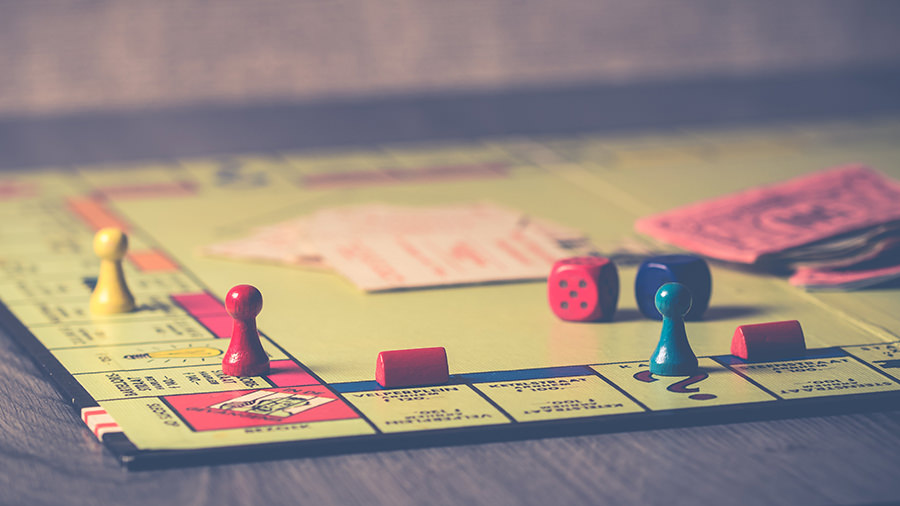 5. Attention to Detail
We can not stress this point enough! Attention to detail in every aspect of your property, from cleanliness to additional guests features, will ensure positive guest reviews and have your guests returning year after year! Some ideas to help your property stand out are additional books, games, and accessories for guests to use.
In conclusion, there are many benefits to utilizing your property as a vacation rental. When it comes to self-managing your property, it is crucial that you take into consideration the above points to get the most value out of your property. If you have any questions regarding vacation property management in Revelstoke, do not hesitate to get in touch with our team and we would be happy to help!